World
Tajikistan has identified a further 204 patients COVID-19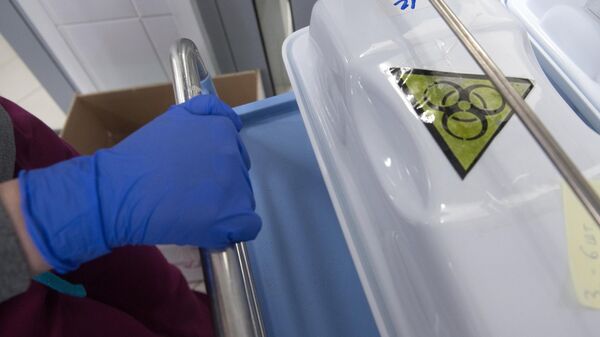 Lydia Isamova. In Tajikistan on Saturday evening identified 204 cases of infection with coronavirus infection COVID-19, three of the patients died, reported RIA Novosti in the press service of the Ministry of health of the country.
"During the day the number of people infected with coronavirus has increased to 204 people, and the total number of cases in the country reached 1322, the number of deaths increased to 3 people, amounting to 36 people," – said the Agency interlocutor.
According to him, 4326 people are under the supervision of doctors, in the last days of the 414 people have been discharged after treatment from health facilities.
World health organization March 11 announced the outbreak of a new coronavirus infection COVID-19 pandemic. According to the latest who data, there have been recorded more than 4.3 million cases of infection, over 297 thousand people died.
Relevant data on the situation of COVID-19 in Russia and the world presented on the portal stopmanager.of the Russian Federation.
All the news of Tajikistan, visit the website Sputnik Tajikistan >>