Animals
Dogs and their possessions: American revealed the essence of a dog's life
American Riyus Alicia (Alicia Rius) loves animals and professionally photographs them. In his latest project "Dog's life" she decided to make not just a banal portraits — collages tell the dog's story, convey the personality of the dogs with those little things that make up their life and happiness. First you see the dog and her look, but after look at the objects near her begin to see in this view the meaning.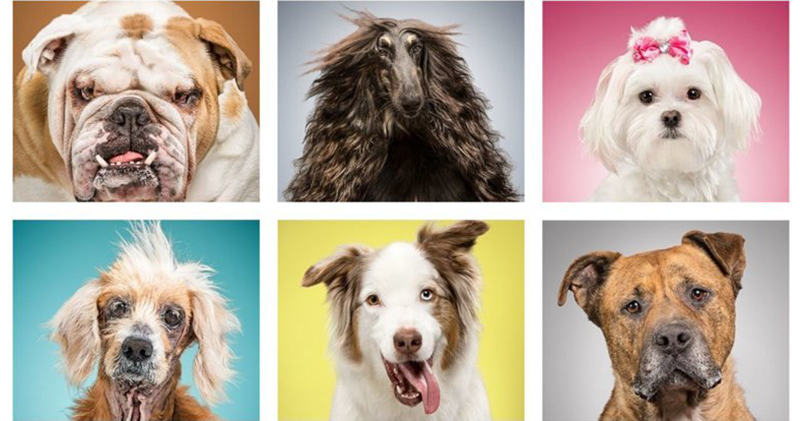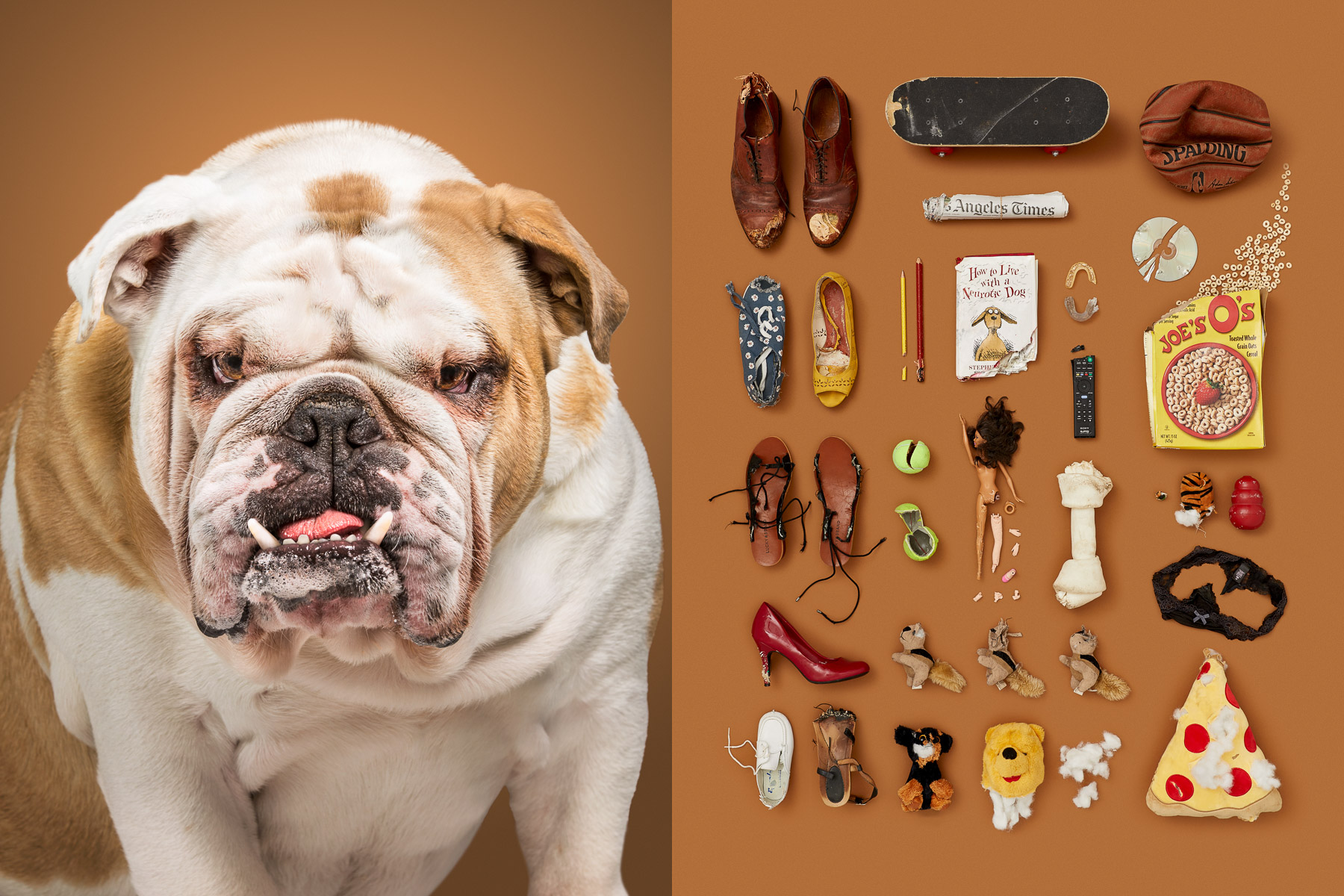 Bear, English bulldog, 4.5 years. This tough guy madly stubborn and when he gets what he wants, then gets upset and starts to chew everything that gets in the eyes. So most of the items Bear is chewed-up belongings of its owners. For stubbornness, temper and violent temper Alicia nicknamed Bonzo neurotic.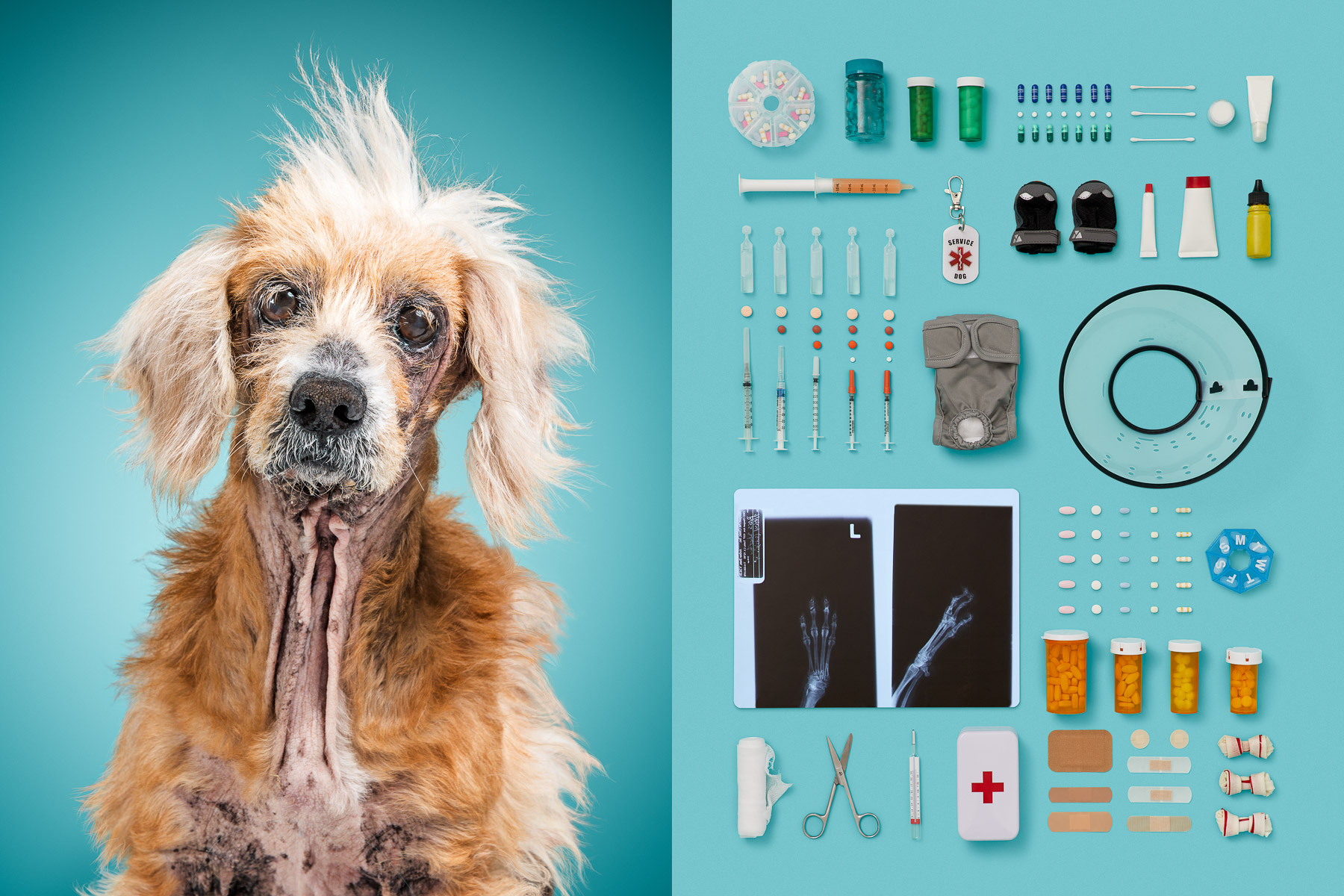 Magda, a cross between a Cocker Spaniel and a Dachshund, now in old age she is already more than 13 years. When old Magda was sick with a skin disease, the former owners surrendered her to a shelter. Fortunately, caring woman took the old lady to him and surrounded her with love and care. Behind this dog's veterinary clinic for a long treatment and endless injections. Magda even has its own little respirator.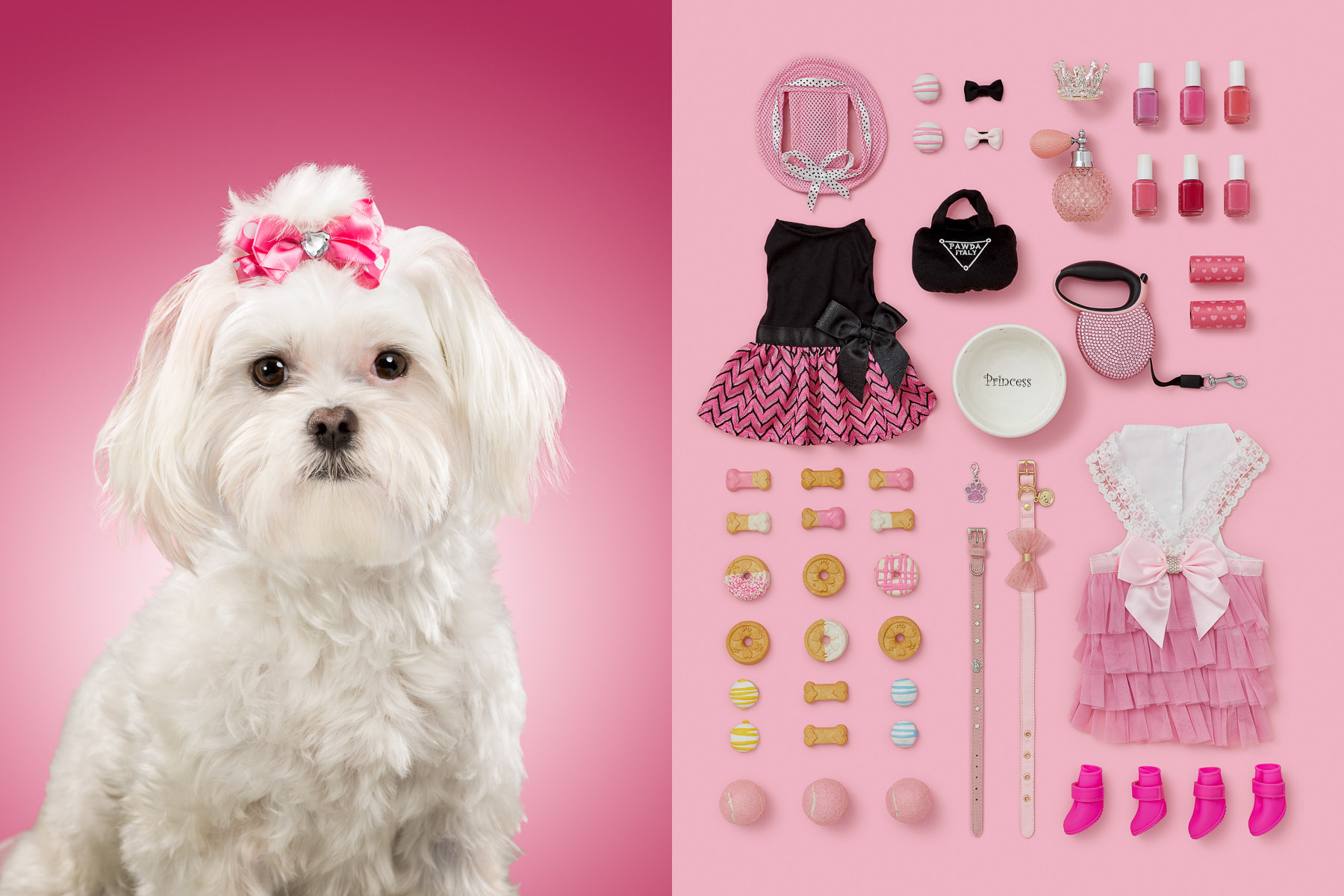 Lola rose — white Maltese Shih-Tzu, she is a year and a half. This is a very spoiled dog, which even has its own profile in instagram. The house love her and treat her like a Princess.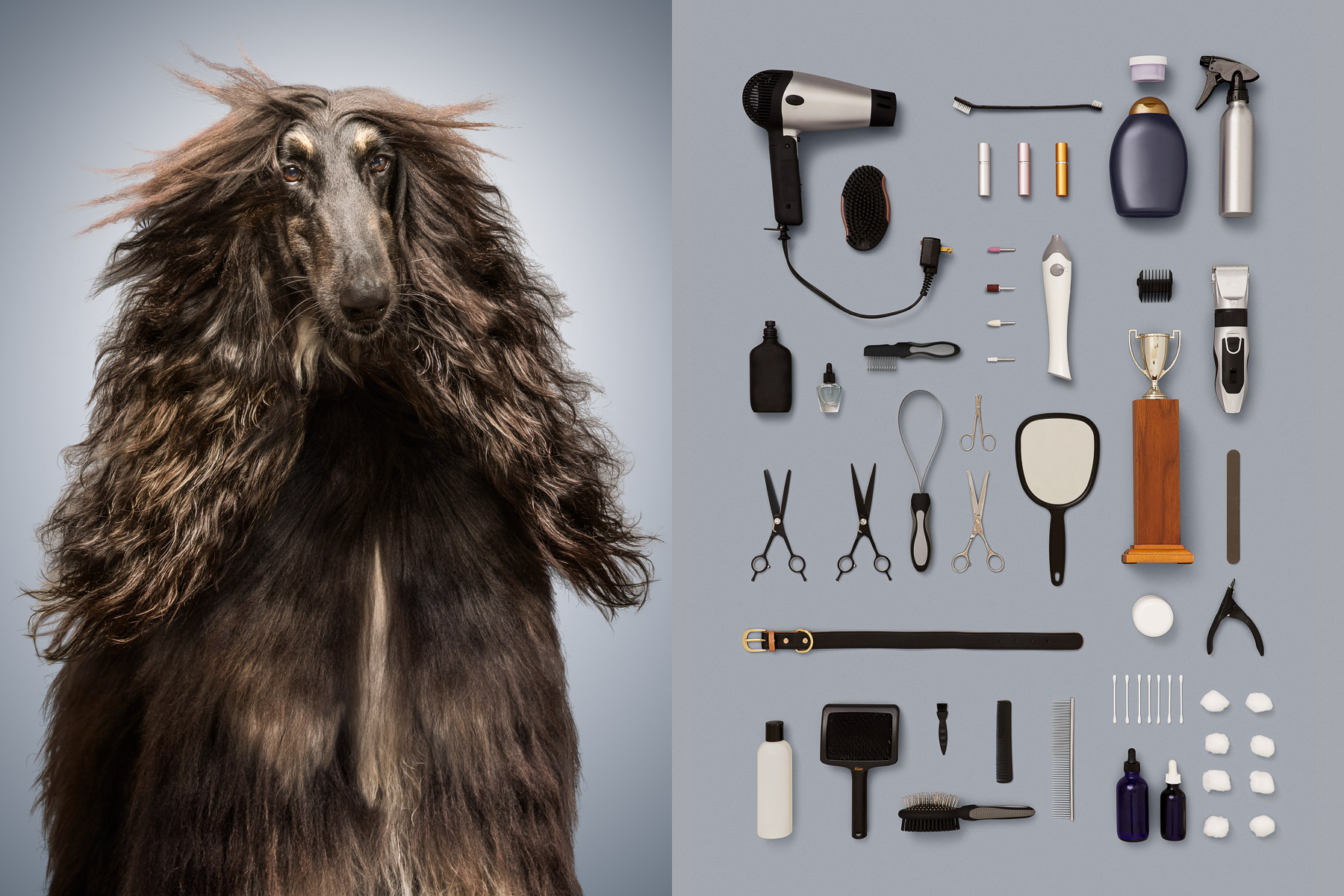 Zig — 3-year-old Afghan hound. Most of his time is spent at dog shows. Often there wins. Embodies the ideal standard of their breed. It is not surprising that the set of things included so many accessories for dog beauty. Surprisingly, there is a mirror.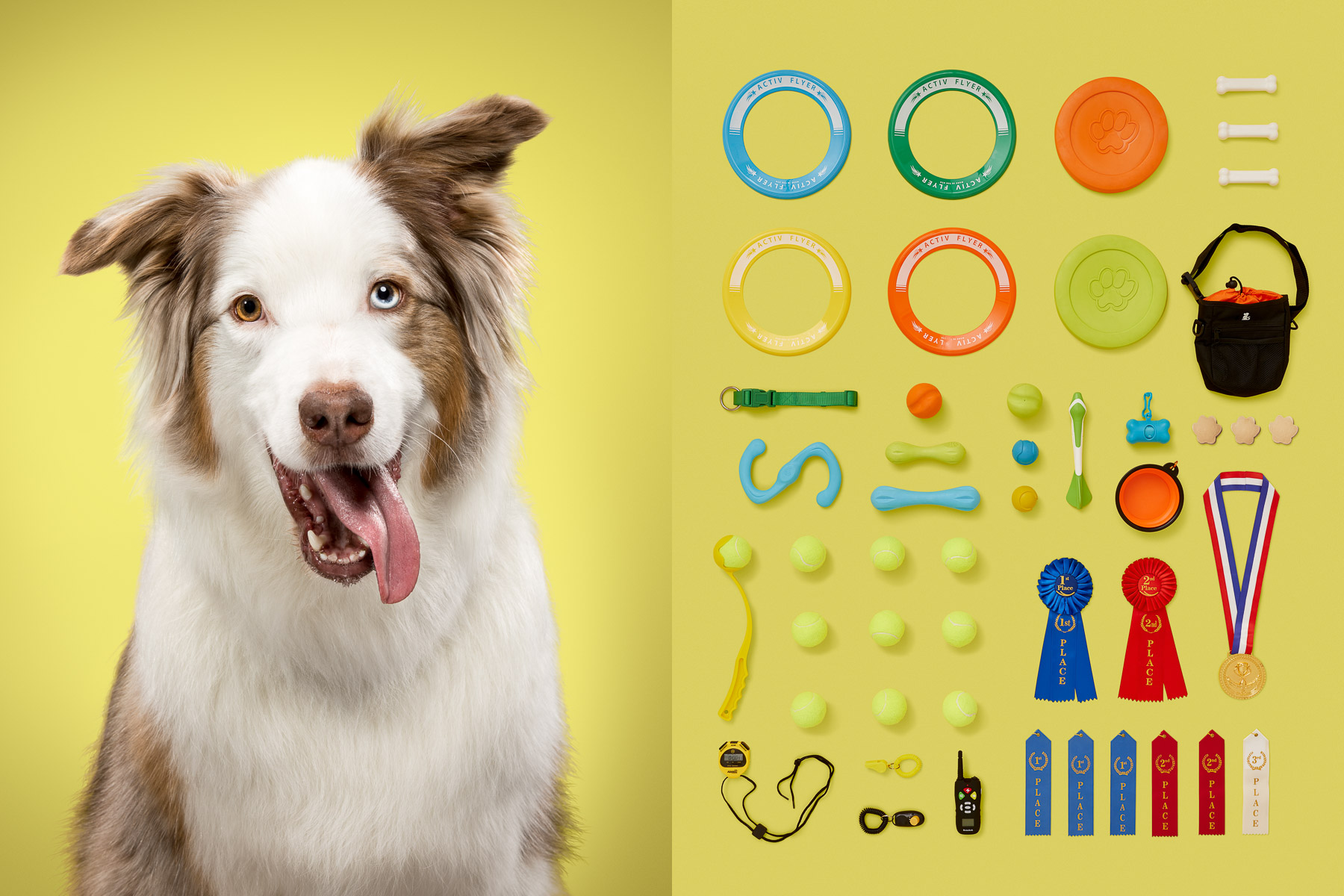 Australian shepherd named Knuckles, 7 years. This is a very smart and energetic dog, possessed an overwhelming desire anything. Knuckles likes to catch Frisbee and often takes part in dog competitions in this sport.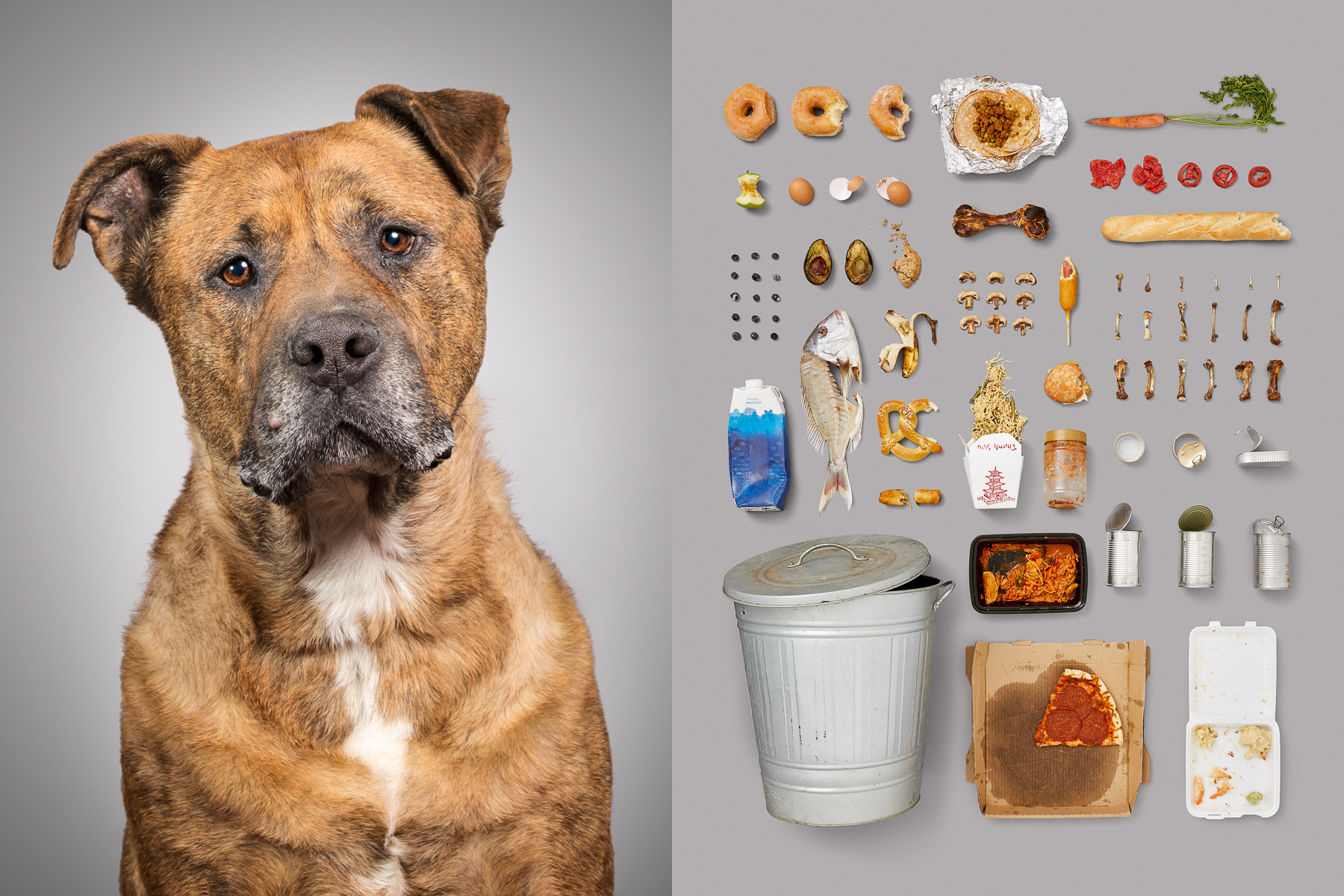 Marmaduke, a cross between a pit bull and Shar Pei, 7.5 years. Once lived on the street, and now lives in the shelter. Patiently waiting for someone to take him home. The photographer decided to portray him with what he found when digging in garbage cans to survive.