World
France urged the EU to consistently open borders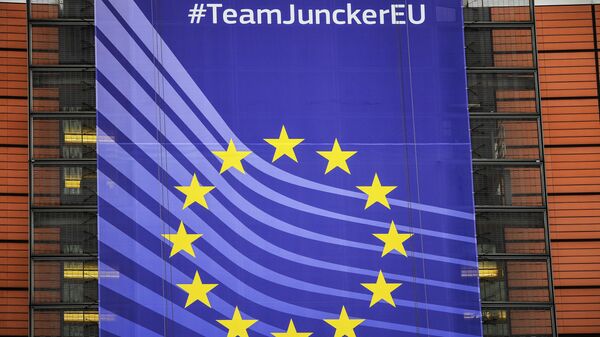 The interior Minister of France Christophe Castaner said that the EU should take the decision to open borders consistently.
Earlier, foreign Minister of Italy Luigi Di Maio said that the country will lift restrictions on entry and exit from 3 June for travel within the EU.
"It is important that we could lead a coherent discussion at the European level, especially (at the level of countries) of the Schengen zone. Today it is not. Sole Spain's decision this week, announced this morning (decision), Italy does not coincide with what we need to do to work in solidarity," – said Kastner on the question of Italy's decision to open the border. Stream led channel BFMTV.
The Minister said that he intends this weekend to discuss the situation with his Italian counterpart.
From March 17, France had imposed tough restrictions on movement because of the epidemic of the coronavirus. People were not only forbidden to participate in public events, but even out of the house without a good reason. On may 11 these measures have been relaxed: began to open schools, stores, shops, beauty salons. However, catering establishments and cultural institutions remain closed, mass gatherings are still banned.
According to the latest data, the number of victims of coronavirus in France is 27 625 persons, in hospitals there are 19 432.
Relevant data on the situation of COVID-19 in Russia and the world presented on the portal stopmanager.of the Russian Federation.