Science
Vaccine from COVID-19 in Russia can register in August
A vaccine against coronavirus in Russia can register in August. This was stated by Director, National research centre of epidemiology and Microbiology named after N. F. Gamalei Alexander Ginzburg.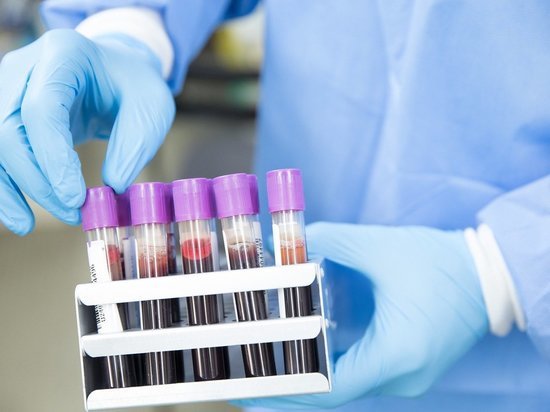 "In the month of August, I hope, if all goes according to plan, and there will be no surprises," said he.
Currently, the development of a vaccine is in preclinical testing, which will be held for another month. Will be defined by its toxicity and reactogenicity and then begin the phase with vaccine trials on humans.
According to Ginzburg, the drug will be administered in the right shoulder. However, not all residents of Russia will be able to get the vaccine, although the Ministry of health is developing a plan to begin quickly and in large quantities to produce it.
At the same time, the expert said, the virus can behave in two ways – can be changeable, then every season or two physicians have to create a new vaccine strain, but may behave like a virus that never changes. In the second case, a vaccine against coronavirus will be included in the national immunization schedule.
Ginzburg also did not rule out that Russia may come in several waves of the disease, what the Russians know in the near future.