World
In Belarus, the accident killed six people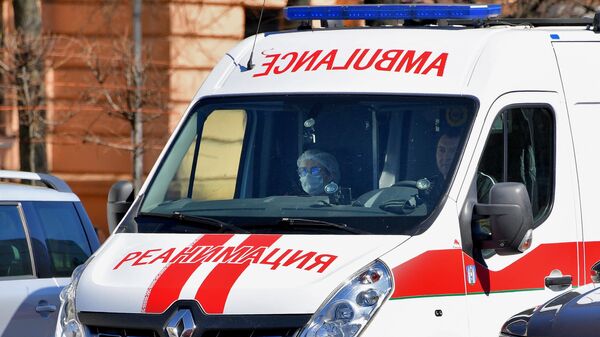 Six people died in a traffic accident on the M1 in the Minsk region of Belarus, said on Sunday the press service of the interior Ministry.
"Today, may 17, at about 20.15 (same as GMT) on the 461-th kilometer of the highway M1 "Brest-Minsk-Russian Federation border", according to preliminary information, the driver "Renault" left on a strip of oncoming traffic, made a tangential collision with a car "Geely" and then a head-on collision with a truck. The accident killed six people, located in "Renault", – said the press service.
The interior Ministry said that the scene in the Minsk region are the traffic police, doctors, rescuers.