Science
The effectiveness of masks to combat COVID-19 proved on hamsters
Scientists from Hong Kong University on hamsters, proved that medical masks have high efficiency in combating the spread of coronavirus infection. About the experiment, told the newspaper South China Morning Post.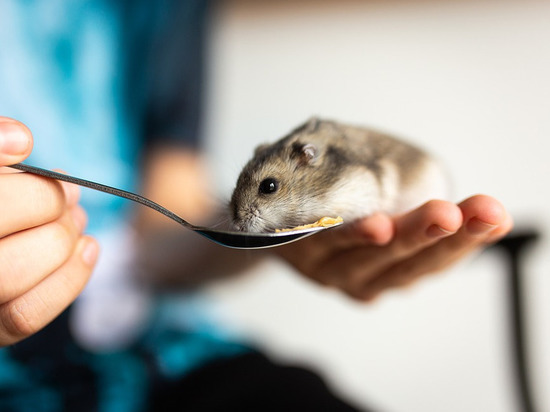 For the experimental microbiologists have done a special design. In a small room with one hand in each of the cells they put one patient with coronavirus hamster, and the other three are healthy. Between the cells were placed fans, the air flow disseminated infection.
In one scenario between the cells established a special mask barrier, and in the other he was absent.
After seven days of experiment, 10 of the 15 healthy hamsters were in cages without walls, contracted the coronavirus. However, when cells infected rodents have set the mask, then the infection is passed only to the two hamsters.
"This experiment with hamsters shows everyone: if infected hamsters or humans, particularly asymptomatic and those who have identified the symptoms, wearing a mask, they actually protect others from infection" – leads edition the words of the scientist.