Science
Russian scientists have developed a scheme for data encryption smart devices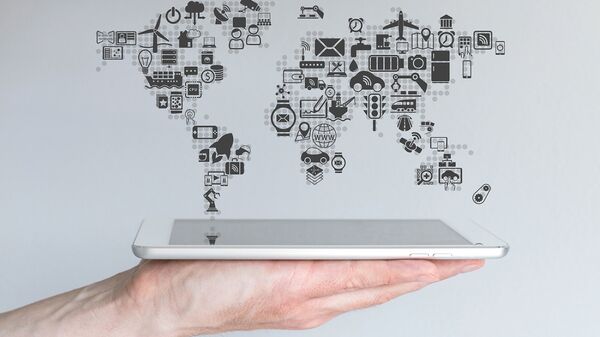 Russian scientists have developed a scheme of data encoding and storage of "smart" devices to protect the information they transmit from theft, is spoken in the message of the South Ural state University (SUSU).
According to the University, the process of communication "smart" devices to each other has a high risk of interception by third parties. For example, the smart meter can transmit information, when the lights in the house turn on and off. After analyzing it, the attacker can calculate the time when the owners are absent, and to get into the apartment.
"Threats can be larger and more serious, so the experts are working on the design of reliable IoT infrastructure. It should prevent loss of information, failure in the system to prevent security breach of data — all difficult to predict in advance. To achieve this goal, the international team of scientists has provided the encryption and data storage from devices the "Internet of things", — stated in the message.
In the development of the scheme adopted by the Director of the Higher school of electronics and computer science (HS EKN) SUSU Gleb Radchenko, head of the International laboratory for problem-oriented cloud environments VSH EKN Andrew Black, as well as their colleagues from the Russian Academy of Sciences, MIPT, Tsinghua University (China) and Center for scientific research and higher education in Ensenada (Mexico).
"Instead of collecting all data in one cloud, we proposed another encryption scheme. It will allow you to place pieces of data in different cloud storages that belong to different owners. Even if some of the data would be intercepted, an attacker will not be able to recover data from a partial dataset. If some data is lost as a result of the failure, this scheme allows to recover data from those parts that were sent to other locations," said Radchenko.
In further research, the scientists intend to test the performance of this scheme in terms of downtime, malfunctions, and changing parameters.