World
In Nigeria at least 20 people were killed in insurgent attack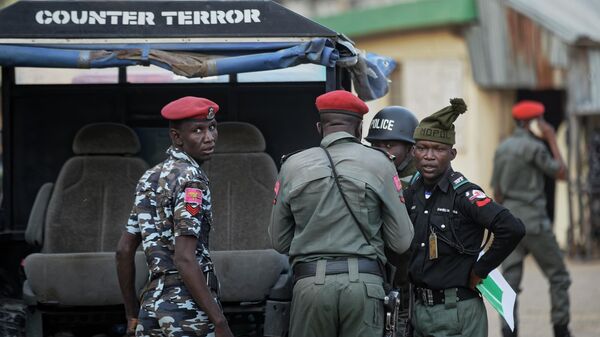 At least 20 civilians were killed and another 14 were injured in the attack of the radical group "Boko Haram" in North-East Nigeria, reports Agence France-Presse.
As reported, the attack occurred on Sunday. The militants opened fire from anti-tank grenade launchers at the village Gajiganna in Borno state.
Boko Haram has dealt a blow yesterday Gajiganna using RPG (rocket-propelled grenade) and killed 20 people. 14 people were seriously injured and several buildings were destroyed in the attack", – quotes Agency the words of the head of the local militia groups of Babakura Colo.
Nigeria operates a radical Islamist group "Boko Haram", also known as the "West African province of the Islamic state" (a terrorist organization banned in Russia). Its militants opposed to the Western model of education and achieve the introduction of Sharia law throughout the country. Grouping is behind most of the terrorist attacks regularly occurring in response to a military campaign against it being carried out by Niger, Cameroon and Chad.