Science
In Roscosmos said the reason for the breakdown of negotiations with NASA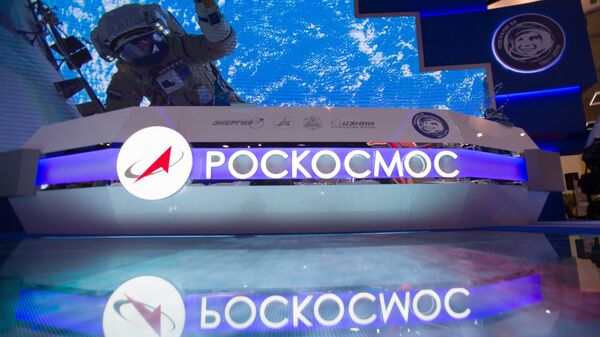 NASA has withdrawn the invitation for the delegation of "Roscosmos" under pressure from senators, said Deputy General Director of state Corporation for international cooperation Sergey Savelyev.
As described in the "Roskosmos", the head of NASA Jim Breidenstein sent to the Russian colleagues the official invitation to the United States to discuss a wide range of issues.
After the revocation of that invitation, "Roscosmos" invited representatives of NASA to come to Russia, Savelyev added.
"We have officially invited the leadership of NASA to himself, but the answer have not received. Hope he still followed and will follow in a positive way," he concluded.
This is not the first case when U.S. senators interfere with the negotiations. So, at the beginning of last year, NASA was invited to the States the head of the Roscosmos, Dmitry Rogozin, but withdrew the invitation due to the opposition senators. And in September Rogozin denied a visa to attend the UN General Assembly.
According to the head of "Roscosmos", following a meeting with representatives of NASA, which will discuss Russia's participation in the project of the American lunar station, to be held this spring.