Science
The constellation of satellites Starlink was postponed due to tropical depression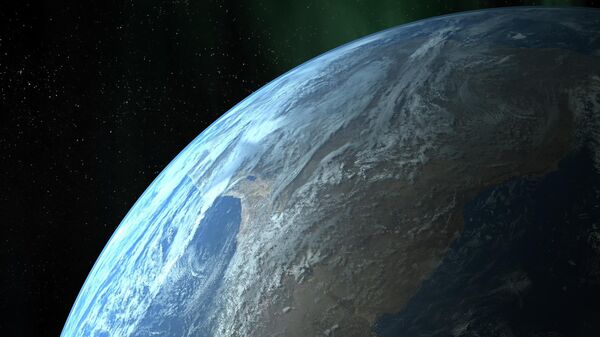 The launch of Falcon 9 with a group of Internet satellites is postponed for another day due to a tropical depression and is now scheduled for may 19, according to the company SpaceX.
Earlier, the launch was postponed to may 18 due to the delay of the launch of a military Shuttle X-37B.
"Because of the tropical depression emerging from the southeastern coast of the United States, we plan to launch Starlink may 19 at 03.10 EDT (10.10 MSK), the SpaceX team will continue to monitor the weather conditions for launch and landing," – said the company on Twitter.
Starlink satellite network of the next generation is able to provide the inhabitants of the Earth broadband access to the Internet. The project implementation began in February 2018. It is planned to run about 12 thousand satellites. 30 thousand satellites to orbit with elevations from 328 to 580 kilometers. SpaceX has estimated the cost of the project at $ 10 billion, but experts believe this figure too low.
The previous constellation of satellites Starlink was held April 22. This was the seventh launch of the Starlink program in which the number of in orbit satellites reached 420.