World
In the crash of a military helicopter in the Moscow region killed three people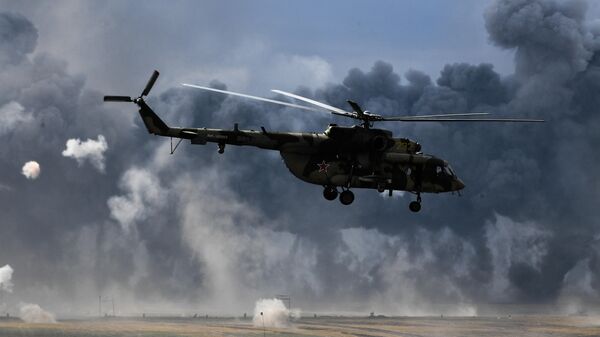 The crew of three were killed in hard landing helicopter Mi-8 of Russian air force in the Moscow region, told RIA Novosti the representative of the emergency services.
A search team found the incident both black boxes, they are in a satisfactory condition.
The helicopter made a hard landing Tuesday night while performing a training flight about 20 kilometers from the Wedge.
As reported in the defense Ministry, the flight was carried out without ammunition.
The cause of the accident, according to preliminary information, could be a technical fault.
The scene left the Commission of the Main command HQs.