Science
World-renowned hacker was a young man of no education, poor town
The press center of the security Service of Ukraine informed about the detention of world-renowned hacker, was operating under the name Sanix. In January of last year about blackhat wrote Forbes, The Guardian and Newsweek. TV channel Italia 1 have devoted a separate story, as exhibited unknown for sale database was the largest in history by an array of stolen data.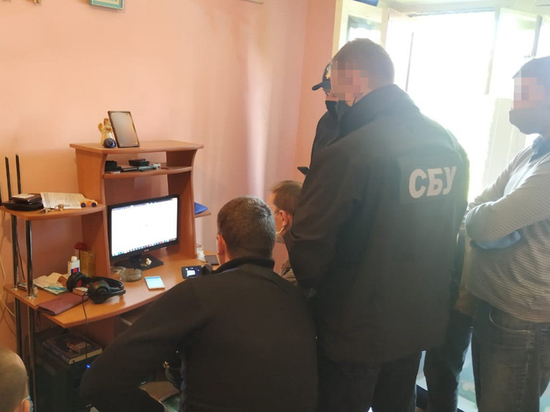 Caught for selling vast databases of personal and financial data of EU citizens and USA hacker "Sanix" was a 20-year resident of Burshtyn town of regional significance halfway between Ivano-Frankivsk and Lviv. Guy graduated from high school and College, higher education has not.
At the beginning of last year, Sanix has attracted the attention of the world's leading experts on cyber security. On one of the forums, the hacker posted an announcement about the sale of 773 base with millions of e-mail addresses and 21 million unique passwords. According to the portal Wired, this event should be considered to be the largest in the history of the abduction of personal data.
During searches, the hacker withdrew the computer equipment with two terabytes of stolen information, telephone numbers evidence of illegal activity and illegal cash from operations in the amount of 187 thousand UAH ($7 million) and over $3000 dollars.
The National police of Ukraine added: suggested by hacker "compilation" volume 87 GB is only a small part of the total amount of data which he possessed. Such databases, laid out and broken passwords, the hacker revealed more than 3 TB. This includes personal and financial data of EU citizens and the United States.
Sanix himself in private correspondence with the BBC journalist said that he was just a salesman. The proposed base he did not create, but only "rented" from other sources and "repackaged". Sanix said that to become a cybercriminal, it prompted "the poverty in the country, and the demand for money".