Crypto News
How to react to the bitcoin for quick recovery of the stock market?
Strategist at investment Bank Morgan Stanley Michael Wilson predicted rapid recovery of the us stock market.
He compared the current state of the economy with the financial crisis of 2008-2009 and saw many similarities between them. The expert recalled that after the crisis a decade ago began a rapid restoration of the U.S. stock market.
Moreover, the indicators of business activity have grown for several years and reached its peak during the presidency of Donald trump. Wilson stressed that the markets are moving in the same trajectory as in the previous crisis.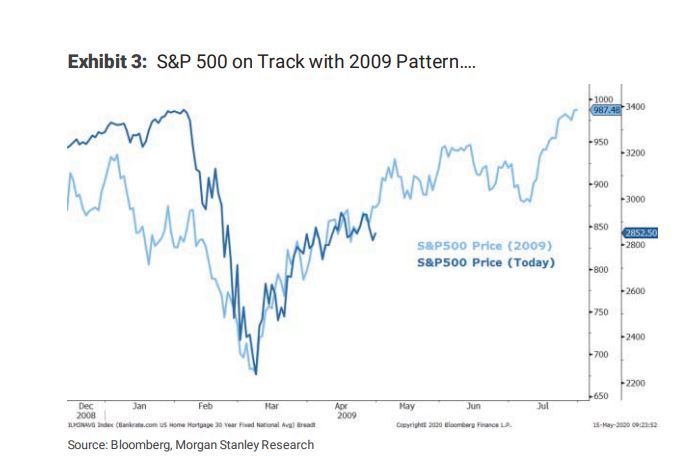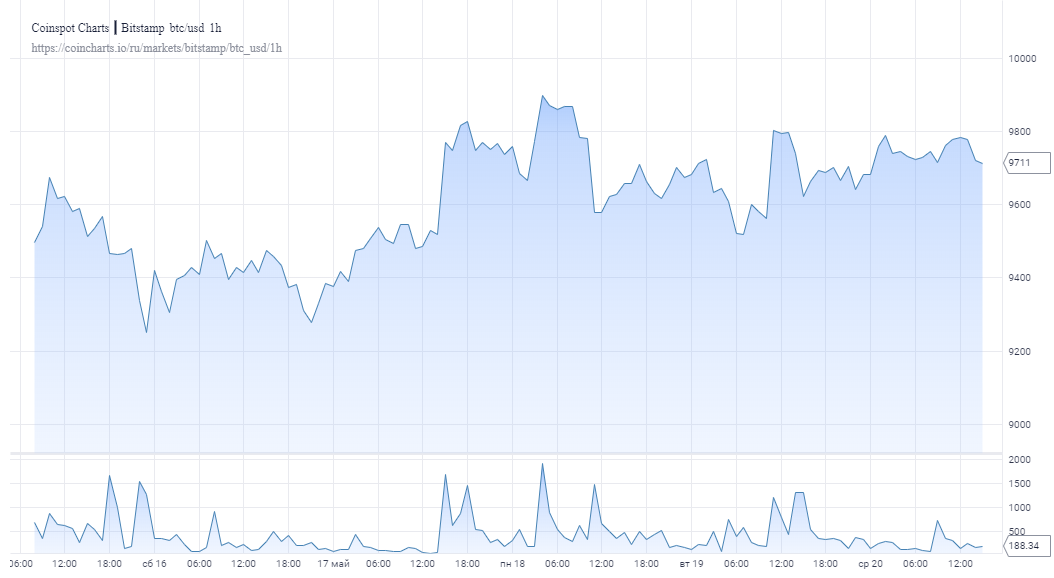 Given the fact that the largest digital currency correlates with the indices right now to predict the resumption of the rally of bitcoin.
The increasing interdependence of the prices of BTC and S&P 500 index were observed during the March collapse. And bitcoins have strengthened its position as the times in periods of capital inflow into the US stock market in April and may.
The S&P 500 index approaching 3,000 points, and bitcoin moves to $10 000.
Today the largest digital currency trading at $9775. In the last 24 hours BTC capitalization gained nearly 2% to $179,34 billion.