World
Turkey will open the border for the Russians on 20 may
slava296 / DepositPhotos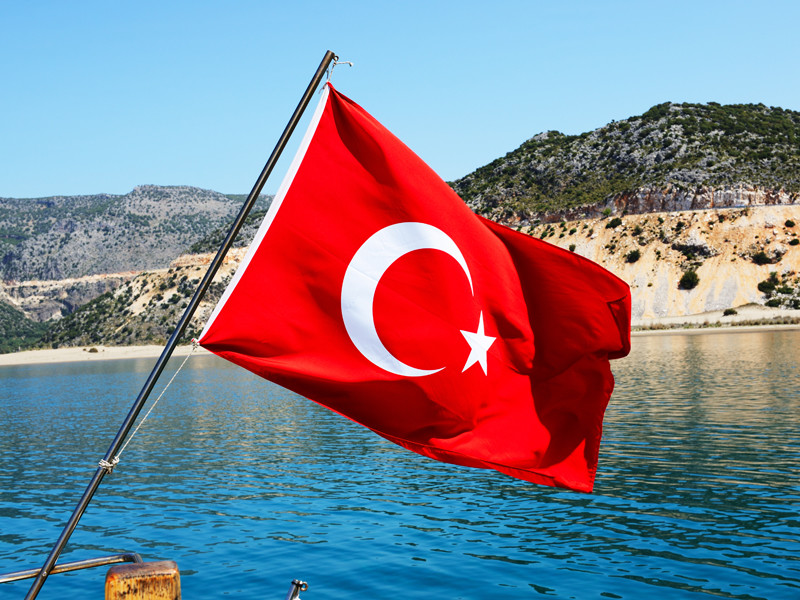 Turkey opens the borders for foreign tourists, including Russians, may 20, said the Association of tour operators of Russia (ATOR). The country's borders will be open to citizens of 31 States, including Georgia, Azerbaijan, Ukraine and some countries of Europe and the Middle East. Clarifies that will initially be available only Wellness.
The Turkish authorities intend to try out protivoradikulitnye measures for accepting foreigners for medical tourists, passes RIA "news". Among the areas of treatment for which the country is ready to accept visitors, called orthopedics, Oncology, traumatology, pediatric surgery, cardiology, neurosurgery, critical care and others.
While the entry of foreigners to Turkey is possible only through the airports of Istanbul and Ankara, and each patient may be accompanied by two people. All they have to show at the border certificate of absence of the coronavirus or to get paid testing. In ATOR, in turn, noted that while the Russians are unlikely to visit Turkey, as international flights in the country stopped.
Pandemic coronavirus covered the vast majority of States. According to who, the world is infected about four and a half million people, of which nearly 306 thousand died.
Russia was 290 678 cases of infection with coronavirus, 2722 person, according to official figures, have died, more than 70 thousand patients have recovered.
Russians asked during the epidemic to stay home. In many regions introduced throughput mode, in a number of subjects when leaving the house you must wear a mask. At the same time, against the background of statements of officials on the stabilization of infection in the country gradually ease restrictions imposed because of the epidemic.