Science
The American company will develop, publicize rockets satellites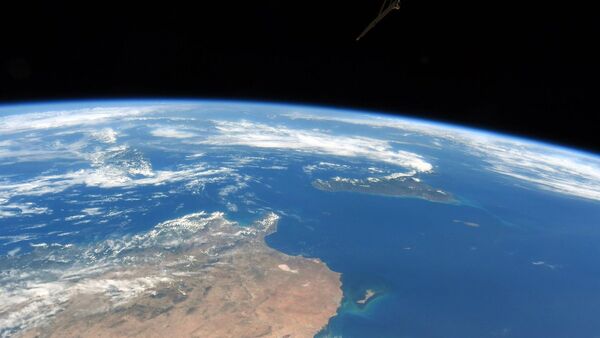 U.S. company Northrop Grumman received a contract for $ 2.3 billion to create a new-generation satellites capable of alert you to the approaching missiles, according to the website of the Pentagon.
According to a release, Northrop Grumman received a contract to 2,375 billion dollars for the creation of two spacecraft operating in polar orbit, in the framework of Next Generation Overhead Persistent Infrared (Next-Gen OPIR).
It is reported that work will be carried out in California and should be completed by December 2025.
The program Next-Gen OPIR involved two American companies: Northrop Grumman and Lockheed Martin. The company Lockheed Martin, according to the publication Space News, had previously received more than $ 3 billion for the development of three new generation satellites, which would be launched into geosynchronous orbit.