Science
Scientists have described a way to avoid early death
Researchers at Imperial College London and the University of Cambridge in the United Kingdom called one of the most effective ways to reduce the risk of early death, according to MedicalXpress.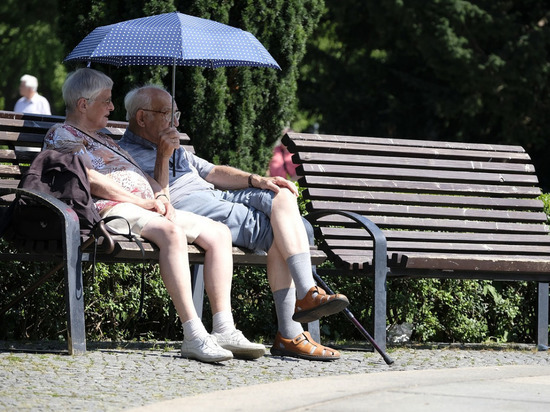 During the study, the researchers came to the conclusion that to avoid premature departure from life will help Cycling. In the period from 1991 to 2016, experts have been monitoring the status and lifestyle 300,000. It turned out that in comparison with motorists, those who travelled to work by Bicycle, the risk of premature death decreased by 20 percent and death from cardiovascular disease by 24 percent. In addition, 16 percent decreased mortality from cancer, and the number of cases of cancer by 11 percent.
In addition, British researchers found that walking have less of a positive effect than Cycling. Pedestrians the number of diagnosed cases of cancer was less than 7 percent, but to prove the connection between walking and mortality from cardiovascular diseases was not possible. According to researchers, walking to work walking people, can not exclude the influence of other influencing health factors.