Science
Named the most heart-healthy snack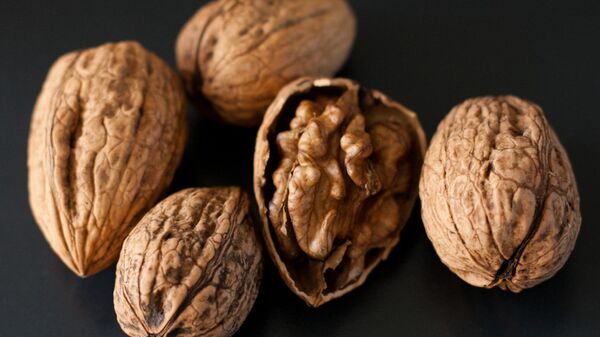 Walnuts are the most useful herbal product for the heart, told the newspaper La Vanguardia doctor of medical Sciences, Harvard school of public health March guas ferret.
According to her, this kind of nuts has a unique nutritional profile.
"Walnuts have a slightly different composition than other nuts because they contain higher amounts of alpha-linolenic acid which is omega-3 fatty acid similar to that found in fish," explained the doctor.
In addition, walnuts are rich in vitamins, minerals and antioxidants, she added.
Ferre noted that regular consumption of nuts can prevent the development of diseases of the cardiovascular system, and improve the lipid profile and exert anti-inflammatory effect.