World
In Brazil revealed almost 20 thousand new cases COVID-19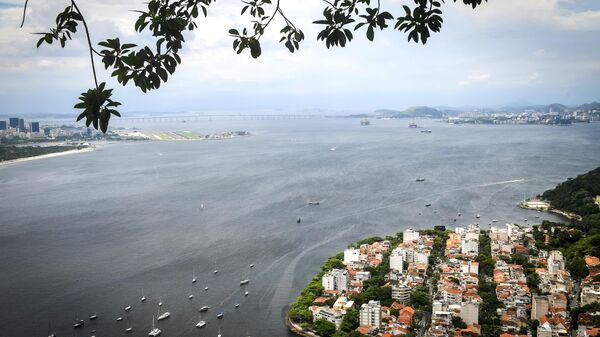 The number of cases of coronavirus in Brazil in recent days has increased by almost 20 thousand and exceeded 291 thousand, the total number of deaths has reached almost 19 thousand people, according to the Ministry of health of the country.
A day earlier it was reported about 271 628 infected, according to the latest data, the number of infected has reached 291 579 people. The number of deaths over the past day has increased by 888 and has reached 18 859. Cured at the moment 116 683 people.
The previous day, Brazil has set a new record for the number of deaths, then died 1179 people.
Brazil is in third place in the world in the number of infections COVID-19.
World health organization March 11 announced the outbreak of a new coronavirus infection COVID-19 pandemic. According to the latest who data, there have been recorded more than 4.7 million cases of the disease died over 318 thousand people.
Relevant data on the situation of COVID-19 in Russia and the world presented on the portal stopmanager.of the Russian Federation.