Asia
Theatre in China, made in the form of a traditional puzzle
Here is a rare example where the architecture follows the object of a small size and doesn't look comical.
British architecture practice, Steven Chilton Architects presented the project of the theatre, which will be built in Guangzhou, in southern China. It is designed as a traditional Chinese ball puzzle. The theater is designed for two thousand spectators. The outer layers are made from fiberglass, and the substructure will be of reinforced concrete. Modeling patterns of outer panels in the "puzzle" was done with the assistance of artificial intelligence.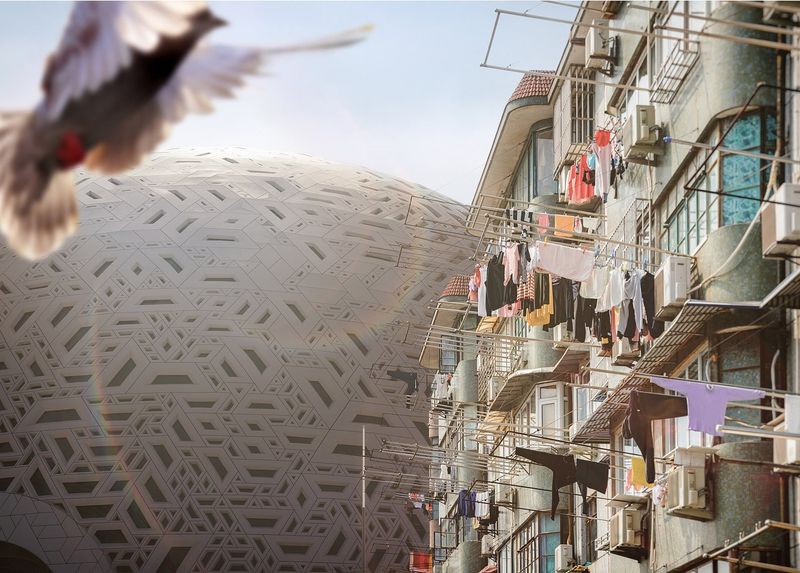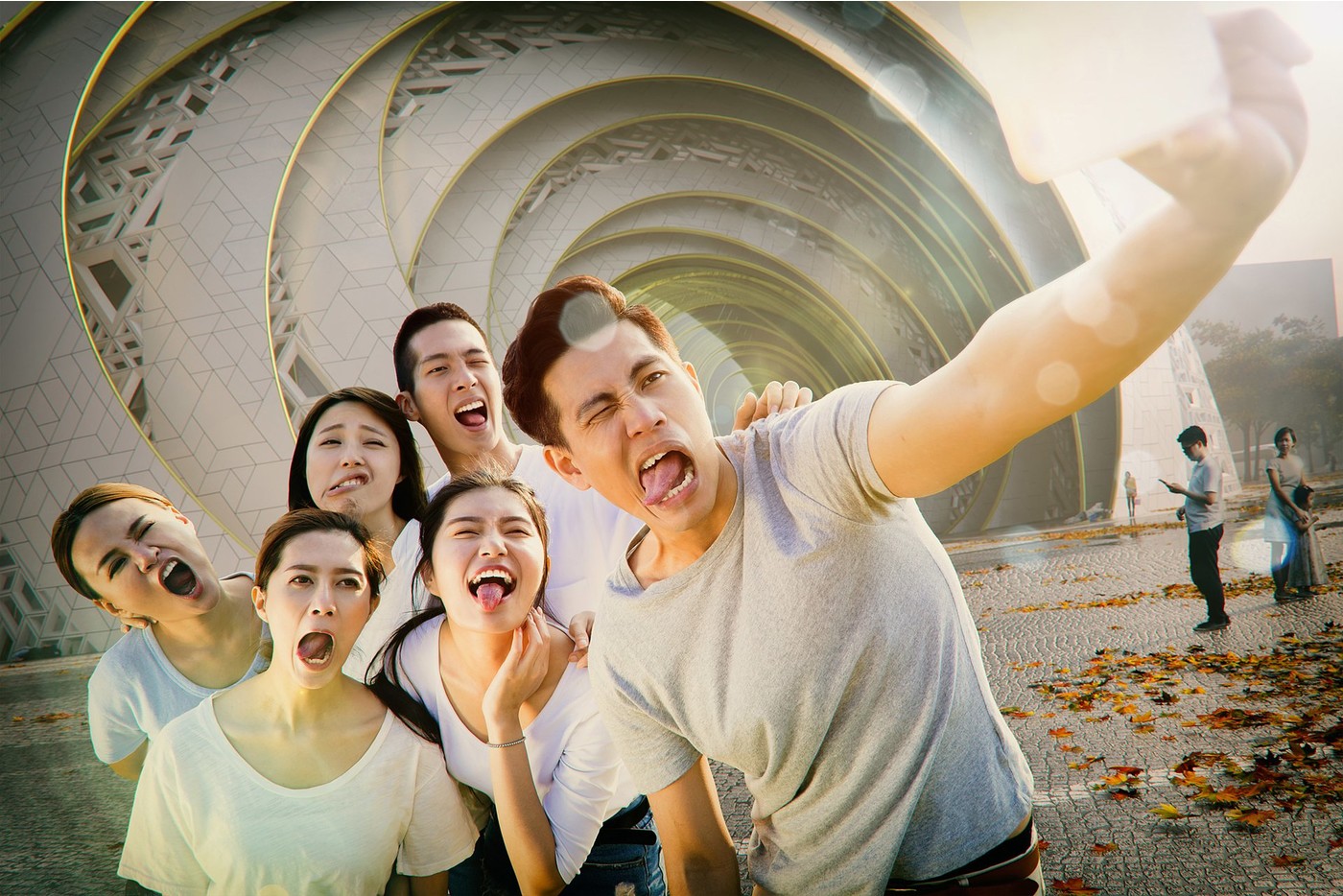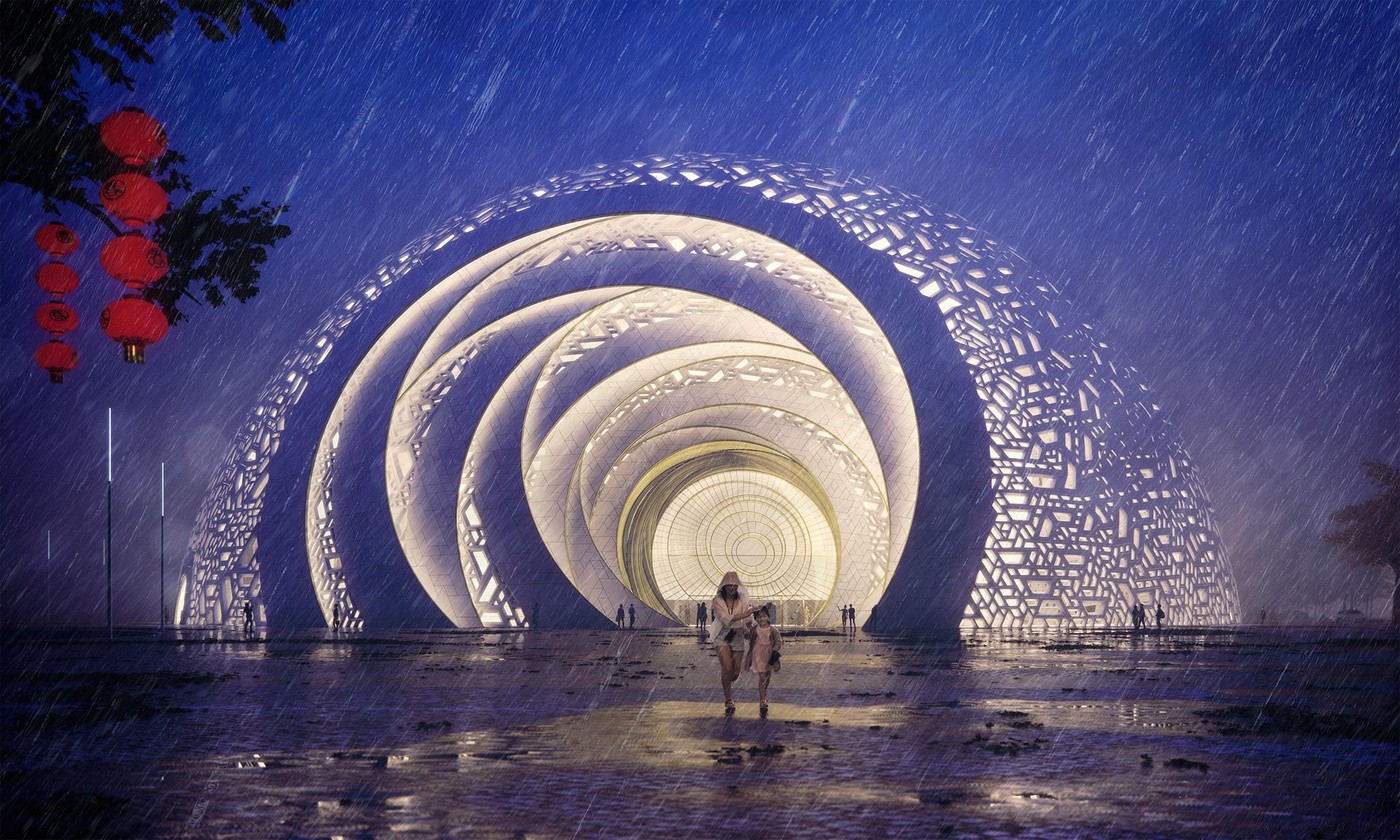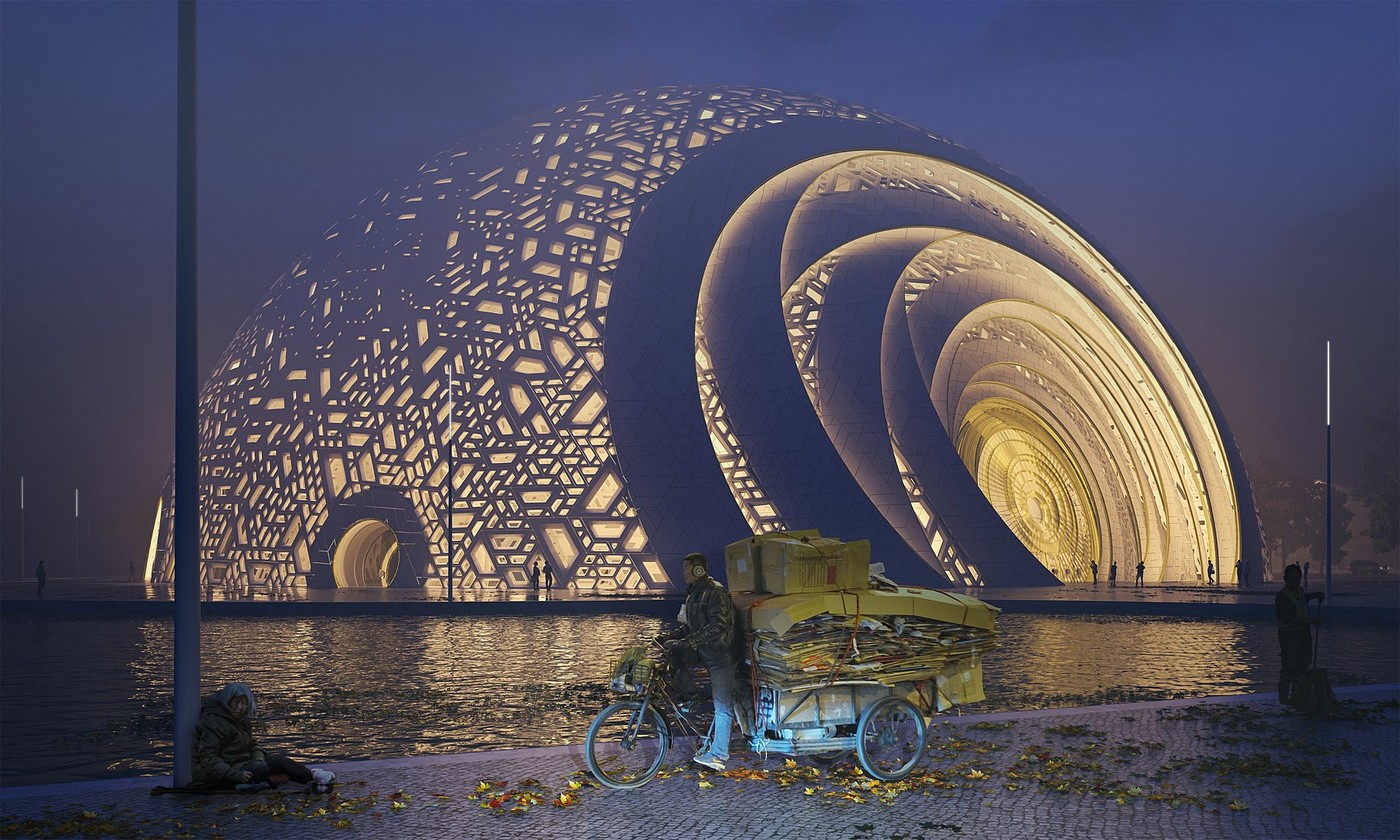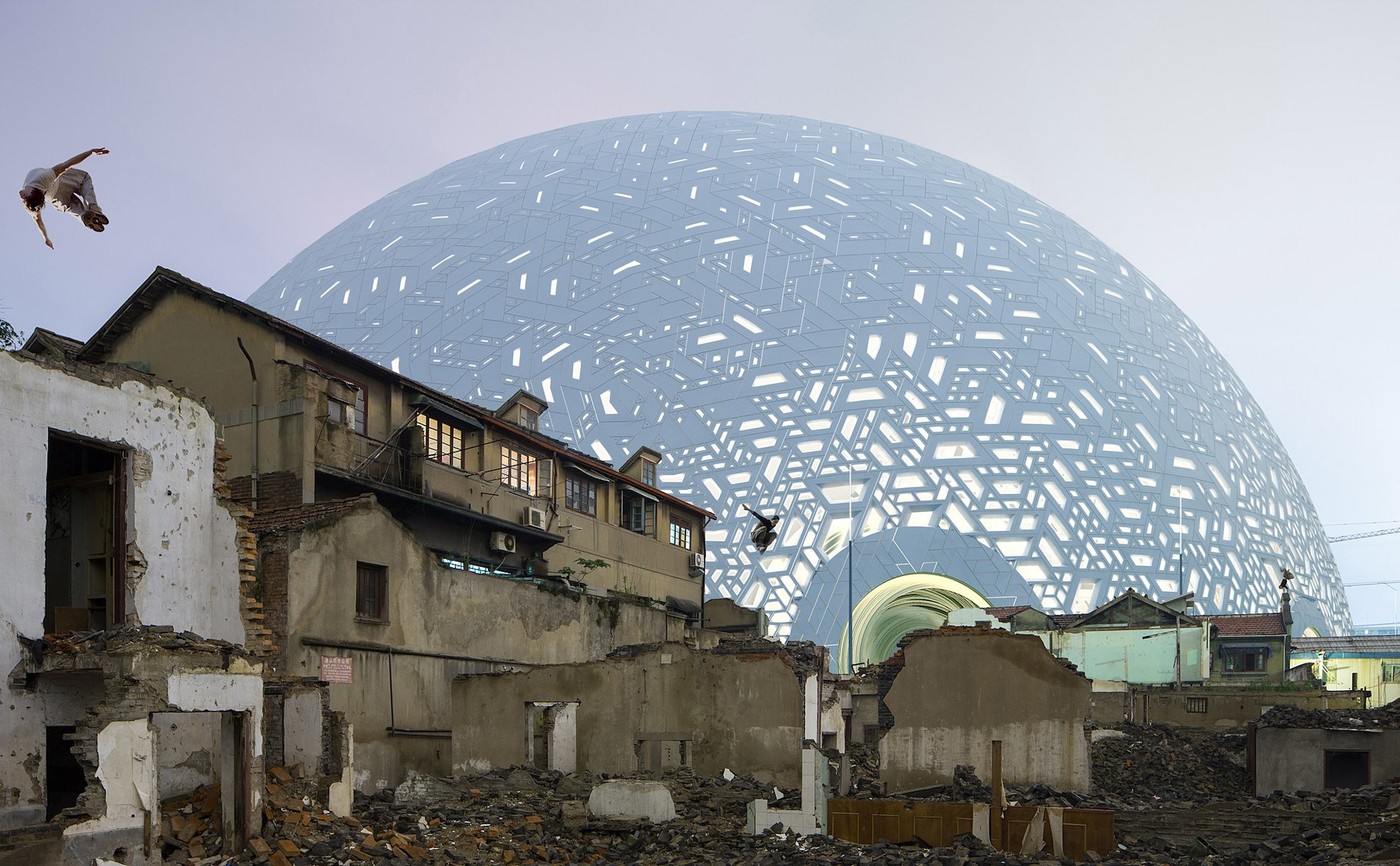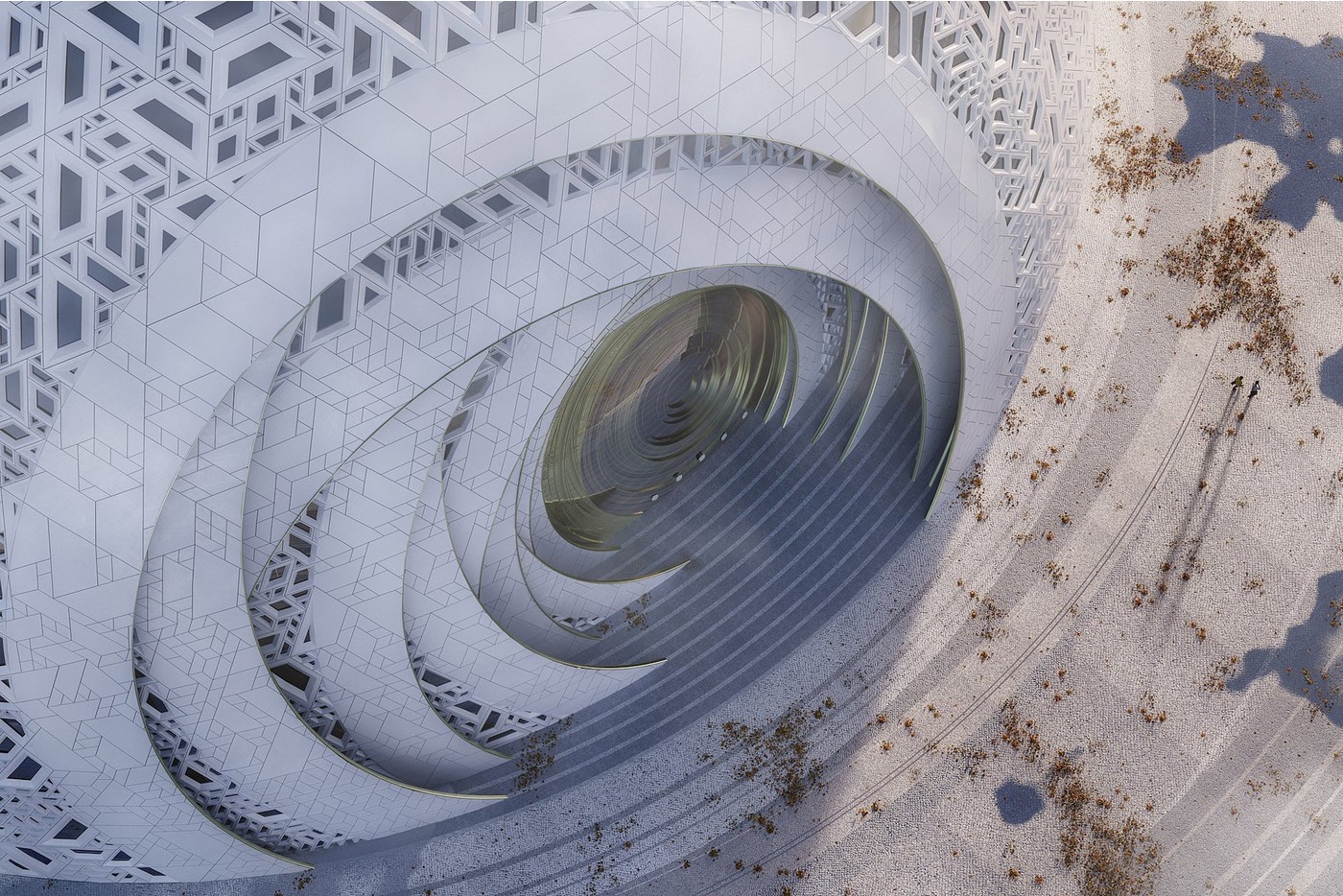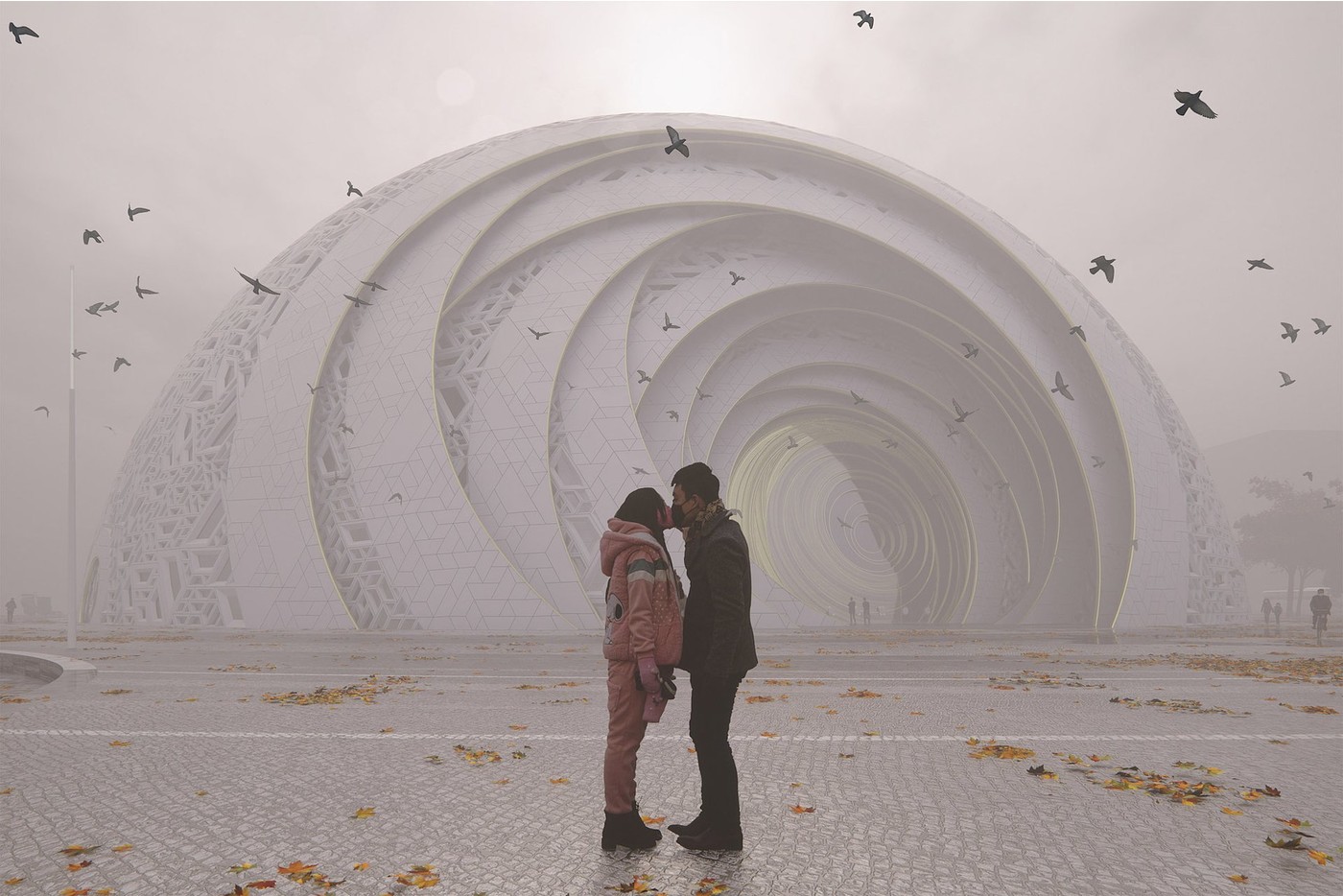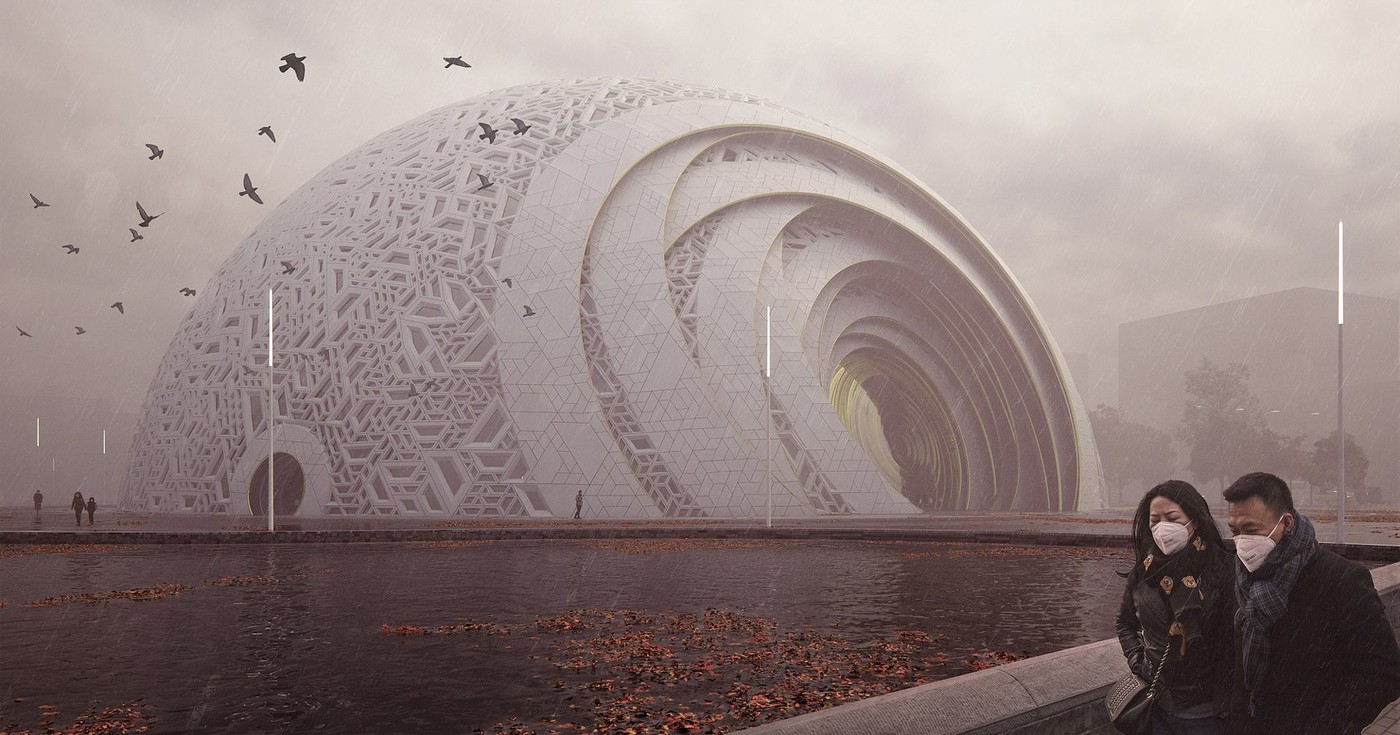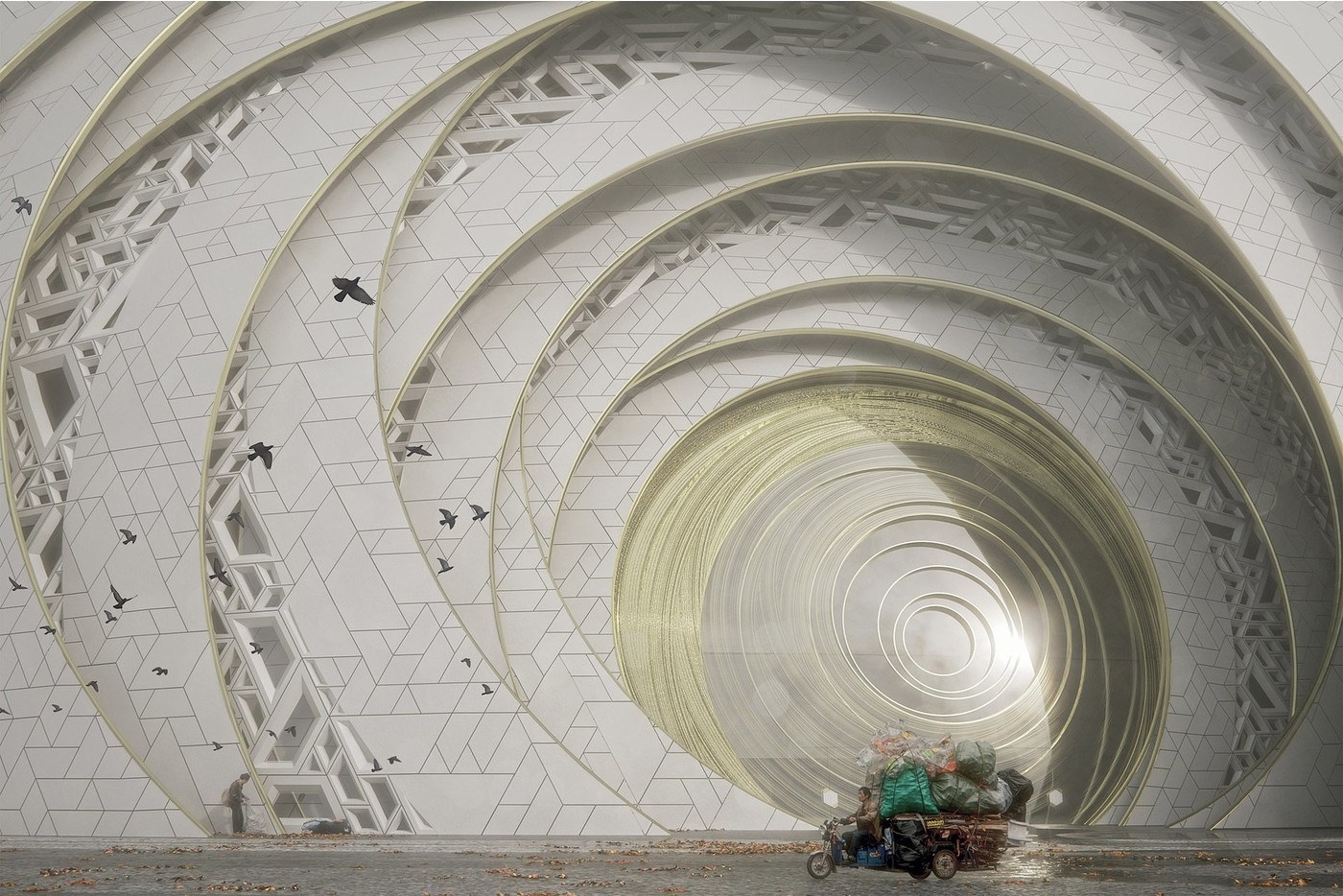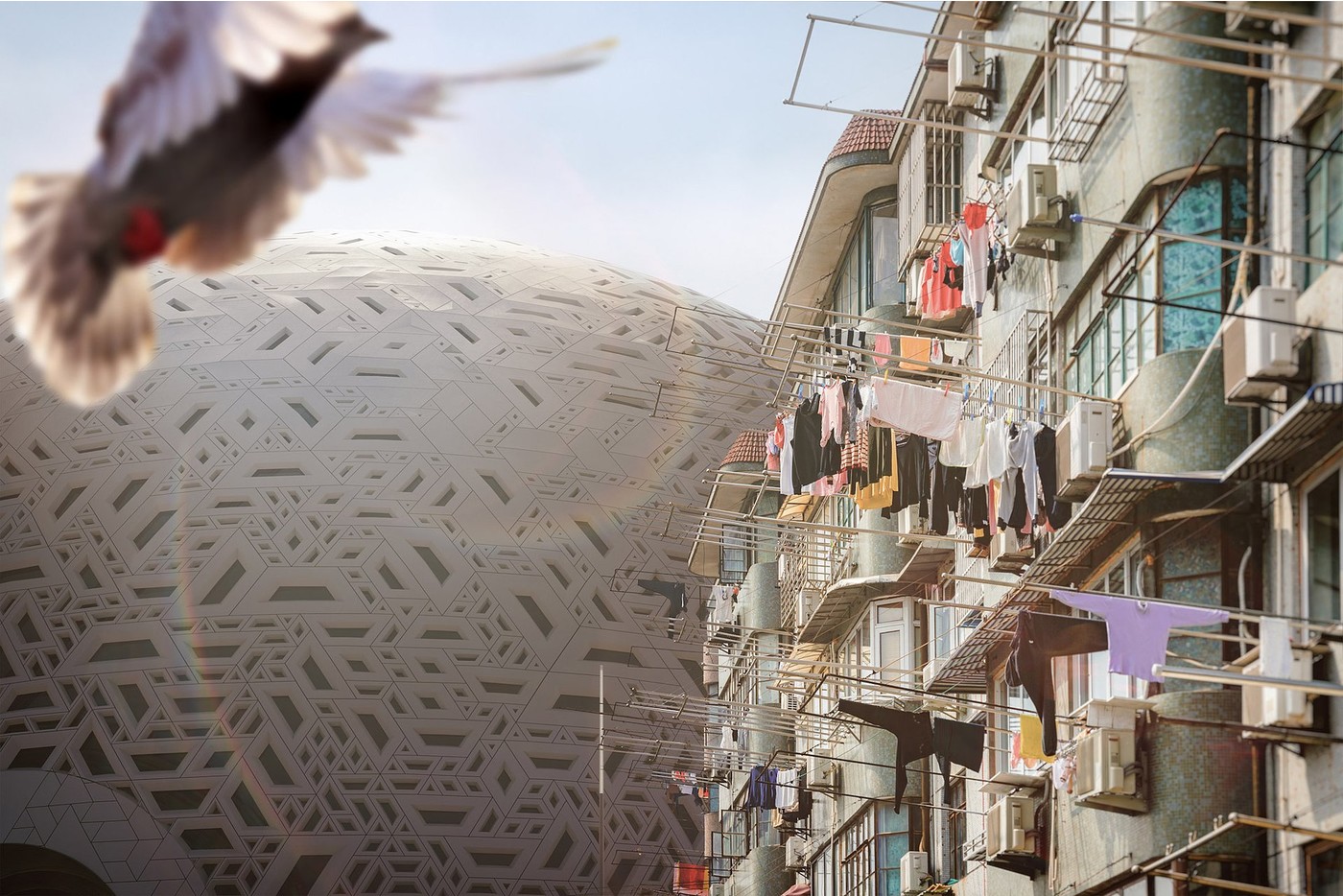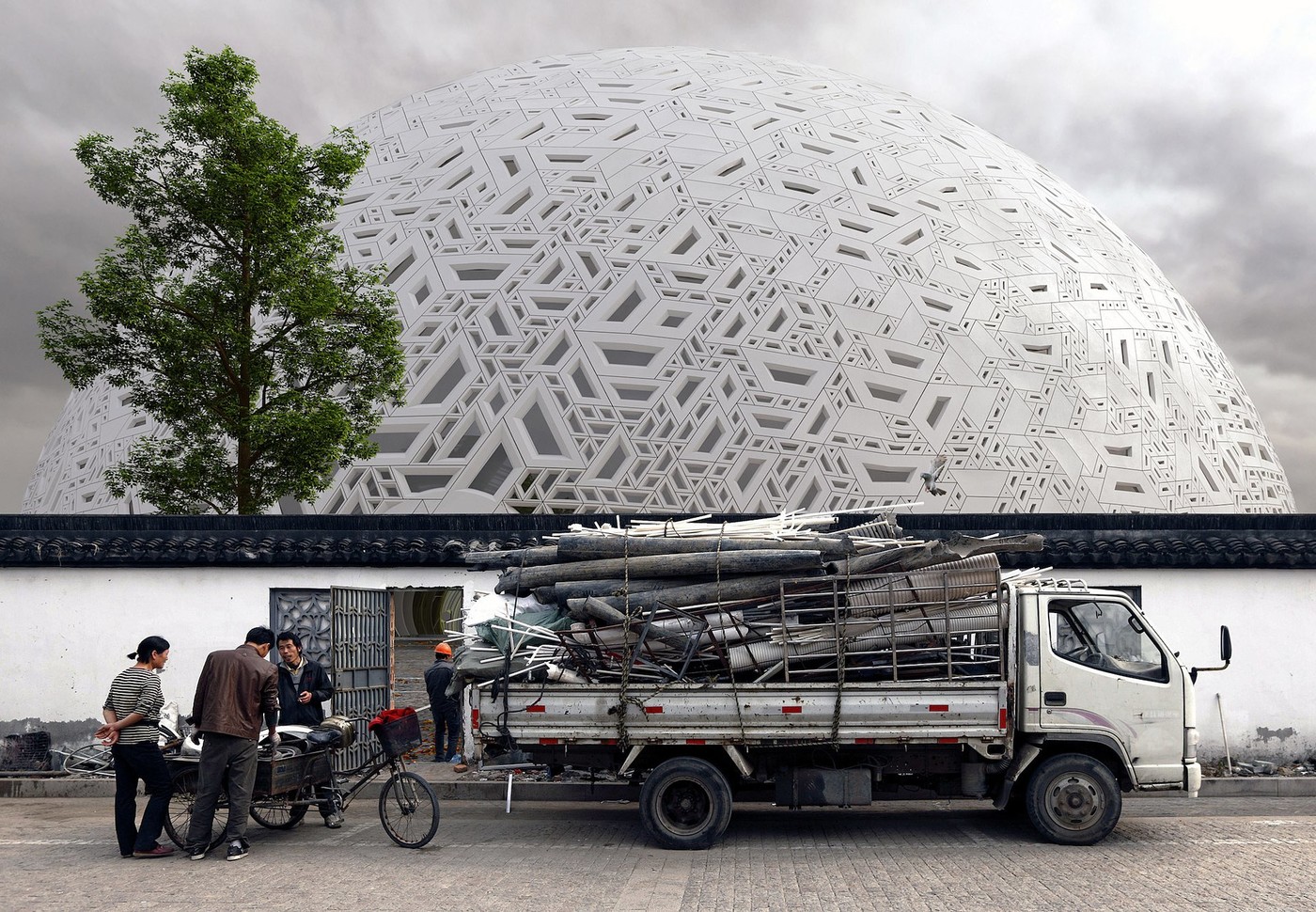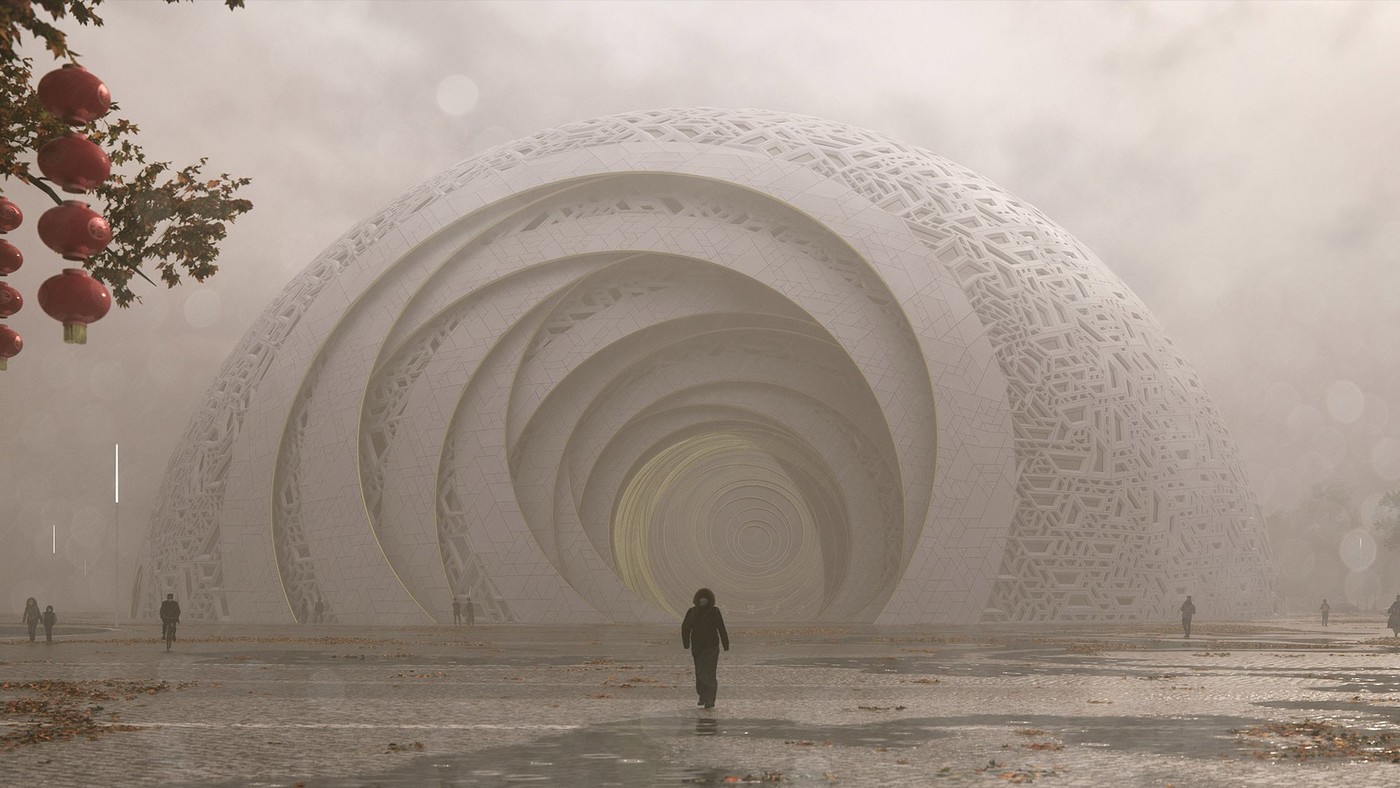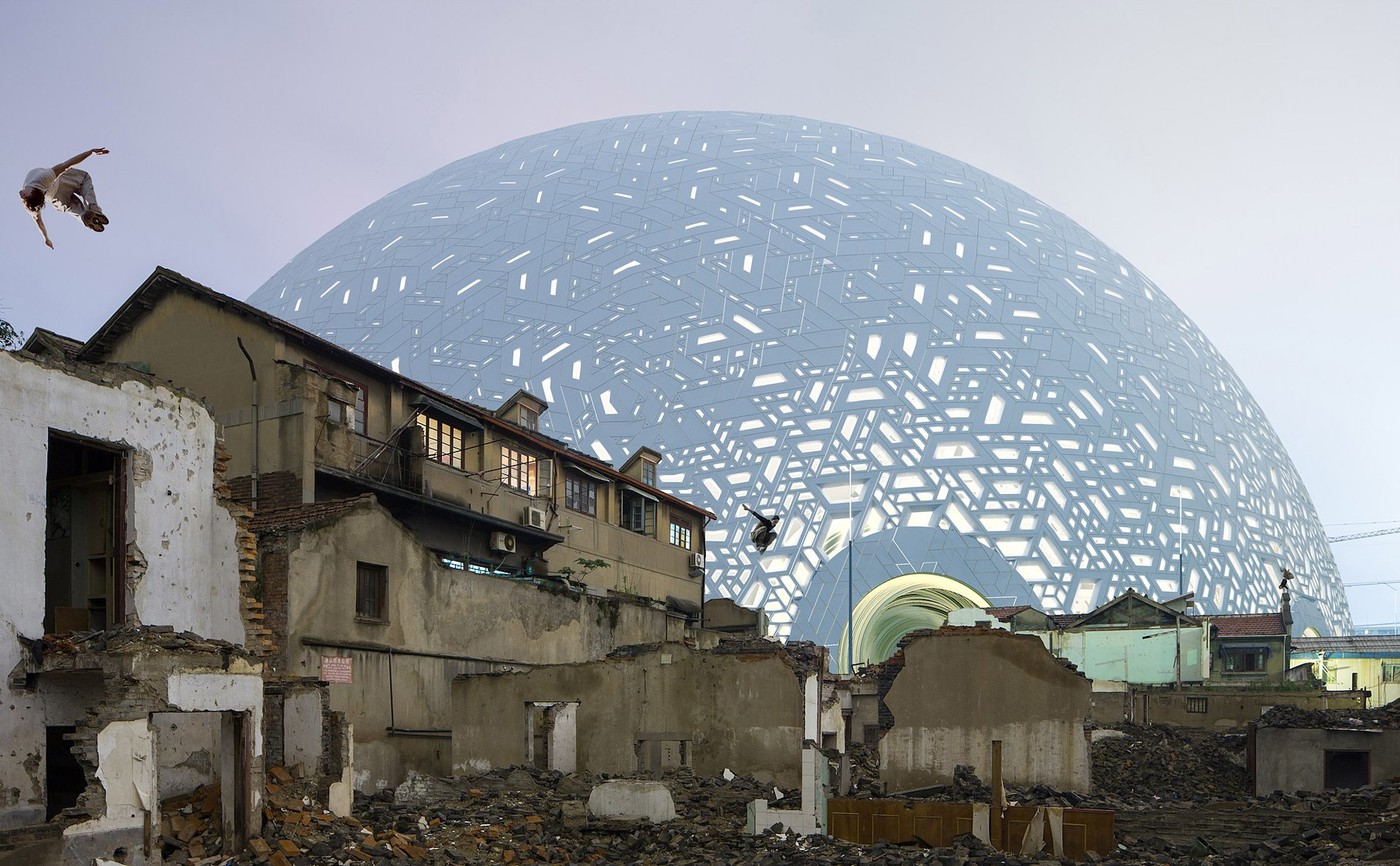 Like it? Want to be aware of updates? Subscribe to our page in Facebook and a channel in the Telegram.