Science
Doctor Komorowski has named two conditions that affect the severity COVID-19
Renowned doctor and broadcaster Eugene Komorowski said that depends on the severity of COVID-19. This information he shared on his Youtube channel, answering questions from subscribers.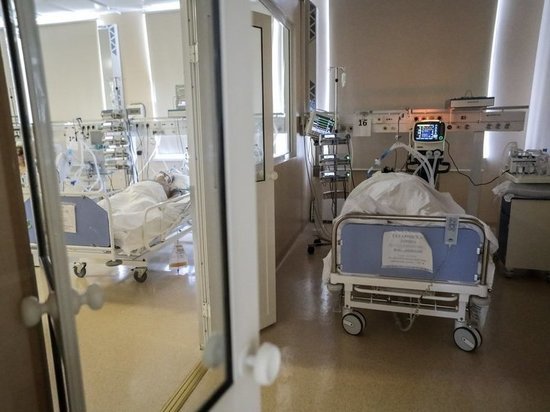 During the broadcast Komorowski was read out a message from one of the users stating that the coronavirus is easier if they are infected by a patient with mild symptoms of the disease. According to the doctor, such a statement is a fallacy. Actually it depends on two things.
"The severity of the disease is determined by your health condition, the environment in which you are and the concentration of the virus, which gets into the respiratory tract," – said Komorowski.
He noted that it often happens that in one family one person has the disease are asymptomatic, and for others it leads to death.
Earlier, the Spanish dermatologists told how to determine the degree of severity of the occurrence of coronavirus infection on skin symptoms.