Society
Life behind the Queen of great Britain Philip, Duke of Edinburgh
On may 4, representatives of the Buckingham Palace made an official statement that the husband of Queen Elizabeth II Philip, Duke of Edinburgh, will cease to carry out official obligations and retires in the autumn of 2017.
95-year-old Prince Philip has always led a fairly quiet life, although his reputation was stained by the fact that the husband of the Queen not too careful in his statements and has a weird sense of humor. As a young cadet sailor who served in the Royal Navy, and with no chance at a high position in society, he was able to win the heart of heir to the British throne and all his life remained a mainstay for the reigning Queen in the world.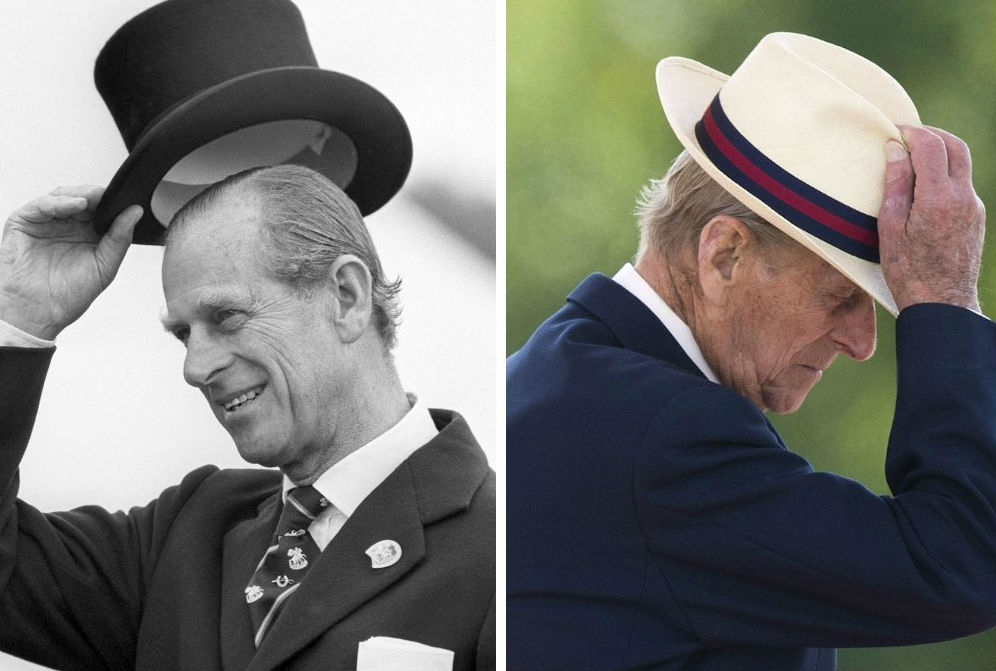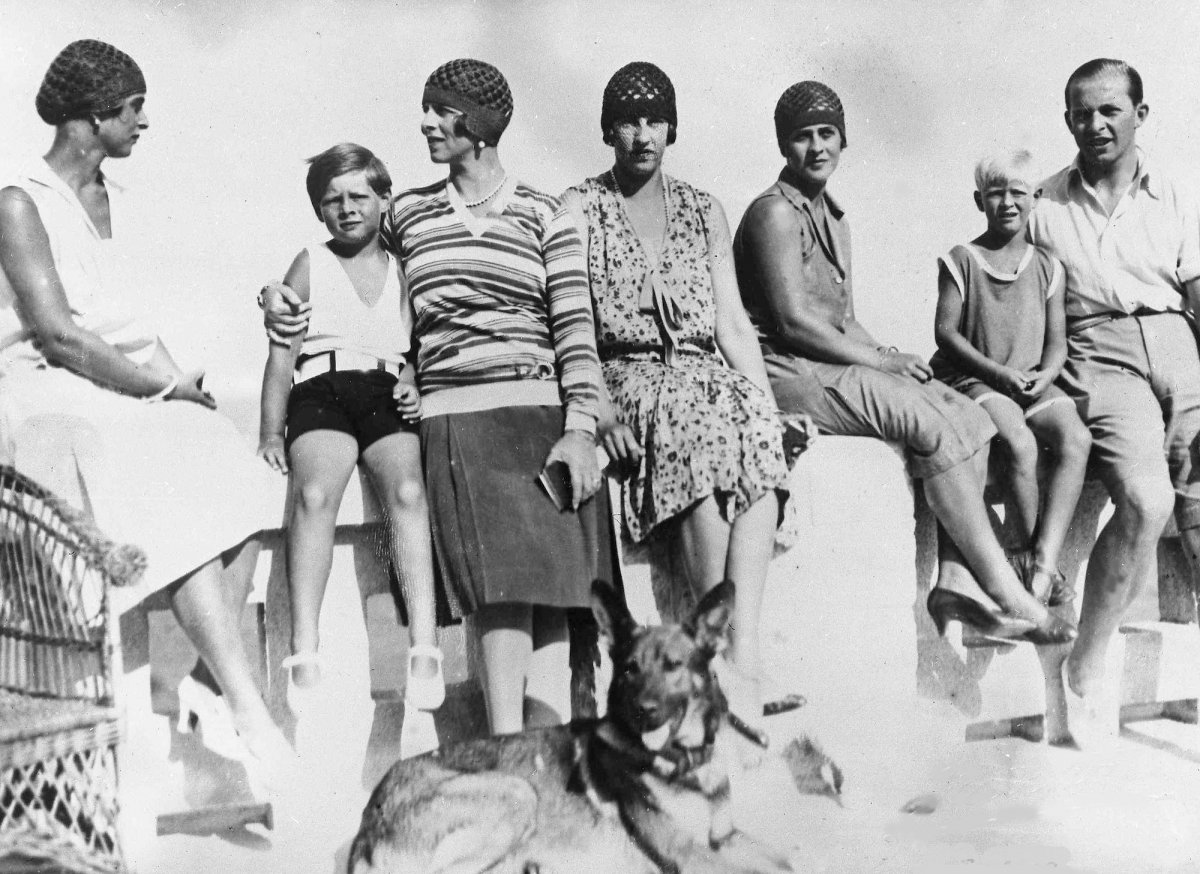 Due to the political instability in Greece, the family fled the country when Philip was 18 months old, and moved to France.