Science
In the Urals found a pyramid more pyramid of Cheops
Ural tourists from expeditions of the club "Wild North" found in the center of the Subpolar Urals mysterious large hill, their outlines identical to the pyramid. But it is twice the pyramid of Cheops in Egypt, according to E1. It is noted that the mountain was discovered on images of the local before getting to the helicopter.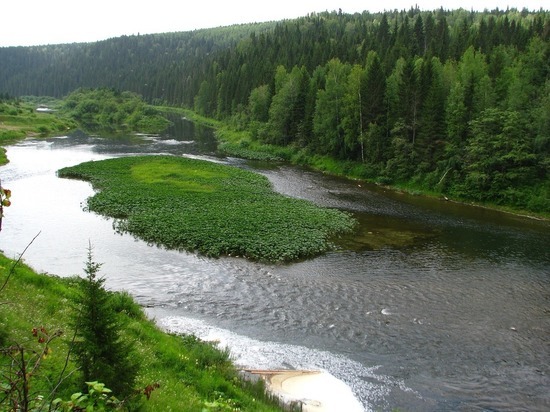 The height of the mountain-pyramid is 800 metres away, the width of the faces is 1 km away While the faces correspond exactly to the cardinal directions. The facility is located on the territory of the People Iliinskogo ridge in the Khanty-Mansi Autonomous district.
The mountain is in shape and proportions resembles a pyramid of Cheops, but only on a larger scale. The mountain lies on the arc from the crater from a meteorite impact. The local Khanty and Mansi believe that the mountain is sacred to visit and it better not.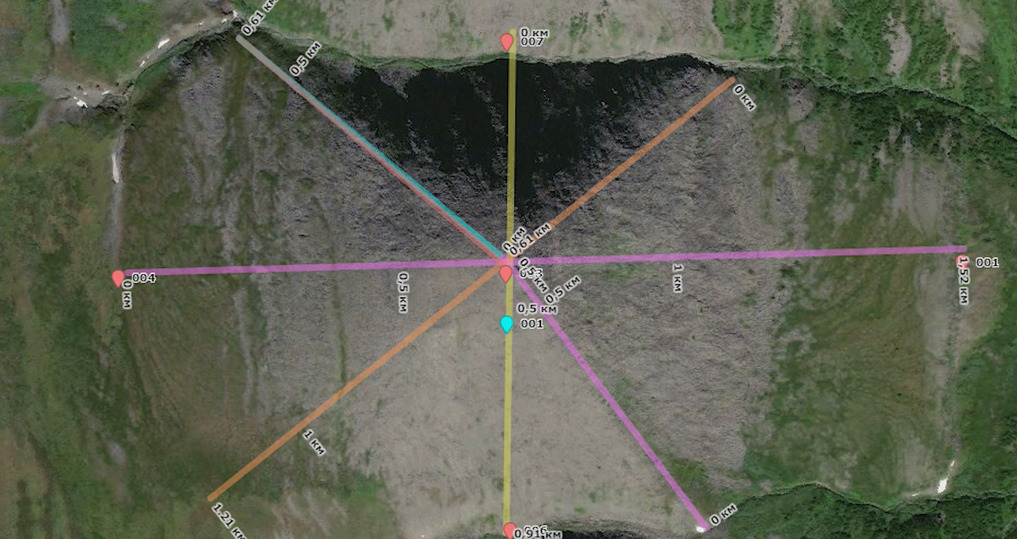 It is noted that to get to the pyramid is very difficult. You need to either fly there by helicopter, or walk 400 km. a Strange object is interested in the Russian geographical society. Moreover – and this summer there are going to send an expedition.
The head of the expeditions of the club "Wild North" Eugene Suites in conversation with "RG" confirmed the discovery of the pyramid. He believes this object is like the man-made. Find it difficult, as she is far to the North, and only 80 km from it, rarely herders-Khanty. In the area there are no people, only bears, lynx and moose. "How nature could do something like this? If the pyramid was a little turned off, then Yes, but there is no deviation or a degree!" stressed Suites.