Russia
What cosmetics were in the Soviet Union
Make-up Soviet-style. Someone found him and successfully (or unsuccessfully) used it, someone saw grandmothers and mothers, and someone knows about it only in the memories of the adult part of the family.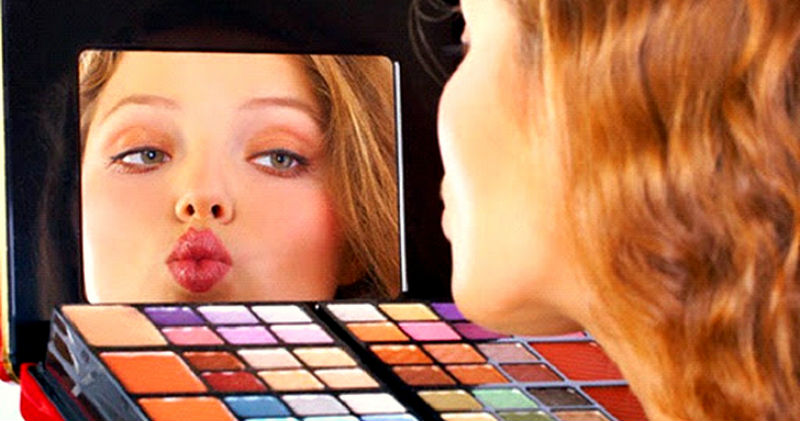 Something without which it is difficult to imagine the makeup of those years, is the ink block. It spat, and then the most desperate separating the lashes with needles or pins. The effect was stunning, especially if you have previously resorted to a more formidable procedure, the Curling of eyelashes hot knife or spoon. I remember a neighbor of the house that came out in the morning with eyelashes that resembled a battered Shoe brush.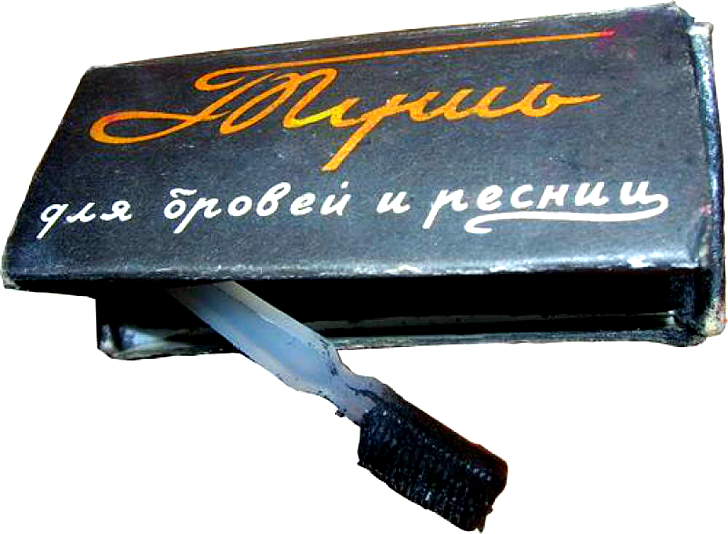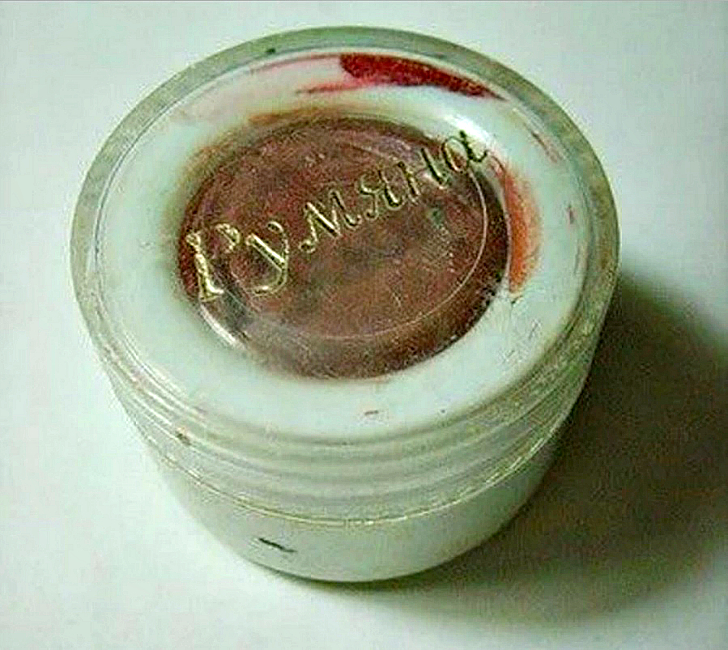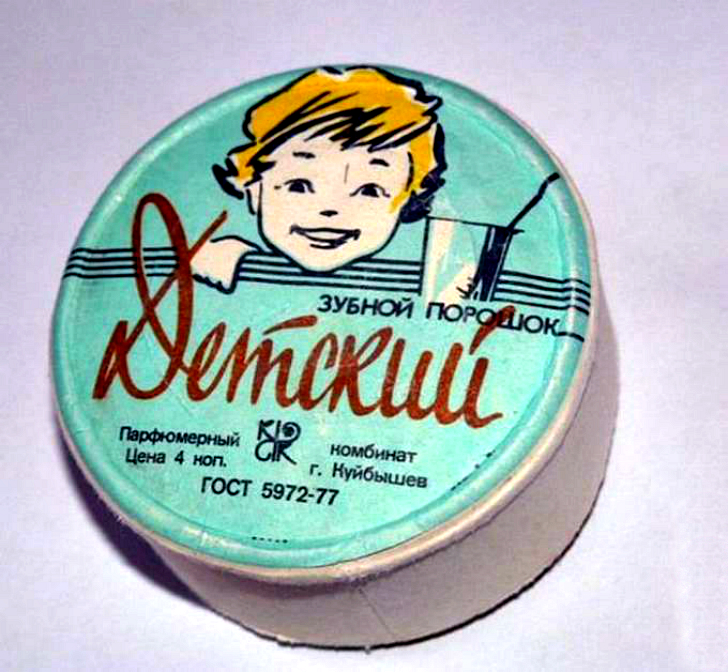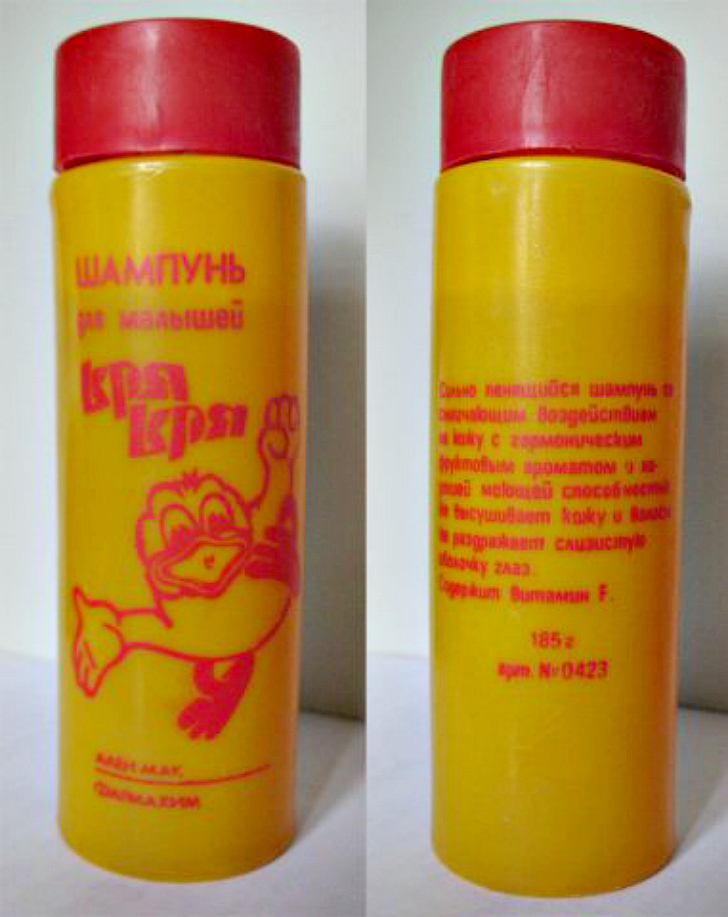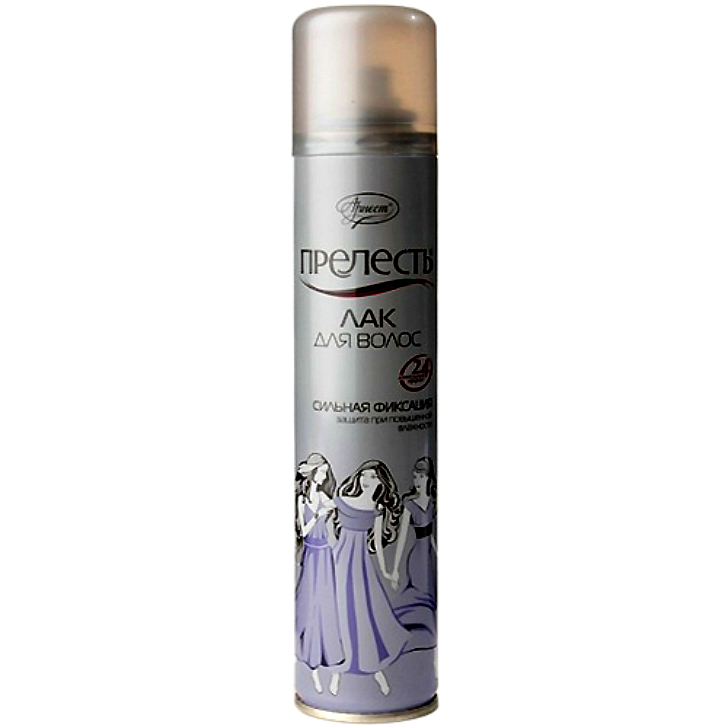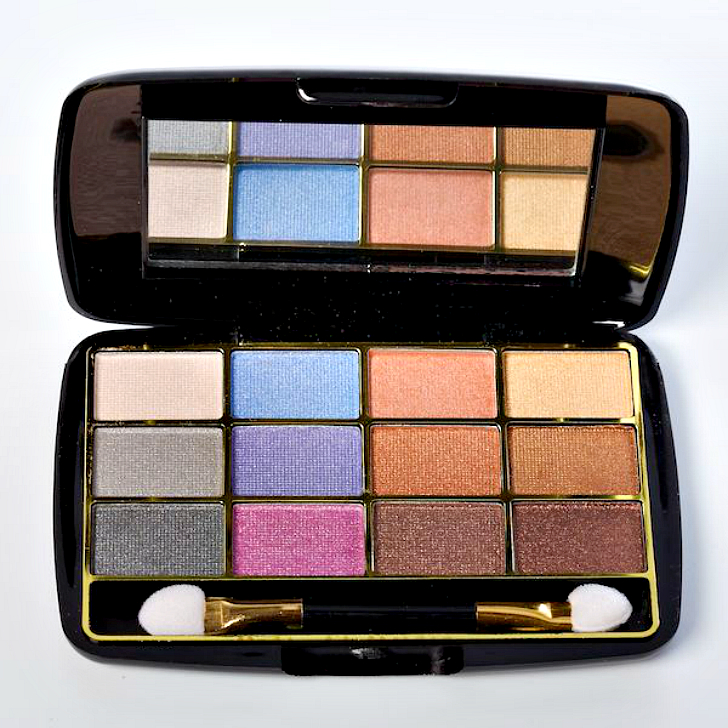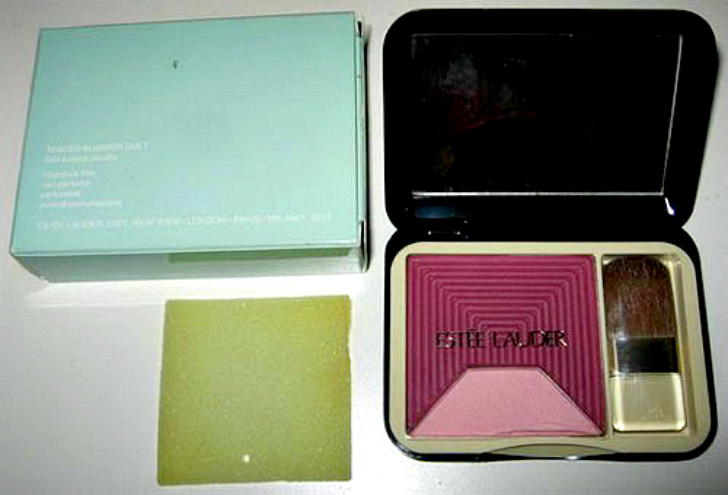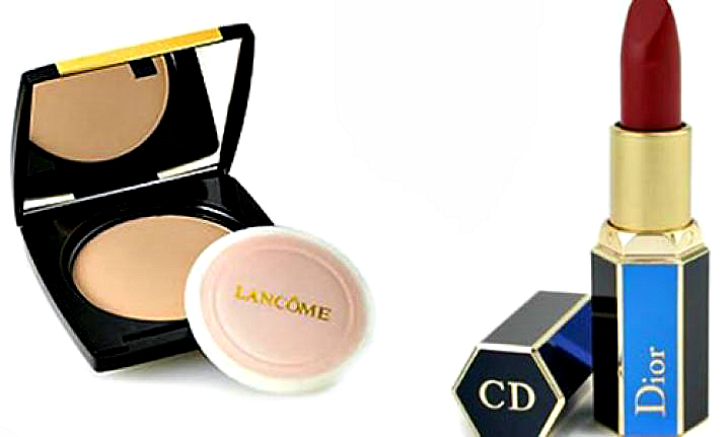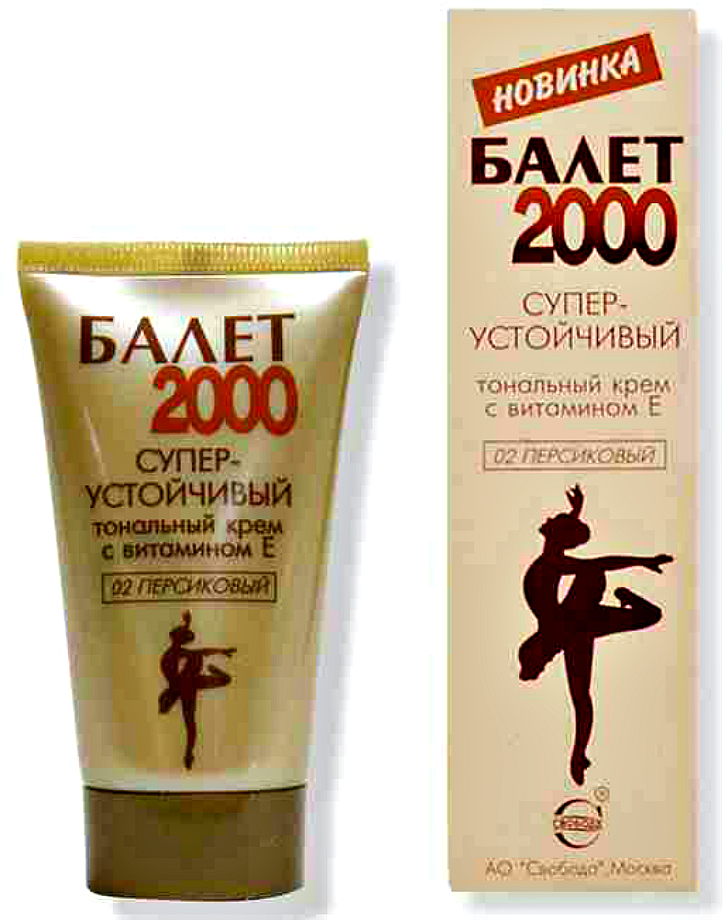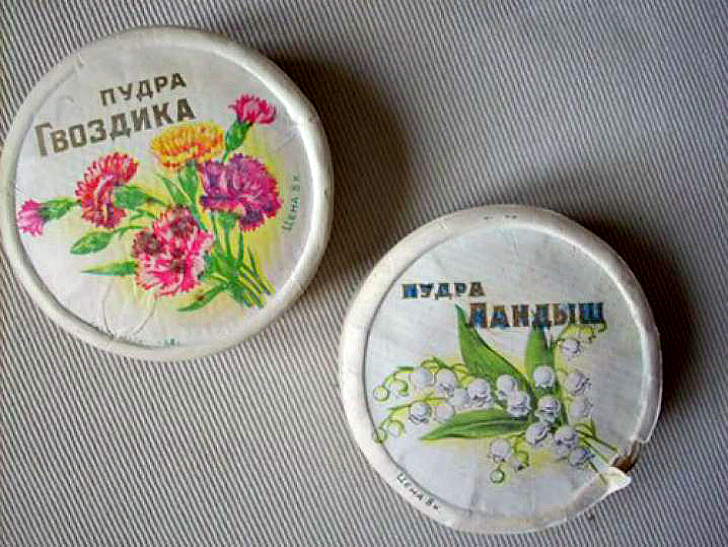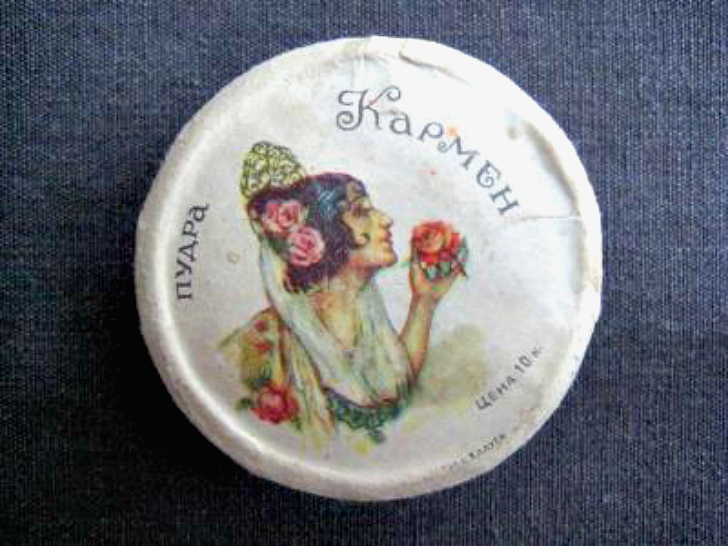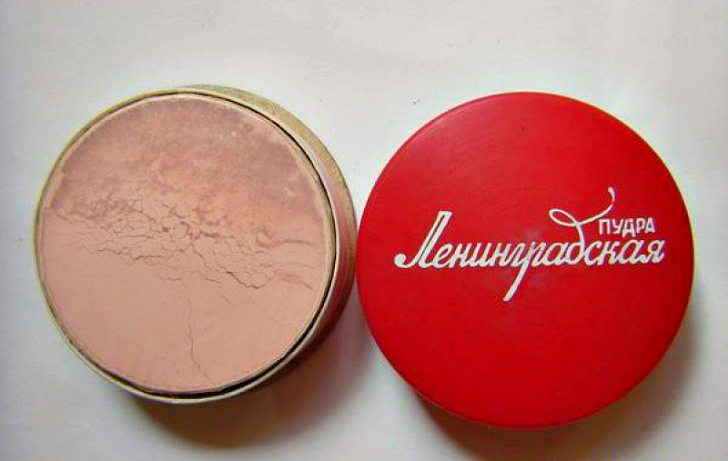 The subsequent history of the spirits and their Creator usual for Country Councils. By 1917 the head of the "Empire Brocard" was no longer alive. His heirs successfully emigrated, and old associate of Brocard August Michelle left. Initially, the factory wanted to close, but the workers accustomed to their work, went to Lenin, who took them to the Kremlin and the factory was ordered to keep calling Moskvoretsky soap plant №2. Chief perfumer remained an associate of the old Brocard Aug Michelle.
Michelle carefully trained Soviet specialists everything he knew. In 1922, he offered to replace the dissonant soap name to "New dawn". In 1925, Michel renamed your spirits "Red Moscow", and the new bottle and box made by the artist Andrey Evseev. When a "red Director" decided that August Michel is no longer needed, the old perfumer, faithfully served the new government, exiled to distant places, where he disappeared.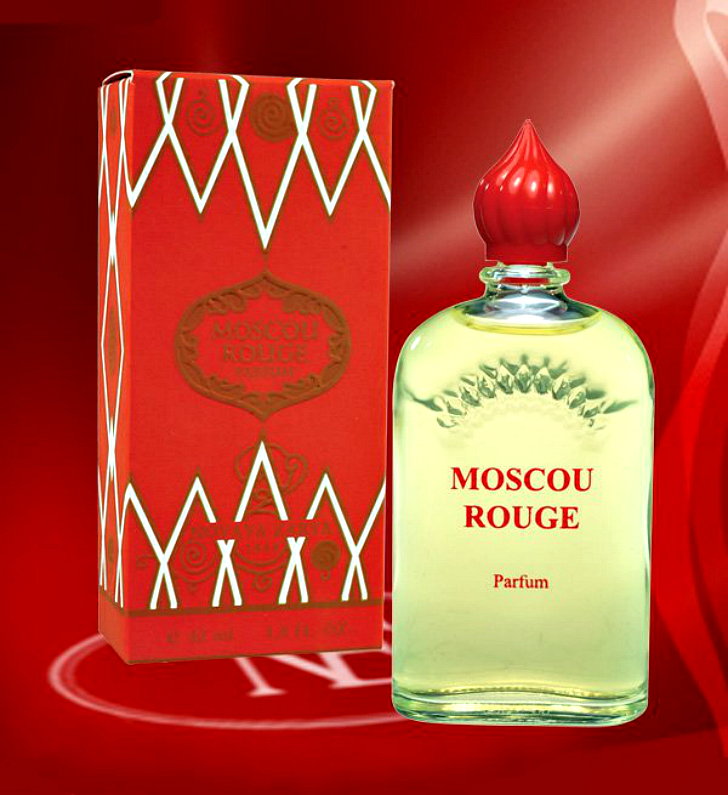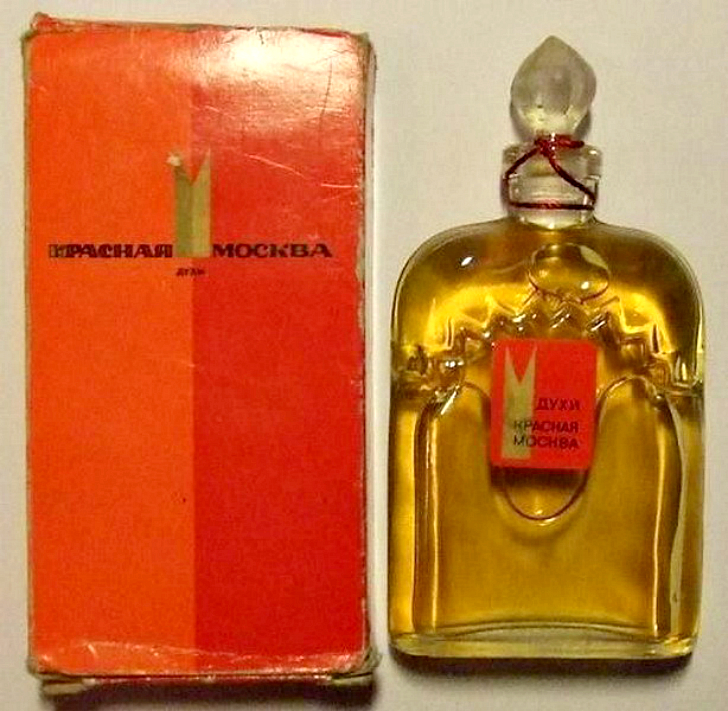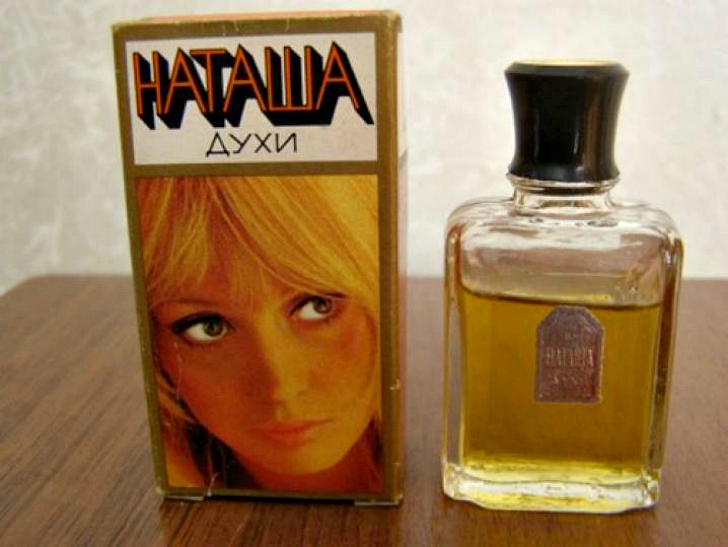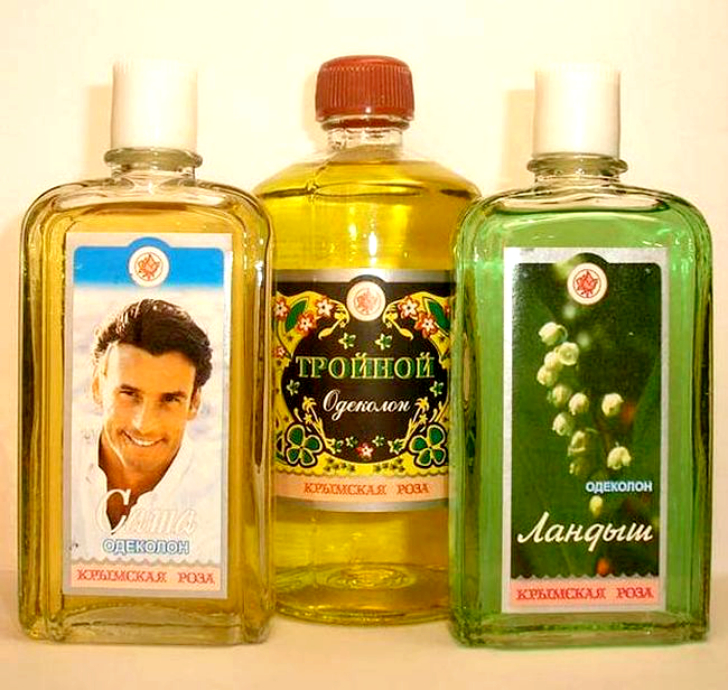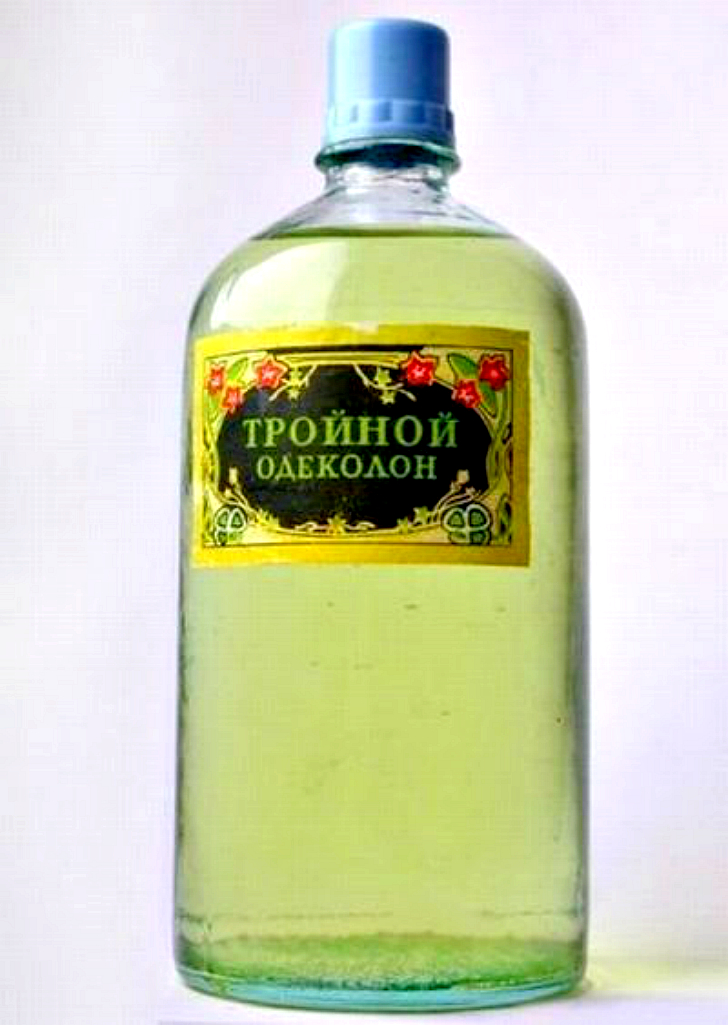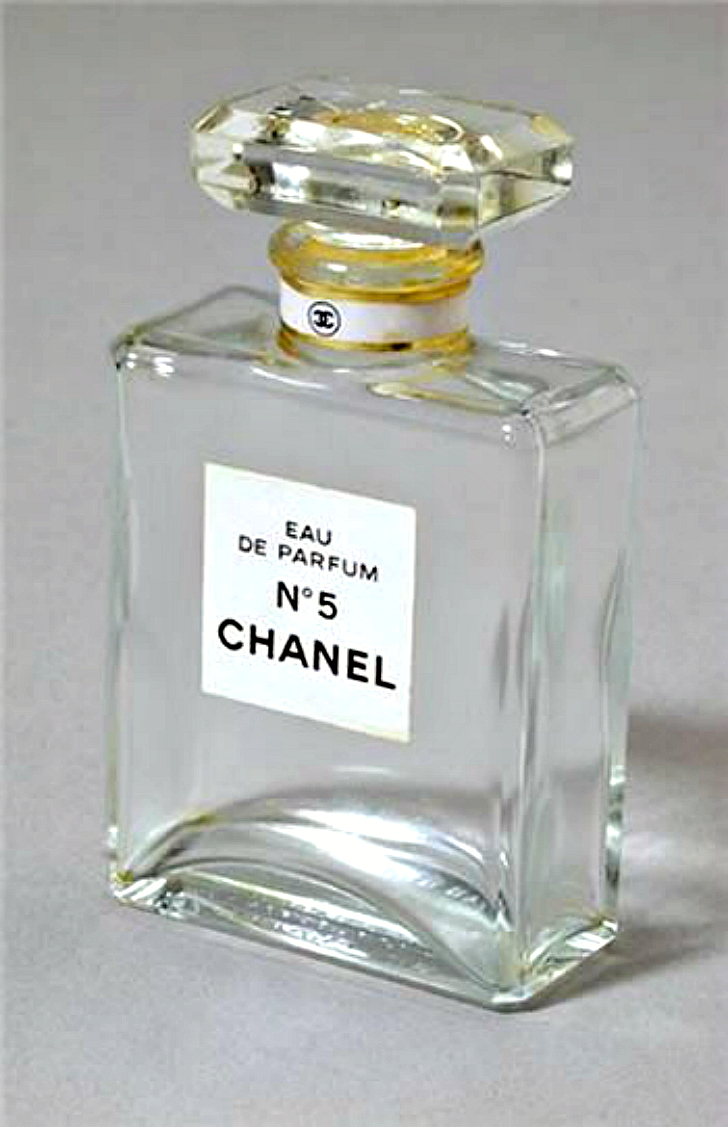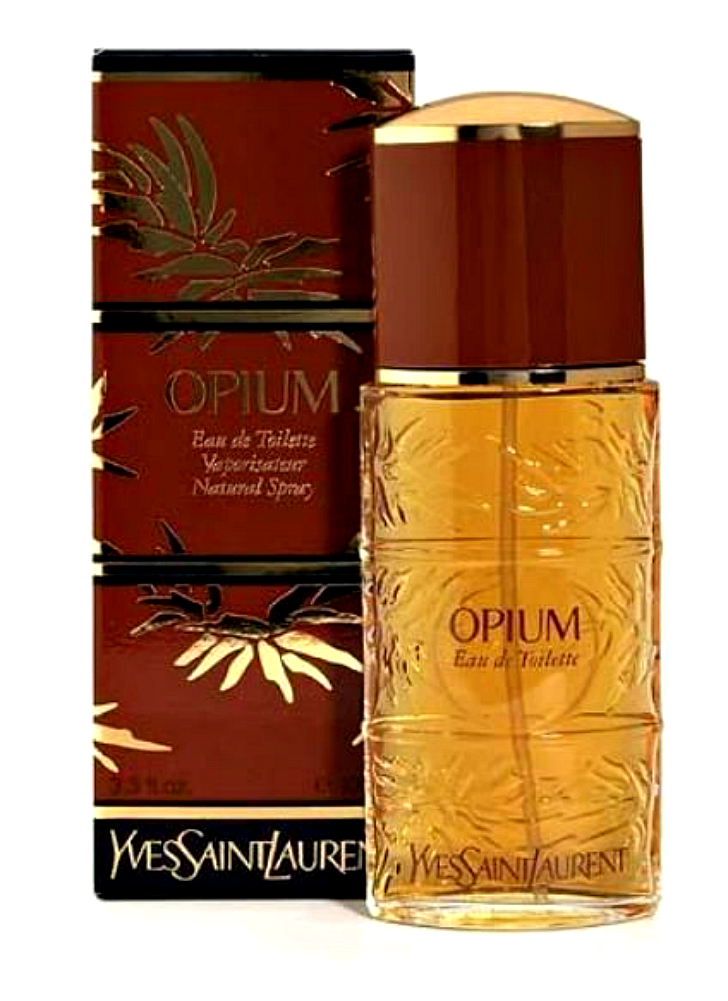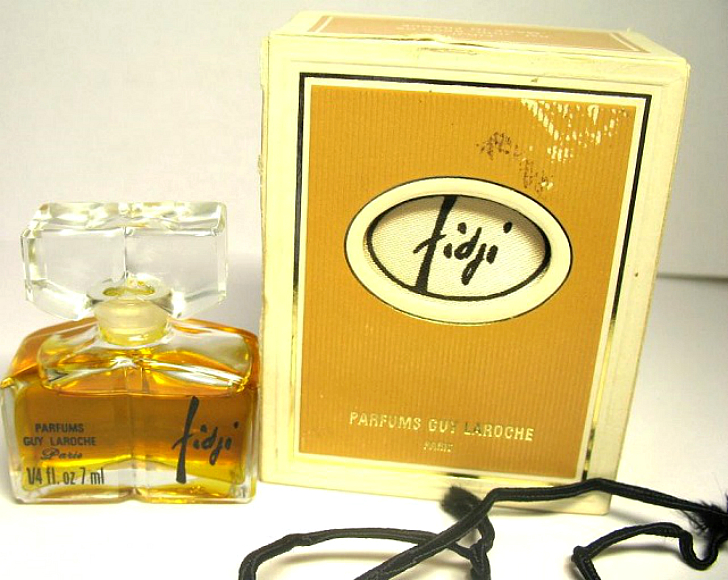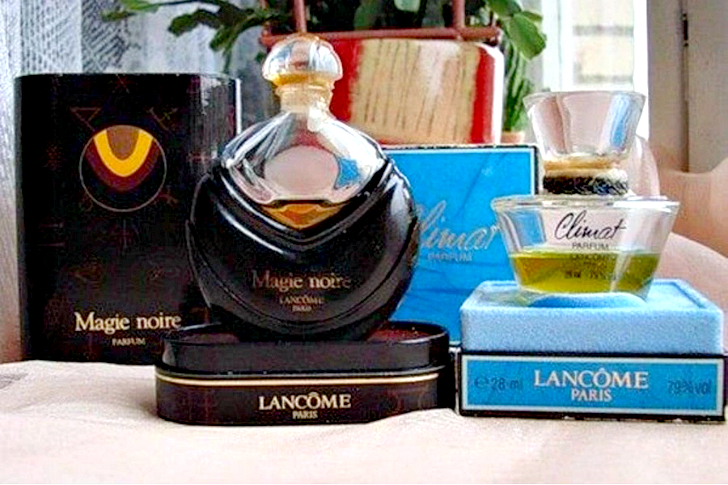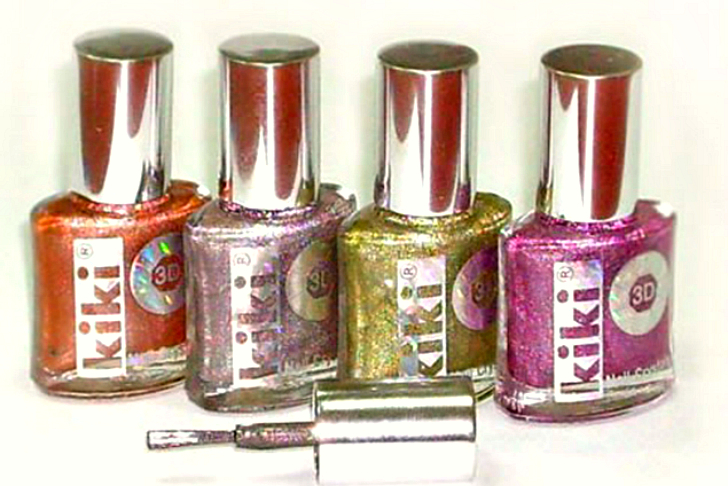 Like it? Want to be aware of updates? Subscribe to our page in Facebook and a channel in the Telegram.