World
In Afghanistan, the number of people infected with coronavirus has exceeded nine thousand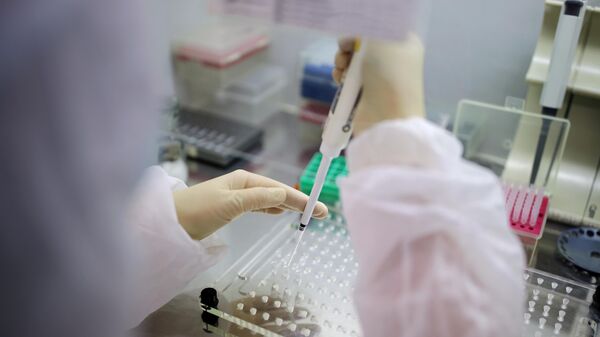 The number of cases infected with coronavirus new type in Afghanistan has exceeded 9 thousand, 205 people died, informs television channel Tolo News, citing the Ministry of health of the country.
According to the health Ministry, over the past 24 hours in Afghanistan has recorded 542 new cases of infection, the total number reached 9 216. Also during the day, 12 people died, 58 recovered. Since the beginning of the pandemic was cured 993 people who had previously identified COVID-19.
World health organization March 11 announced the outbreak of a new coronavirus infection COVID-19 pandemic. According to the latest who data, the world recorded nearly 4.9 million cases of the disease died over 323 thousand people.
Recent data on the situation of COVID-19 in Russia and the world presented on the portal stopmanager.of the Russian Federation.