Science
The most simple method of disinfecting protective masks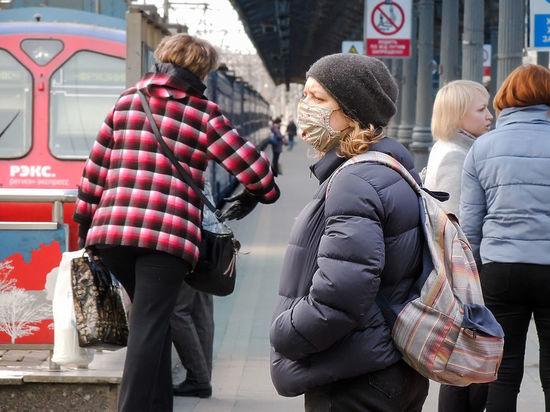 Specialists of the Center for control and prevention of diseases (CDC) made recommendations for disinfection of reusable protective mask, the newspaper reports Medical Xpress. To disposable masks these tips do not apply.
Experts stressed that the mask needs to be washed in hot water using detergent. Amiss and ordinary soap. After that, the mask should be thoroughly dried using hot air. Then the mask must be put in the closed package, so that its surface is not the germs or viruses.
The Americans also noted that the protective mask you can make from a piece of old t-shirt, scarf or bandana. These things can cover your nose and mouth when visiting public places. The specialists advise not to buy a protective mask type N95 not to create a deficit of these funds for medical who need them.
Recall that in Moscow on may 12, public places, shops and transport other than your own, you can visit only in masks and gloves.