Science
In Russia began development of a new satellite communication system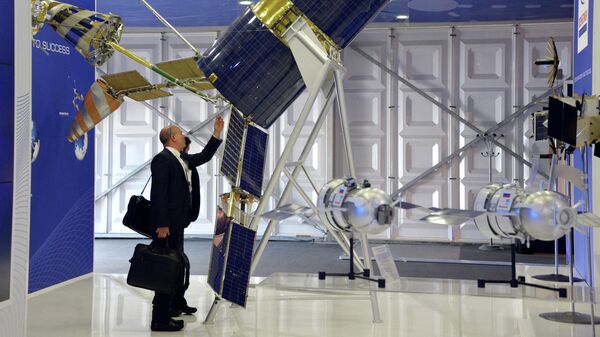 Began development of a satellite group "Messenger" of the new generation, said Paul Shanks, the CEO of the company "Satellite system "Gonets", included in "Roscosmos".
He explained that in the new system the number of satellites is "a lot more", so you will need "bringing the whole group into orbit with its subsequent scheduled completion."
At the initial stage to orbit will bring seven vehicles at the start, and then two or three to maintain the groups in staffing.
Launches will be made from the Vostochny space centre, added Cuttings.
The head of the Roscosmos, Dmitry Rogozin, in June of 2019 reported that the new satellite system with the code name "Messenger-2" will focus on the provision of services of the Internet of things.
In turn, Deputy Director of the company "Satellite system "Gonets" Oleg Khimochko in an interview with RIA Novosti in November 2019 was told that the satellites of the constellation will begin in 2024. The group will consist of 28 spacecraft that are posted in the four planes, of seven machines each. They will be placed in orbit a thousand miles.
The spacecraft will use the new principles of organization of satellite communication channels and work in other frequency ranges compared to the current generation of spacecraft "Messenger".
Now in orbit is a constellation of 12 satellites "Gonets".