Science
At MSU developing a vaccine from COVID-19 on the basis of plant viruses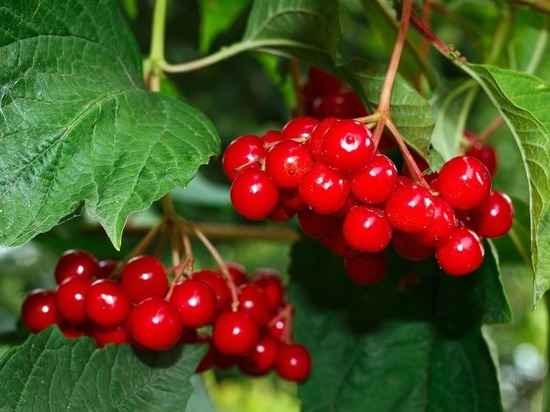 In Lomonosov Moscow state University began to develop a vaccine against coronavirus on the basis of plant viruses. The world health organization (who) considers prototypes biologists perspective, said the University.
"On the basis of plant viruses created several prototypes of polyvalent vaccines against coronaviruses that cause diseases such as COVID-19, SARS and MERS coronaviruses of bats," – said the press service of Moscow state University.
The who has included their development in the list of promising "candidate" vaccine against coronavirus.
Only in Russia develop nine prototypes of the vaccines that are included in the list of promising developments who. State research center "Vector" of Rospotrebnadzor is developing six, twin – the company "Biogard" and one more – the St. Petersburg Institute of vaccines and sera.