Science
Scientists helped two women to make one baby
Artificial insemination today are nothing new — every year thousands of babies worldwide are born with this medical technology. But there are special cases that go beyond the possible, but, through innovation, take place. Is it possible for two women to carry one, artificially conceived child? It turns out you can!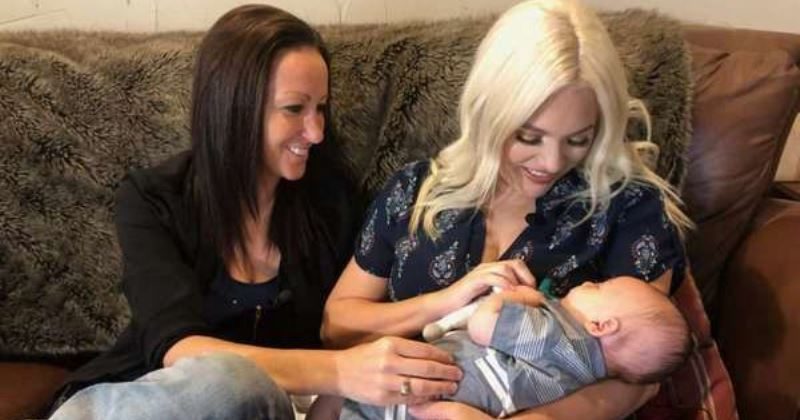 Lesbian couple bliss and Ashley Coulter (Coulter Bliss, Ashleigh Coulter) from Texas, USA, decided to have a child. In our days there is nothing unusual and the seemingly ordinary in vitro fertilization (IVF) was supposed to solve the issue. But no, Ashley and bliss decided not to go off the beaten path and informed doctors from the center for reproductive medicine, what they want to equally participate in the nurturing of the child.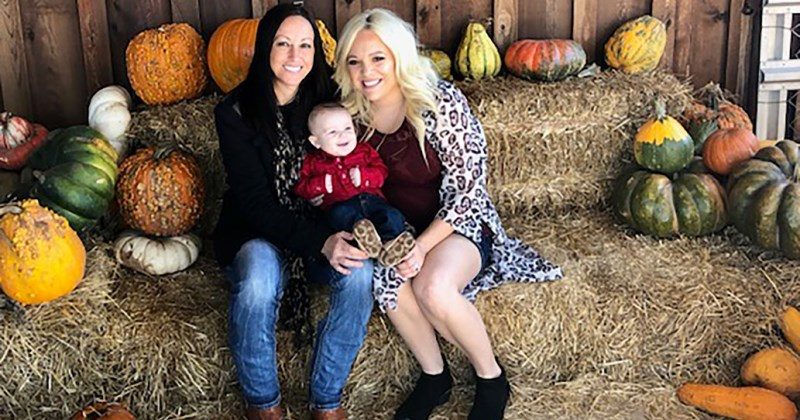 In the case if they resorted to the standard IVF procedure, only one of them would become a full-fledged mother of the child, and the second reception. The decision was proposed by Dr. Kathy Doody (Dr. Kathy Doody), who undertook to conduct in vitro fertilization, but by a special technique.
Usually, IVF is done the following way: an egg is extracted from the female body and fertilized, and then placed for a time in a special incubator. Dr. Doody has decided not to use in the case of bliss and Ashley special equipment, and put the nascent life into the INVOcell capsule.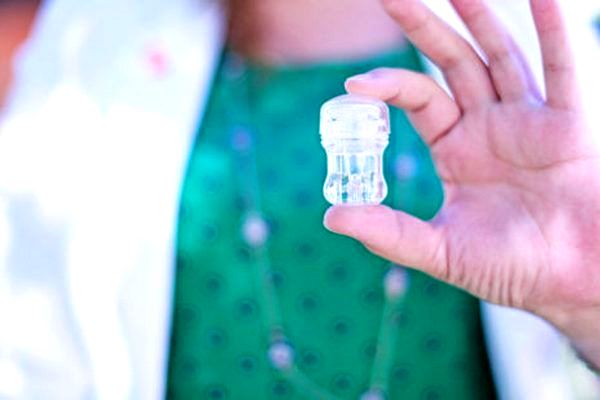 Unique INVOcell capsule is a new product that you can freeze a fertilized egg inside a woman's vagina. Natural conditions close to this fertilization, is extremely favorable for the embryo and allow the expectant mother to feel the nascent life from its very first days.
Usually in all stages of such a conception involved a woman, but a lesbian couple made an exception. In the summer of 2017, the bliss egg was fertilized with donor sperm, after which she was placed in the INVOcell and secured in a girl's vagina. After the formation of the embryo, it was removed and placed in the womb of Ashley, where he developed the remaining 9 months.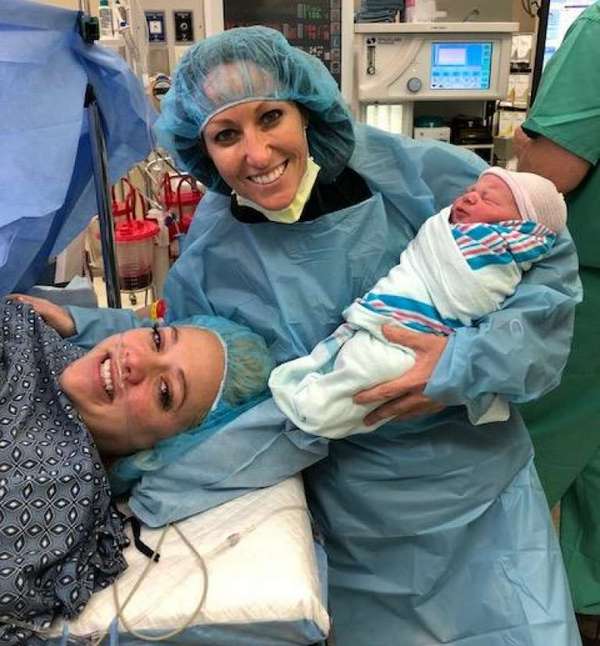 New baby boy the couple named Stetson, and he became the world's first baby with two moms. Using the INVOcell capsule not only allowed the two women to experience the joy of motherhood, but also provided savings. Usually, when using the incubator, IVF costs 30 thousand dollars (1 million 700 thousand rubles), and the lesbian couple paid only 15 thousand (about 980 thousand).