Science
Bolide over Siberia burned up in the atmosphere, said the expert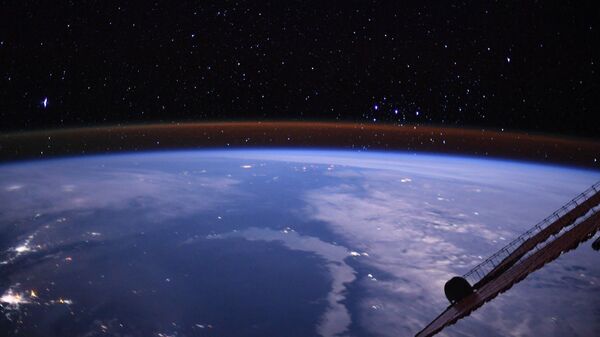 Seen in some regions of Siberia bright meteor – a fireball, it most likely burned up in the atmosphere, but was originally quite large, reported RIA Novosti on Tuesday the representative of the research and training center "Planetarium" at the Siberian state University of geosystems and technologies (SSGA, Novosibirsk) Victoria Damme.
Earlier some of the pages and communities in social networks there was video where in the night sky imprinted a glowing ball. As it moves to the ground and goes out. The phenomenon was observed in Krasnoyarsk, Kansk, South of Krasnoyarsk territory, Khakassia and Tuva.
"Most likely the object, the meteorite burned in the atmosphere. Perhaps some tiny particles left. If there were larger, it is still about their detection is difficult to speak," said Damme.
According to the source Agency, about the size of a burst in the Earth's atmosphere, the fireball is uncertain, but if it was originally a small thing, it would have burned up in the atmosphere much earlier and would have been seen only as a small spark in the sky.
Seen in the number of cities of Siberia meteor was small, no more than 10 inches, and burned in the atmosphere at altitudes of 20-30 kilometers, it was suggested earlier, in an interview with RIA Novosti the representative of the community of Amateur astronomers of Rasastra Roman Sailors.
In the regional head office of the Ministry of emergency situations told reporters that the police recorded a fall of celestial bodies, and none of the witnesses did not apply to them. There is also no information about the destruction on the ground.