Science
Medvedev joked about the proposal not to build in Russia spaceships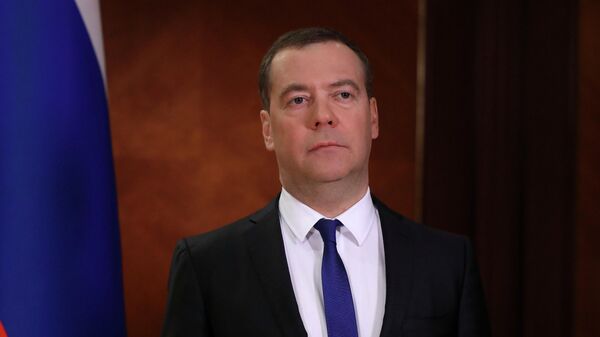 The leader of "United Russia" Dmitry Medvedev jokingly sympathized with the Russian space Agency, Dmitry Rogozin, in response to the proposal not to build in Russia spaceships.
During a meeting with the personnel of the contest EP "Policestate" one of the speakers noted that it would be more useful if Russia created a practical digital solution and built another spacecraft.
"Dmitry Rogozin startled, probably, at once", – said Medvedev, noting that the spacecraft "also needed".