Science
Scientists have suggested that immunity to coronavirus persists six months
Immunity to coronavirus can last only six months, which casts doubt on the authorities ' plans in some countries to provide people who recover from COVID-19, so-called "immune passport"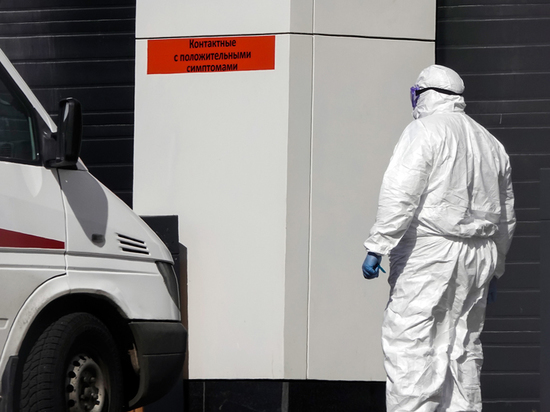 People can be immune to the coronaviruses only for six months, which raises the question of whether "immunity passport" to be output from the zone blocking. This is the conclusion reached by researchers from the University of Amsterdam, who for 35 years were regularly tested 10 men to the presence of the four coronaviruses.
As The Times says, the above four coronaviruses cause common colds. Studies have shown that there is an "alarmingly short duration of protective immunity".
Scientists say that in the course of observations after 12 months, people often become infected with a virus, and the levels of antibodies significantly decreased after six months.
Meanwhile, the British health Minister Matt Hancock announced recently that the government has signed a contract for 10 million sets to test for antibodies. According to the head of the Ministry, the Ministers have been studying the "certification system" that will identify those people who are unable to return to work and to communicate freely with other people.
Researchers from the University of Amsterdam think that the use of antibody tests to estimate how many people were infected, has a limited capacity, writes the Daily Mail.
Research suggests that people may need to be vaccinated every year to become immune to the virus.
However, it should be noted that the study had not passed peer review. And more importantly, in the study were not included as the observed women.
One of the researchers, Professor lia van der Hoek told The Times: "herd immunity is a problem, even with vaccination, pascalou can happen so that people can again get infected within 6-12 months. However, it is unclear what type of disease is associated with repeated infection by the coronavirus Sars-CoV-2 Is, of course, great uncertainty".
A virologist from the University of reading, Ian Jones added that other studies suggest a longer-lasting immunity, as some viruses cause only mild illness, which may or may not lead to a strong immune system.