Science
The scientist said that the Oxford vaccine coronavirus has a 50% chance of success
Developed by Oxford University together with the pharmaceutical company AstraZeneca is a vaccine against coronavirus has about a 50% chance of success, said the head of the project, in Oxford, Professor Adrian hill.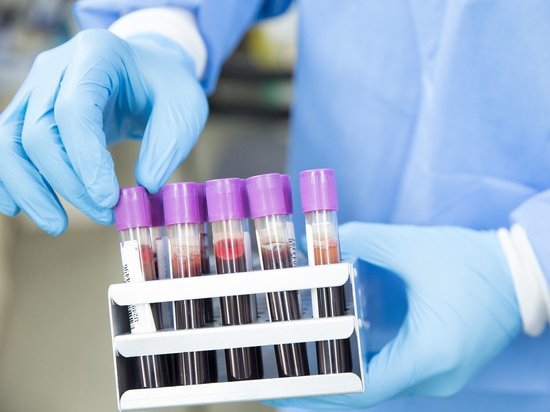 As he told the Telegraph newspaper, the team that produces the vaccine, has faced problems that can interfere with the vaccine by September. According to him, there is a "50% probability that there will be no results."
While in Britain the rate of infection decreases, so scientists will not be able to use a sufficient number of volunteers for the next stages of vaccine trials. Due to the lack of volunteers the new vaccine will not be able to check it, explained hill.
Oxford vaccine began to be tested on humans since April 23. Then became a partner of the University, the company received from the U.S. government more than $ 1 billion to create a vaccine, and the Ministry of health, the U.S. ordered 300 million doses. It is expected that in June will the results of the first phase of the research.