Science
Scientists have figured out when the world will end the pandemic coronavirus
Researchers from Singapore University of technology and design, believe that the coronavirus pandemic will end the world by December 2020, in some countries, before.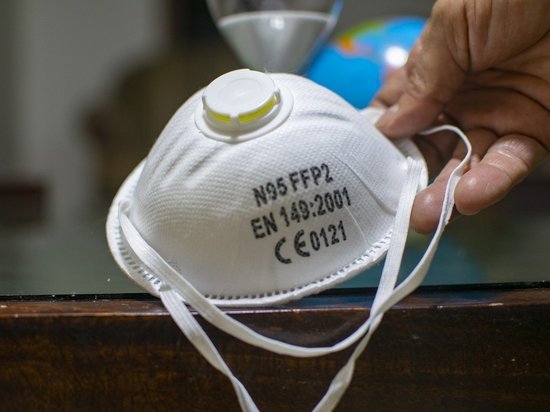 The researchers analyzed a mathematical model of the distribution COVID-19 and presented the results of the study.
According to them, in the United States, the outbreak of coronavirus quenched already by the 20 th week of September, and in Britain at the end of August. However, as the situation changes, this information may not be very accurate.
"Excessive optimism based on some predictions, is dangerous because it can weaken the preventive measures and the self-discipline that will lead to growth of diseases", – says the publication.
Previously, the Singapore scientists have stated that in Russia the pandemic will be over by the 20 th of July, then the date moved to August 7, then on August 4, but in the end they came to the conclusion that on the 8th of August.