Science
NASA replaced the head for manned spaceflight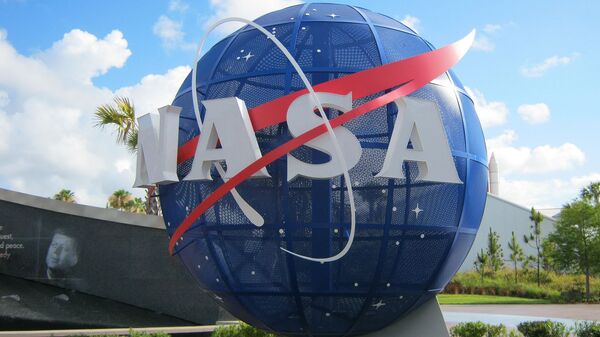 The Deputy head of NASA for manned spaceflight Douglas Loverro left his post 10 days before the test flight of manned spacecraft Crew Dragon, confirmed to RIA Novosti in the Department.
The first of the reshuffle in the leadership of the manned program, NASA said in its Twitter account, the journalist Ars Technika Eric Berger.
"Deputy head of manned programs Doug (Douglas) Loverro left his post on 18 may," – said in the RIA Novosti news Agency the statement of NASA in connection with the personnel changes. Acting head of manned programs today is Kenneth Bowersox, a former Deputy Loverro.
Reasons for leaving Loverro are not known, the Agency only noted that he "reached to NASA significant progress", and under his leadership the U.S. "has moved closer to its goal of sending the first woman and one man to the moon in 2024".
The changes in management of the manned program of NASA occurred nine days before the first manned launch of the spacecraft Crew Dragon, the first for the U.S. since 2011, when he completed the program "space Shuttle".
Loverro headed the manned program of NASA in October 2019, succeeding William Gerstenmaier, who led the manned NASA programs since 2005. Loverro previously served as Deputy assistant head of the Ministry of defense on space and, as noted by NASA in connection with his appointment, could bring the office experience of major projects.