Science
Called accelerating aging products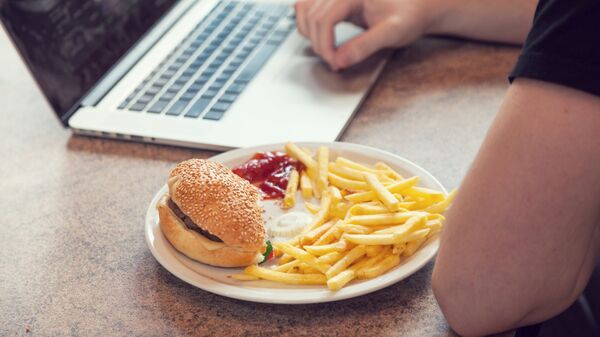 Food with a high degree of processing accelerates the aging of cells, found the research group of the Spanish University of Navarra. It is reported by La Vanguardia.
Bakery products and snacks, sodas, desserts, cereals, sugar, processed foods and reconstituted meat products are considered ultrabroadening. This food has a high content of preservatives and dyes, sugar, fat and salt, but poor in vitamins and fiber.
As noted in the study, its use reduces the end portions of chromosomes, the telomeres. They may shorten with age due to natural processes in the body, however, products with a high degree of processing accelerate this process.
The science team conducted an experiment with the participation of 886 people aged 57 to 91 years. The researchers analyzed the relationship between the diet of the volunteers and long telomeres.
According to the results, people who consume more than three servings ultrabranch products a day, two times increase the chances of shortening telomeres.