World
The number of people infected with coronavirus in Uzbekistan reached 3164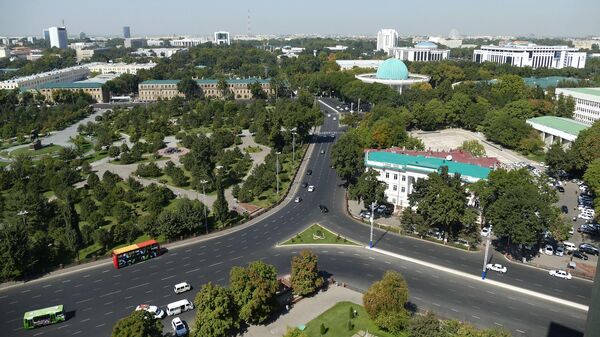 The number of infected with the coronavirus in Uzbekistan increased by another 32 people and achieved 3164, the number recovered by 33 to 2565, said on Sunday the press service of the Ministry of health of the country.
In Uzbekistan, the March 15 a resident of the country, returning from France, found the first Republic in the case COVID-19. By Sunday morning the number of reported cases increased to 3132, thirteen patients died, 2532 recovered.
"As of may 24, 2020 23.00 (21.00 GMT) in Uzbekistan, the number of cases of infection with coronavirus infection is 3164", – stated in the message in the Telegram channel, Ministry of health. Sunday in all there were 49 new cases COVID-19, Saturday – 79, Friday – 69.
According to authorities, the total number recovered from coronavirus in Uzbekistan increased to 2565. Sunday discharged from hospitals 33 people on Saturday and 40 on Friday – 85. Now on treatment there are 586 patients with COVID-19.
The Uzbek authorities until June 1, extended quarantine measures against the spread COVID-19, but on may 15, resumed work parks, museums and stadiums. 18 may recovered vehicle passenger communication between Tashkent and regions of the country. On may 8, the authorities have also resumed the aviation special flights for the return of compatriots from abroad.
On may 8 all over the country began to operate quarantine regime with differentiation depending on the distribution to COVID-19: all regions are divided into zones – the red, the worst, "yellow" and "green", free of the virus.
Recent data on the situation of COVID-19 in Russia and the world presented on the portal stopmanager.of the Russian Federation.