Science
Retired head of manned programs, NASA told about their mistakes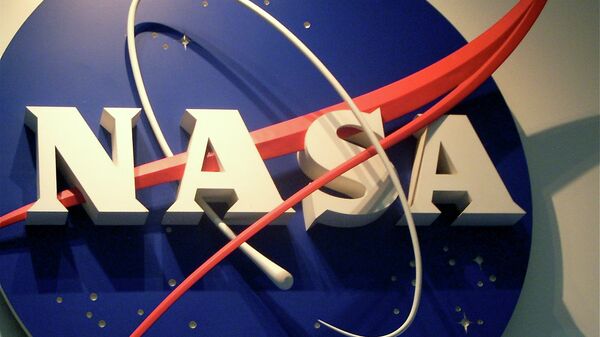 The Deputy head of NASA for manned spaceflight Douglas Loverro, who left his post, made some "mistake" in his post and his resignation was made Director of NASA, Jim Breidenstein, according to the publication Politico, citing sources and writing Loverro.
Loverro left his post about a week before the test flight of manned spacecraft Crew Dragon. While the reasons for leaving Loverro was not called, the message NASA just stated that he "reached to NASA significant progress." Acting head of manned programmes now is Kenneth Bowersox, a former Deputy Loverro.
In a letter to employees, seen by the newspaper, Loverro said that he was leaving "with a heavy heart" because he made "a mistake".
"Throughout my long career, which lasted more than four and a half decades, I have always believed that we as leaders must sometimes take risks. All the risks that we take, whether technical, political or personal, can have consequences, if we assess them correctly. Earlier this year I went to such a risk, because found it necessary to fulfill our mission. Now, after some time, it is clear that I made a mistake by making that choice, the consequences of which I alone must answer," says Loverro.
Two sources told the newspaper that the resignation Loverro said the head of NASA Jim Breidenstein. However, Loverro said that his departure was not due to disagreements with the head of NASA or any concerns about the Crew Dragon launch next week. He also refused to give details about his "mistake."
According to the publication the Washington Post, citing sources, Loverro had made "a mistake" by violating the rule in the awarding of contracts to companies offering to build for NASA a vehicle capable of deliver humans to the lunar surface.
In April, NASA announced that the company, Blue Origin, Dynetics and SpaceX will develop a system for landing a man on the moon within the American lunar program "Artemis".
The tender for the development of a system of landing a man on the lunar surface was announced by NASA in September of last year. According to NASA information, the results of the tender 10-month contract with a total value of 967 million dollars was awarded to three private contractor that brings together about thirty companies of the space industry of the USA.
The changes in management of the manned program of NASA occurred about a week before the first manned launch of the spacecraft Crew Dragon, the first for the U.S. since 2011, when he completed the program "space Shuttle".
Loverro headed the manned program of NASA in October 2019, succeeding William Gerstenmaier, who led the manned NASA programs since 2005. Loverro previously served as Deputy assistant head of the Ministry of defense on space and, as noted by NASA in connection with his appointment, could bring the office experience of major projects.