World
Near Zhitomir tenant pond shot and killed seven fishermen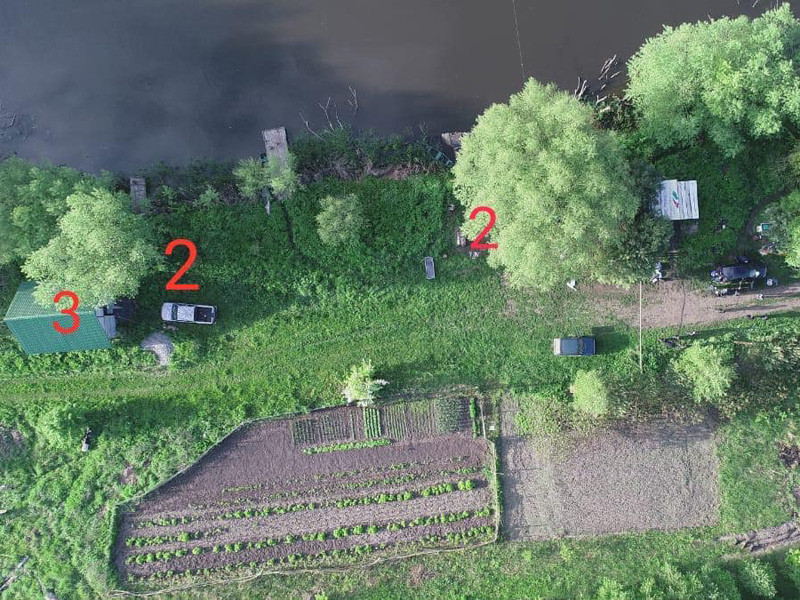 In the Zhytomyr region of Ukraine, the lessee of the pond on the night of 22 may was killed by a shotgun seven people who came to fishing from Kiev. This crime was reported on the page in Facebook the Deputy Minister of internal Affairs of Ukraine Anton Gerashchenko.
The murder occurred on the shore of the pond near the village of Novoselytsia in Popelnianski area. Eight buddies from Kiev not for the first time went there to go fishing. On Thursday evening they drank alcohol together with the 58-year-old tenant pond, and then the six fishermen went to sleep in the barn on the shore, and the two continued drinking together with the tenant.
"About 1 a.m. the tenant rate (of the pond. – Approx. NEWSru.com), a professional hunter on the grounds of a sudden sharp aversions began to shoot guests owned smooth-bore fowling piece of the brand "IZH", – wrote Anton Gerashchenko. First, the attacker killed two drinking companions. He then began to shoot the sleeping fishermen. One of them woke up to the sound of gunfire and ran into the woods. Then he went to the village and called the police.
Law enforcement officers detained the suspect and confiscated his gun. Man sent for psychiatric examination.
A criminal case was opened under part 2 of article 115 of the criminal code (murder of two and more persons), the official website of the regional police cupola. Accused in this article could face a life sentence of imprisonment.