Science
Have experienced a vaccine COVID-19 Russian doctors found antibodies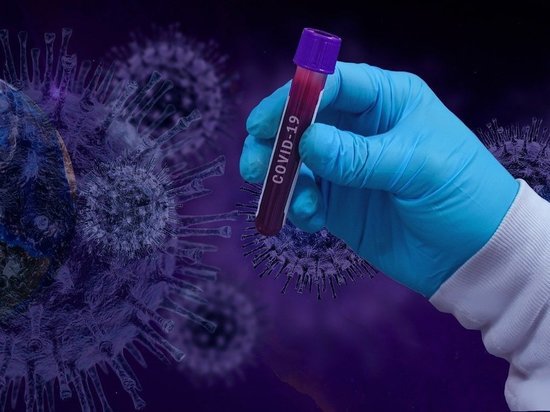 Director of National research centre of epidemiology and Microbiology named Gamalei Alexander Ginzburg stated that the staff of the center who have tested they have developed a vaccine, found antibodies.
On air "the First channel" he said that vaccination was voluntary. Staff understand it security as well as the responsibility that "there is in the process of drug design, i.e. they could not afford to leave nor to isolate themselves, even more sick".
However, he said that they checked the body for the presence of antibodies. It was also verified "the presence of protective antibodies, virusneutralizing".
Previously also reported that he had injected himself with a vaccine against the coronavirus, which is created in the center. According to him, he made the decision to not get infected and continue to fight COVID-19. He stressed that his decision definitely cannot be called a test vaccine. We are talking about self-defense.