Science
Ukraine plans to "knock out" Russia from space projects of the USA
According to the head of space Agency of Ukraine Volodymyr Usov, Russia must "beat" of projects in space, but that the country needed to produce rocket engines.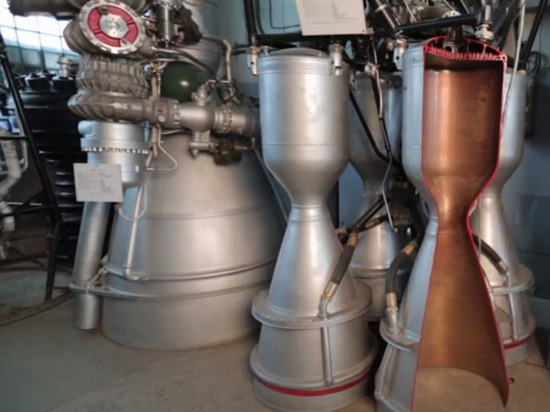 In interview to the edition "Left coast" Mustache explained that at the moment there are about 10-12 countries able to produce spacecraft and launch vehicles, but only five of them have implemented a full production cycle.
He noted that Ukraine and the United States today depend on Russia in the missile industry, since it does not produce the engines of the first stage. However, Usov is sure that Ukraine may start to produce engines and deliver them to the United States. To solve this problem, Kiev need to find 30-40 million dollars.
"We can start production of these engines. In Soviet times, such work was carried out by our design office. If we do this, we will be not nominal, but a real full production cycle, and we will cease to depend on Russia. If in Kiev will make corresponding political decisions, we could knock out the Russian companies from the project Antares, at least," he said.