World
The PM believes that the country is dealing with the second wave COVID-19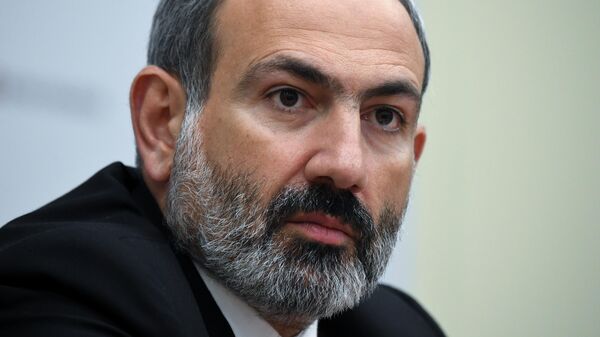 The Prime Minister of Armenia Nikol Pashinian believes that the country is, in fact, faced with the second wave of coronavirus.
"Unfortunately, the country has developed quite a severe epidemic of coronavirus. Essentially, we can say that we are dealing with the second wave of the coronavirus," said Pashinyan on Tuesday during a briefing following the meeting of the commandant's office, created in the conditions of declared in the country state of emergency.
According to him, the security rules established by the commandant, effective and consistent with the current situation, it remains only to follow them – to keep hands clean, wear a mask and comply with social distance.
In Armenia to combat the spread of coronavirus declared a state of emergency from March 16 to June 13. In the country, according to Tuesday, COVID-19 revealed at 7402 people, of which 3220 – cured, and 91 died.
World health organization March 11 announced the outbreak of a new coronavirus infection COVID-19 pandemic. According to the latest who data, there have been recorded more than 5.3 million cases of infection, over 342 thousand people died.
Relevant data on the situation of COVID-19 in Russia and the world presented on the portal stopmanager.of the Russian Federation.