Science
Scientists have discovered the main cause of incurability of cancer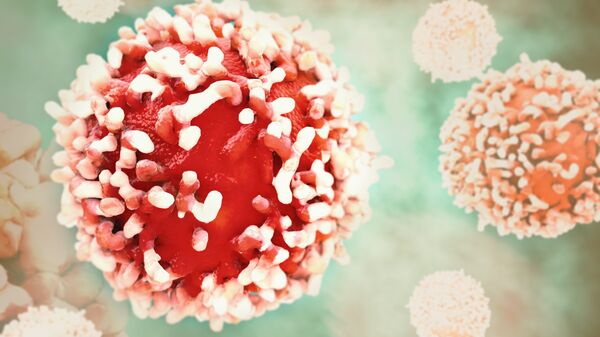 Natural selection, launched by the use of drugs, makes metastasis resistant to therapy. To such conclusion scientists from Stanford University (USA), an article about their research published in the journal Nature Genetics.
The experts took several samples of primary tumors and metastases in 136 patients with various types of cancer. 100 of metastases were exposed to drugs, and another 99 — no. The study revealed that treatment entails mutations and the evolution of cancer cells.
Metastases can be formed from a single mutated cell or clone, and of a few. Polyclonal metastases developed in patients who did not receive therapy, or in tissues remote from the primary lesion in patients undergoing therapy. While scientists have found that where the metastasis occurred early enough, secondary lesions similar to the primary tumor formed by cancer cells with a small number of unique mutations.
However, in patients who received treatment, secondary foci significantly differ from the major cancers and consist of drug-resistant cells. This secondary lesions initially weakened, but drug treatment provokes mutations in them that make them more aggressive and resistant to therapy.