Science
System test of air launch, Virgin Orbit failed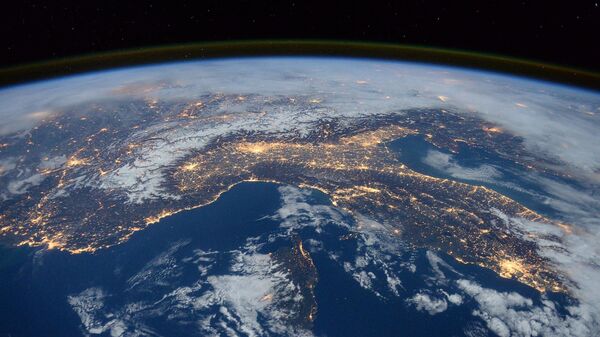 System test of air launch of launch vehicle LauncherOne Virgin Orbit failed in the US.
"We have confirmed a regular reset of the aircraft. However, the mission ended in the beginning of the flight. (Plane) Cosmic Girl and our crew safe and return to base," – said in a statement on Twitter.
Booster LauncherOne is designed to deliver small satellites into low earth orbit.
Virgin Orbit is a Corporation of British businessman Richard Branson's Virgin Galactic, which had previously tested a tourism vehicle SpaceShipTwo model of Unity.