Science
Rogozin commented on the idea of the Mask to bomb Mars
According to the head of Roscosmos, Dmitry Rogozin, the idea of an American engineer Elon musk bomb nuclear warheads Mars is monstrous and inhumane. This idea, I'm sure Rogozin, just a cover for launching nuclear weapons into space, and Russia has to respond.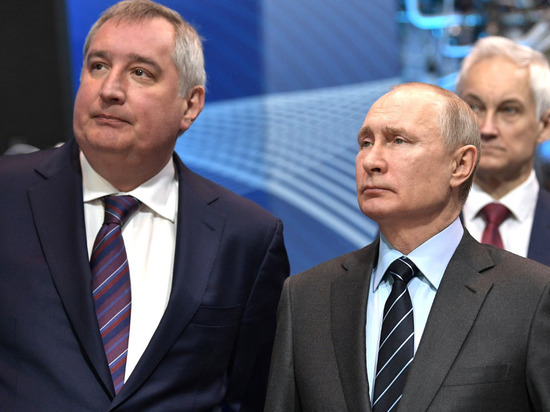 "Recently, Musk announced that the Mars should be a series of nuclear strikes, to make it more acceptable to the life of earthlings. This is monstrous from the standpoint of humane considerations. Who gave him the right to destroy the planet?!", – said Rogozin on air of the channel "Soloviev LIVE" on YouTube.
"We are confident that all this demagoguery is one thing: the US wants to bring nuclear weapons into space. This is unacceptable, Russia will be the most to prevent it," – said the head of Roscosmos.