World
In Minsk the ambulance in the fight against corruption was forbidden to eat in McDonald's
Moscow-Live.ru / Olga Shuklina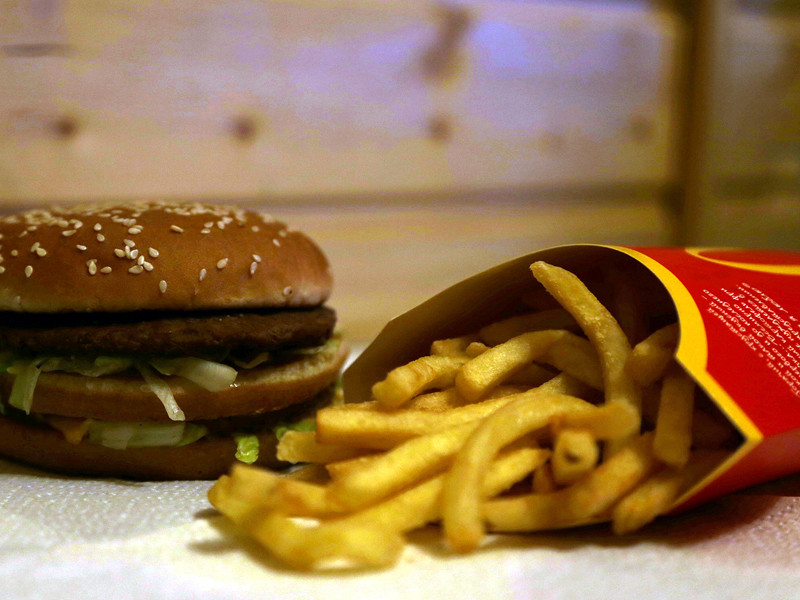 The chief doctor of the Minsk city ambulance station Alexander Ginko during the epidemic of the coronavirus decided to fight corruption in the assigned unit. For this he has forbidden the ambulance to stop at fast food restaurants McDonald's and announced that lunch physicians at the American diner will be regarded as corruption and the use of official transport for personal purposes.
At substations of ambulance explained that to track the movement of cars will GPS-tracker, that is the fight against corruption will be massive, says "Novaya Gazeta".
Since may 1, the Belarusian McDonald's began a campaign of support for emergency physicians: their free food in any chain establishment. The scheme is simple: an emergency ambulance, returning to the substation after the call, if it was not sent out on another call and no time to eat, drives to the nearest McDonald's diner, where they receive their free lunch. Everyone – the doctor and the paramedic, and the driver relies hamburger, pie, portion of fries and a drink.
Similar charity events were organized and many other Belarusian restaurants forced to close for good: they prepare free Lunches for employees of the hospitals. But hospitals are known, and ambulance crews all the time on call.
After doctors forbade to eat at McDonald's, the company has announced that it will deliver the Lunches for the physicians directly at the substation ambulance. Of course, this is much less convenient for teams. They used to call at a convenient time, when there is no call, and get a hot meal, and now you're lucky to only those teams that at the time of delivery will be "based on".