Science
Scientists: winter with little snow can lead to water saving at HPP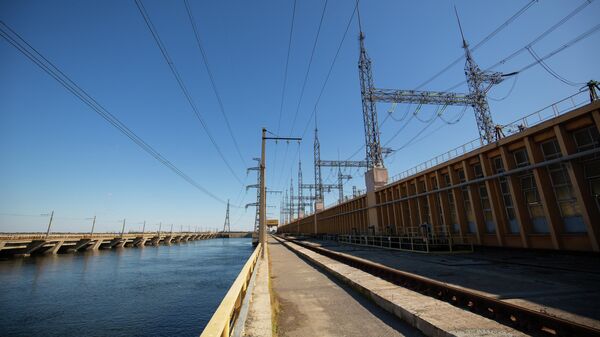 Scientists of all-Russian research Institute on problems of civil defense and emergency situations predict a water shortage in the reservoirs and HPPs in Russia in the coming summer because of the extremely dry winter of 2019-2020.
"The shortage of water caused by the small amount of snow, it is expected that the reservoir and hydroelectric power station on the rivers go to mode economical expenditure," – said in a statement posted on the website of the Institute.
It is emphasized that according to the Water code of the Russian Federation, in this case, the priority will be activities on the livelihoods of the population, and the needs of agriculture.
Scientists of the Institute of civil defense noted that for the preparation of the forecast of emergency situations for the coming summer was the analysis of many factors, including meteorological conditions of the past winter period and the available forecast data for the upcoming summer season.
Previously, RIA Novosti reported VNII GOCHS, in case of unfavorable development of the situation does not exclude the occurrence of drought on the territory of Nizhny Novgorod, Astrakhan and Volgograd regions. This is due to the warm winter with little snow.