World
The number of cases COVID-19 in Turkey rose for the day by almost 1.2 thousand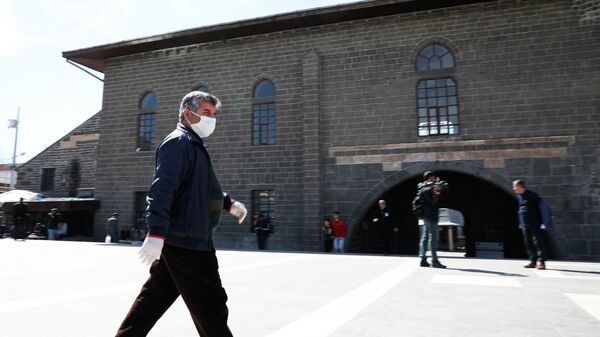 The number of identified cases of coronavirus in Turkey has increased over the day in 1182, died 30 people, reported Minister of health of the country Fahrettin koca.
"Today there are 1182 new cases, all infected – 160 979. We lost today 30 patients total deaths – 4461. Cured today, 1576 patients, 124 369," wrote koca Twitter.
Relevant data on the situation of COVID-19 in Russia and the world presented on the portal stopmanager.of the Russian Federation.