Animals
Dirty dancing: how are party rappers in strip clubs Atlanta
Most photographers are not allowed to photograph what is happening in the strip clubs or to capture daily hangouts with the girls. But the photographer Ivar Wigan — perhaps due to their courtesy and the Scottish charm is always a welcome guest at parties.
A series Ivar, named The Gods, devoted to the culture of hip hop community of the southern United States. Making pictures mainly in Atlanta, New Orleans and Miami, Ivar creates provocative photographs, showing street culture from this point of view, it looks intimate and captivating.
Wigan was born in Scotland and raised in London. His insatiable passion to photograph can be described with a quote from the book Susan Sontag On photography: "a Photographer is armed with a kind of lonely revelers, scout, Snoopy, wandering around city hell, — an idle observer, he reveals the city as an arena of luxurious extremes. The eager observer, adept in sensitivity, the flaneur finds the world picturesque."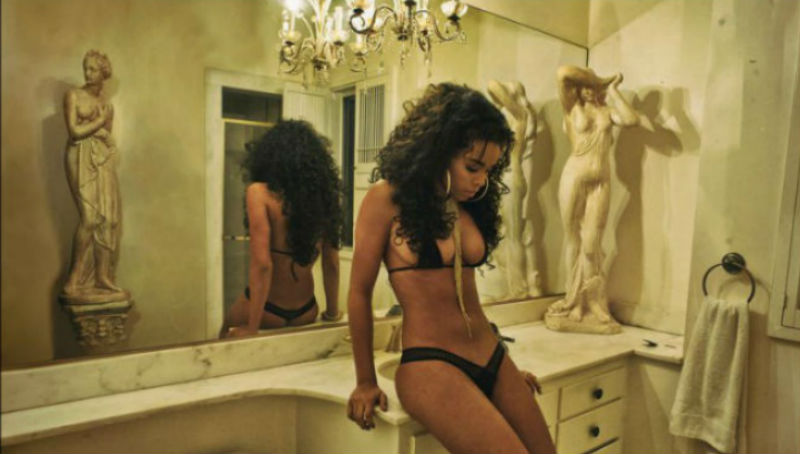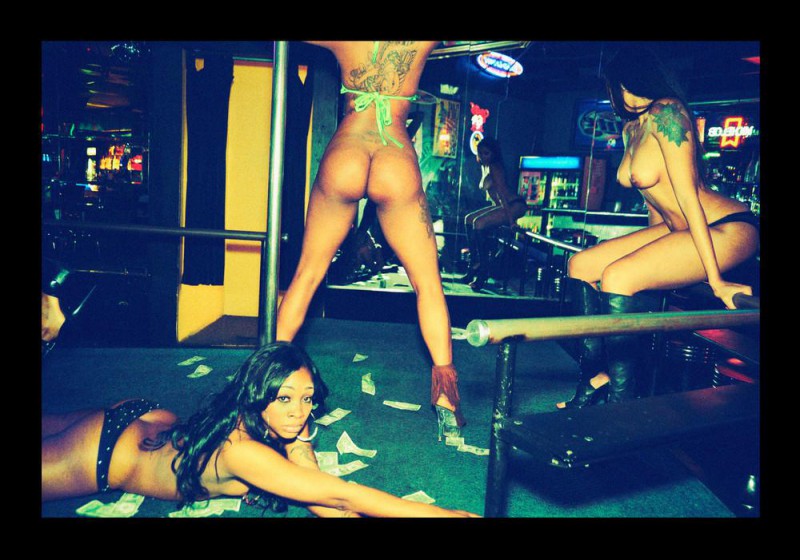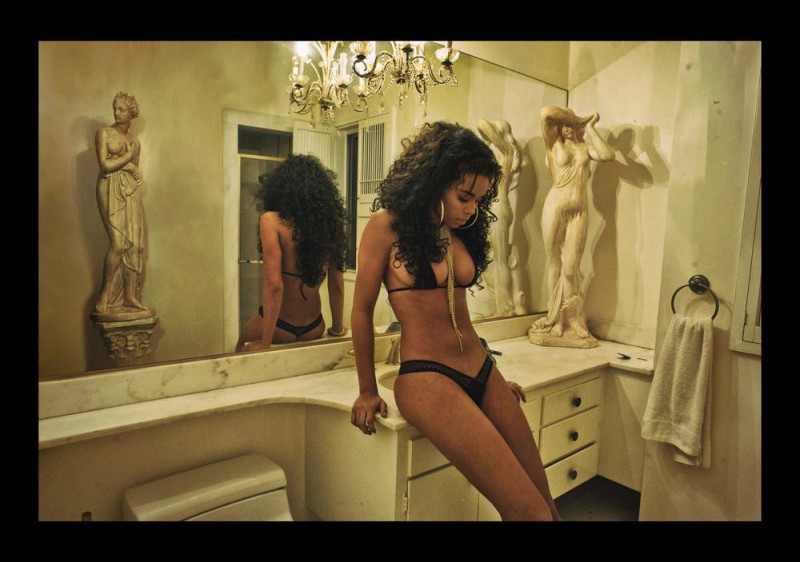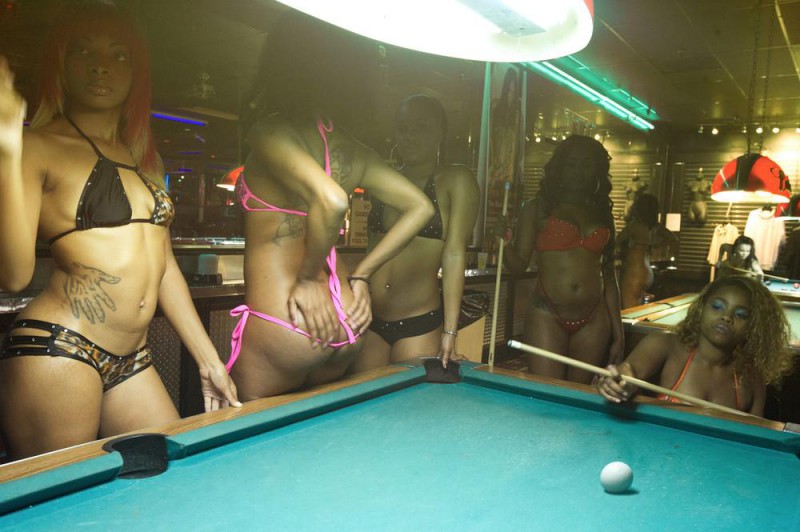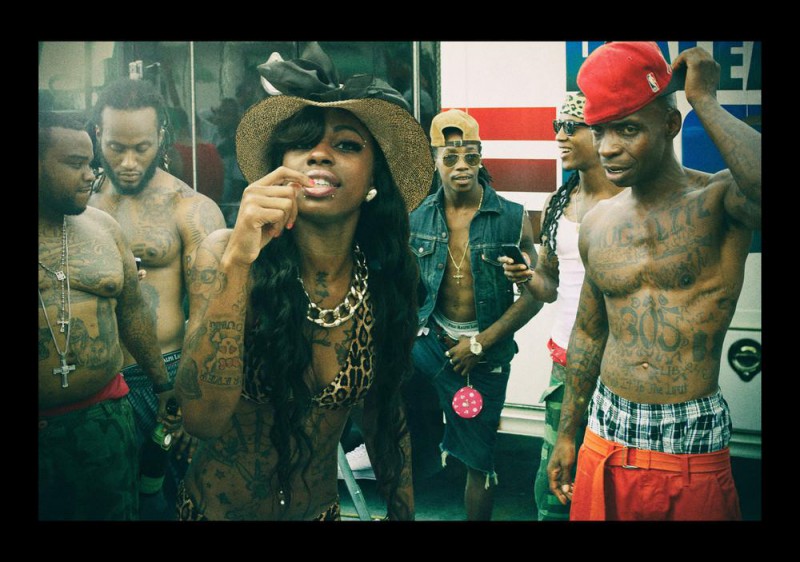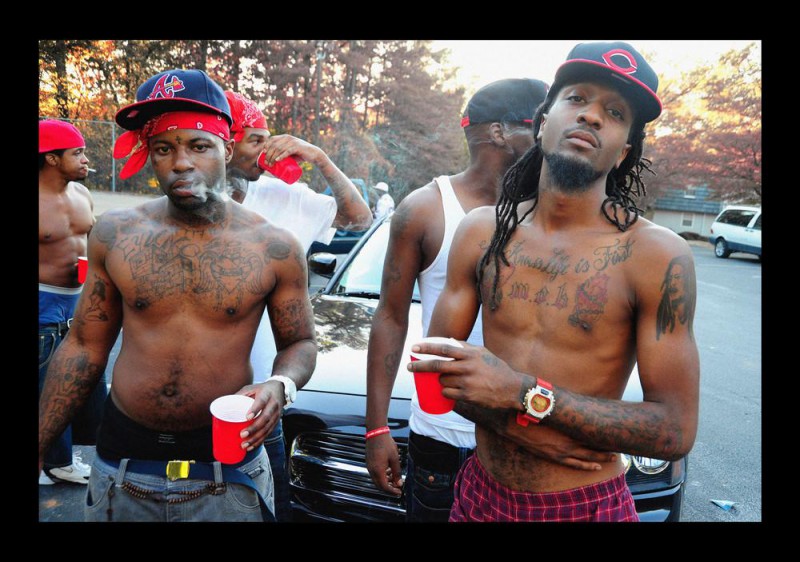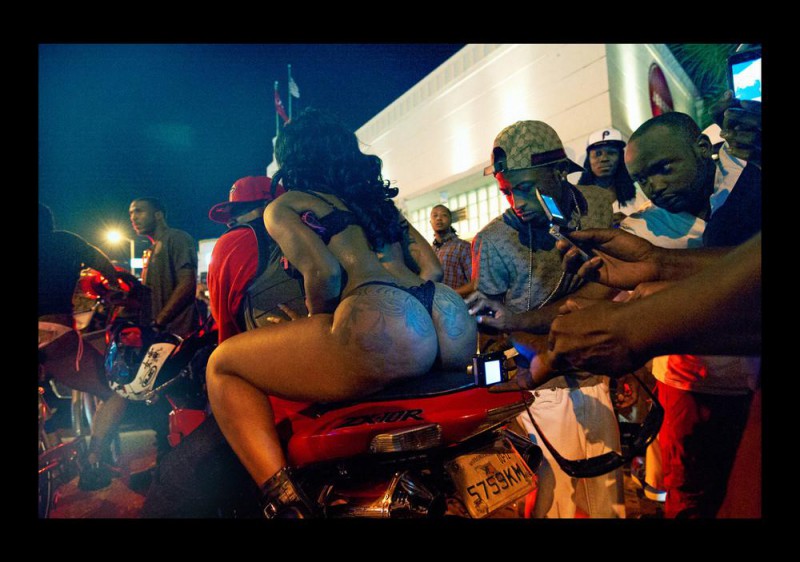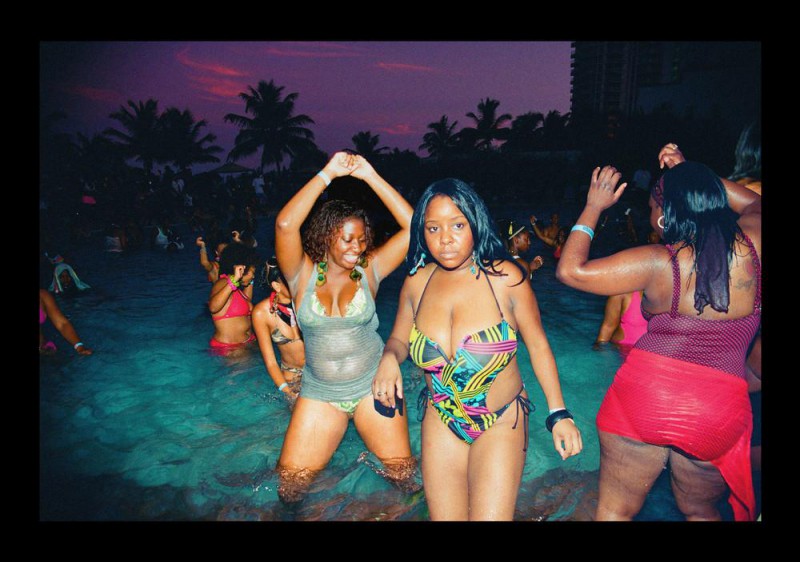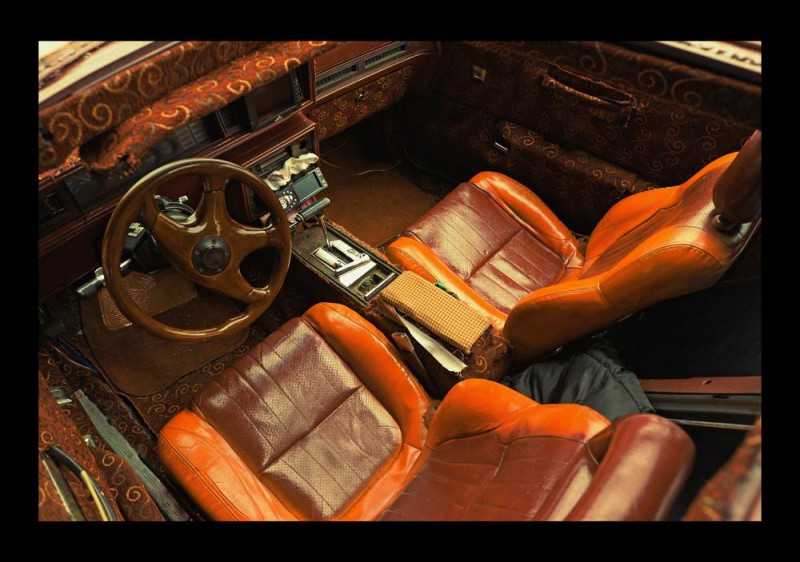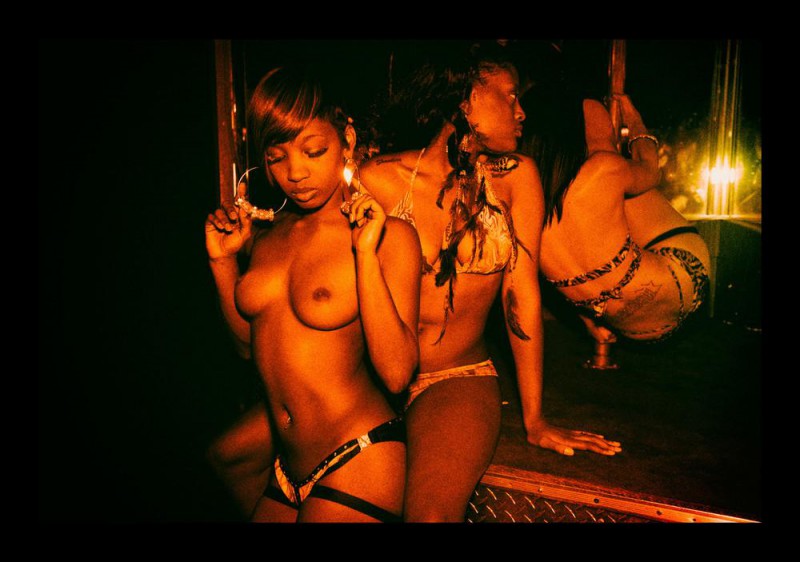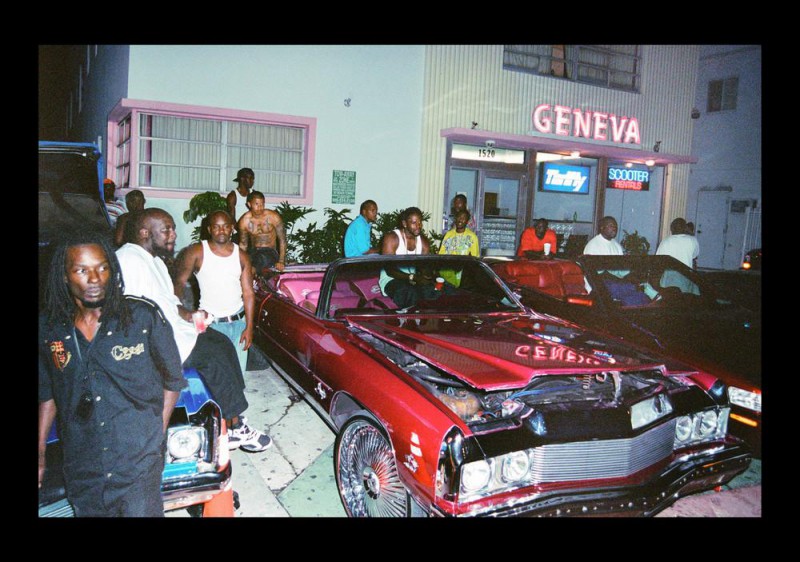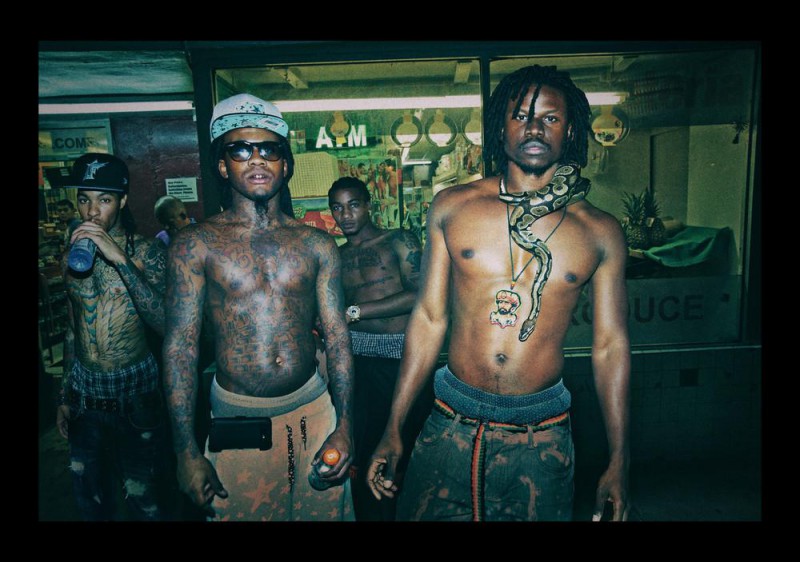 Like it? Want to be aware of updates? Subscribe to our page in Facebook and a channel in the Telegram.