Science
The astronomer said, when the Muscovites will see a total Eclipse of the Sun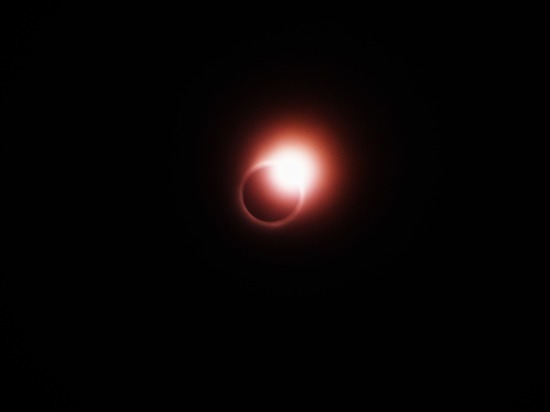 Residents of Moscow and Moscow region will be able to see a total solar Eclipse only in the year 2126, said the scientific Director of the Moscow planetarium Faina Rublev.
"Muscovites and inhabitants of Moscow suburbs are far from lucky. The near total Eclipse will be in 2126 year, October 16, at 10.45 Moscow time", – said the expert.
Earlier it became known that on 21 June 2020 in the southern regions of the Asian part of the country will see a partial solar Eclipse.