Crypto News
Tokens ERC-20 account for almost 50% of the total value of assets in the network Ethereum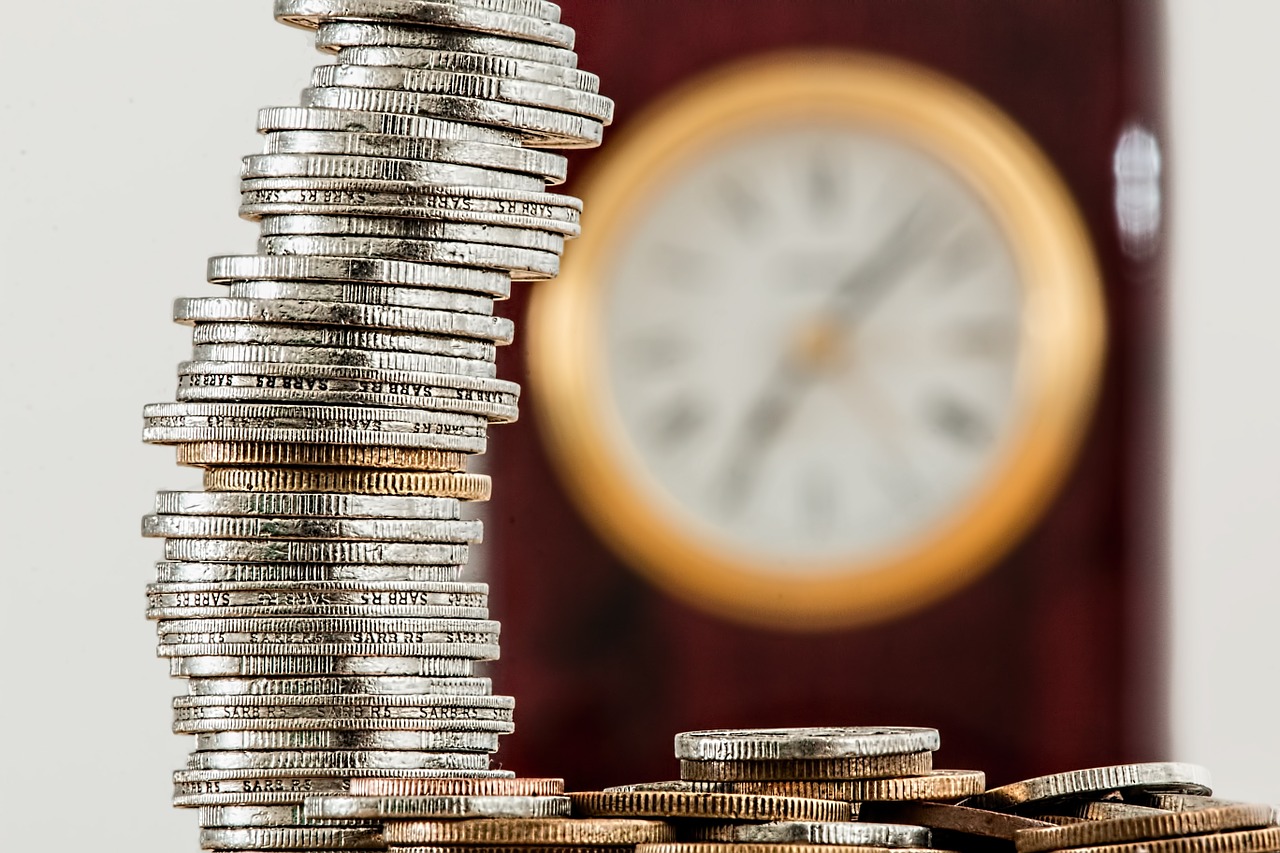 Researchers from the team Messari found that the capitalization of the tokens of the standard ERC-20 is close to 50% of the total value of assets on the blockchain of Ethereum.
Stabilini, secured Fiat money, rapidly strengthened position in cryptosphere. However, to compete with ether (ETH) – underlying asset of a network, they are not yet able.
Analyst Ryan Watkins stressed that over the past two years had completely transformed the storage and transfer of funds on the blockchain of Ethereum.
Until mid-2016, the ETH has accumulated 100% of the value of funds stored on the network. The dominance of this asset would decline in 2018.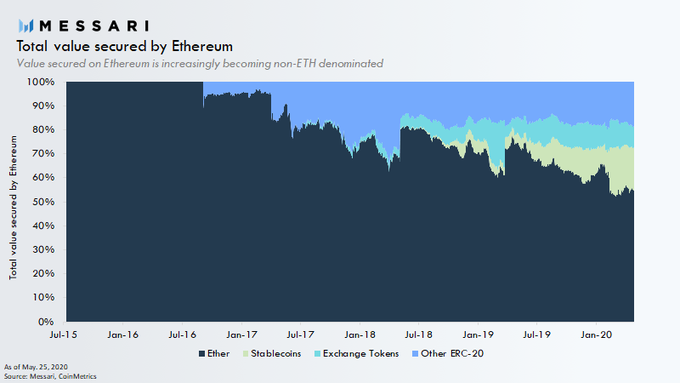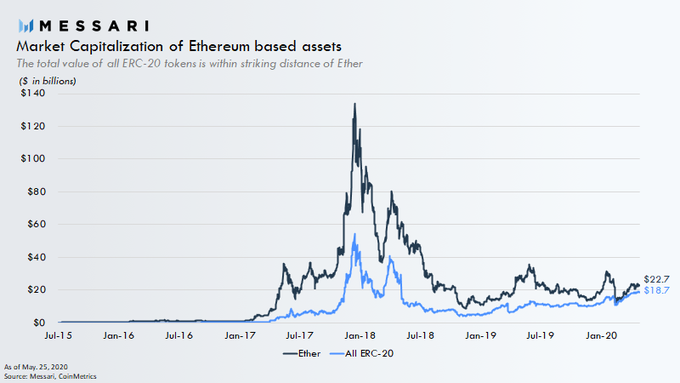 For two years the rest of the digital currency, launched on the basis of Ethereum, won almost half the capitalization of the funds on the blockchain. Now the air accumulates only slightly more than 50% of the funds.
According to Watkins, the question arises whether ETH to maintain the status of a key instrument in the Ethereum network. The capitalization of the largest Aldona now rests in the neighborhood of $22.7 billion, while the total value of all tokens ERC-20, including stabilini, is about $18.7 billion.
However, it is unlikely that such assets will displace the air. Even if their capitalization is to rise further still the community will not allow the weakening of the dominant position ETH. It understands that Aldon needs to maintain its status as a key instrument in the blockchain, the researchers said Messari.